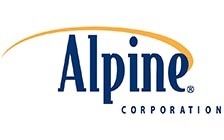 Alpine Corporation at Shipton's Big R
Elevate your indoor and outdoor spaces with the large assortment of home and garden products from Alpine Corporation. You will discover a wide variety of categories, from solar stakes, décor and fountains to birding, holiday and gazing globes. Count on Alpine to have exceptional, high-quality items created to complement your home and yard.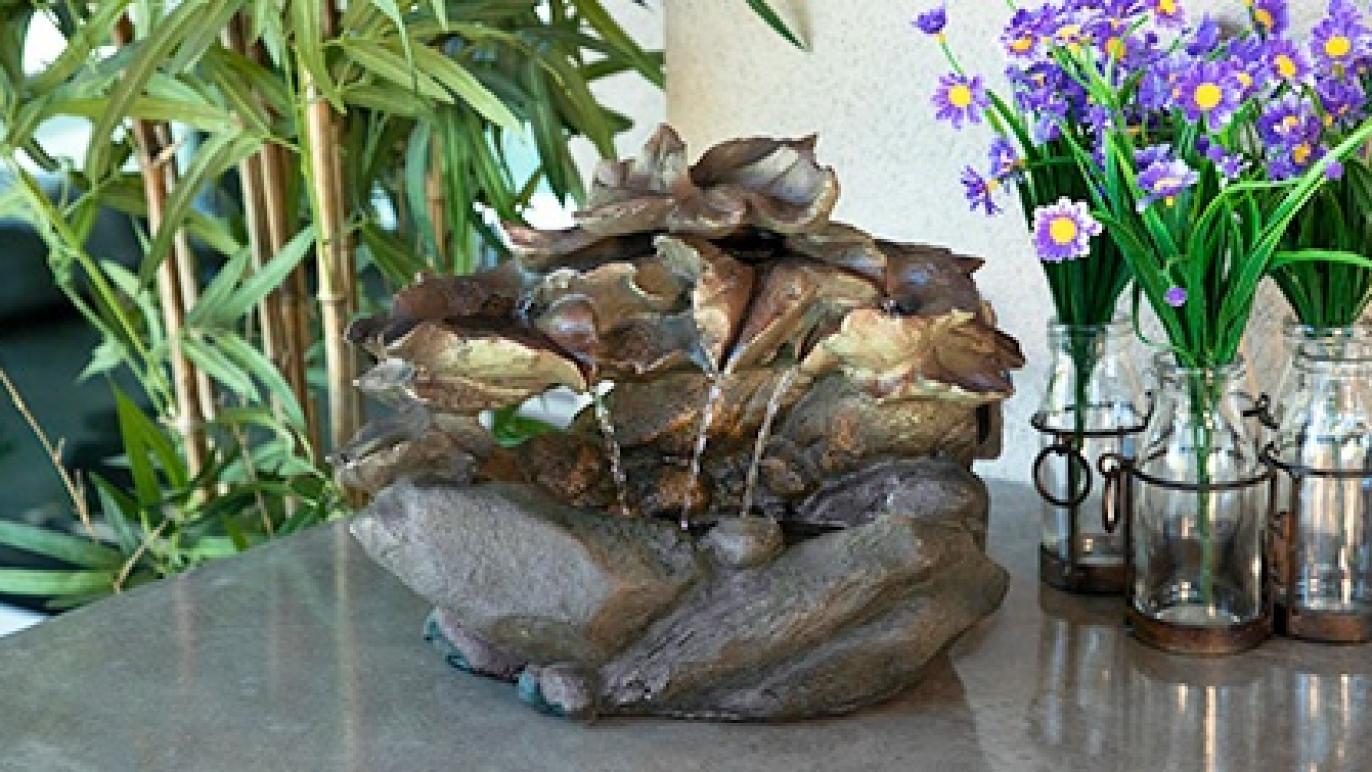 Fountains
Alpine features an extensive line of indoor and outdoor fountains that provide visual interest while creating a relaxing ambiance through their gentle water flow. Select from nature-inspired, contemporary, vintage and rustic designs in both floor and tabletop models to complement your home, office or outdoor décor.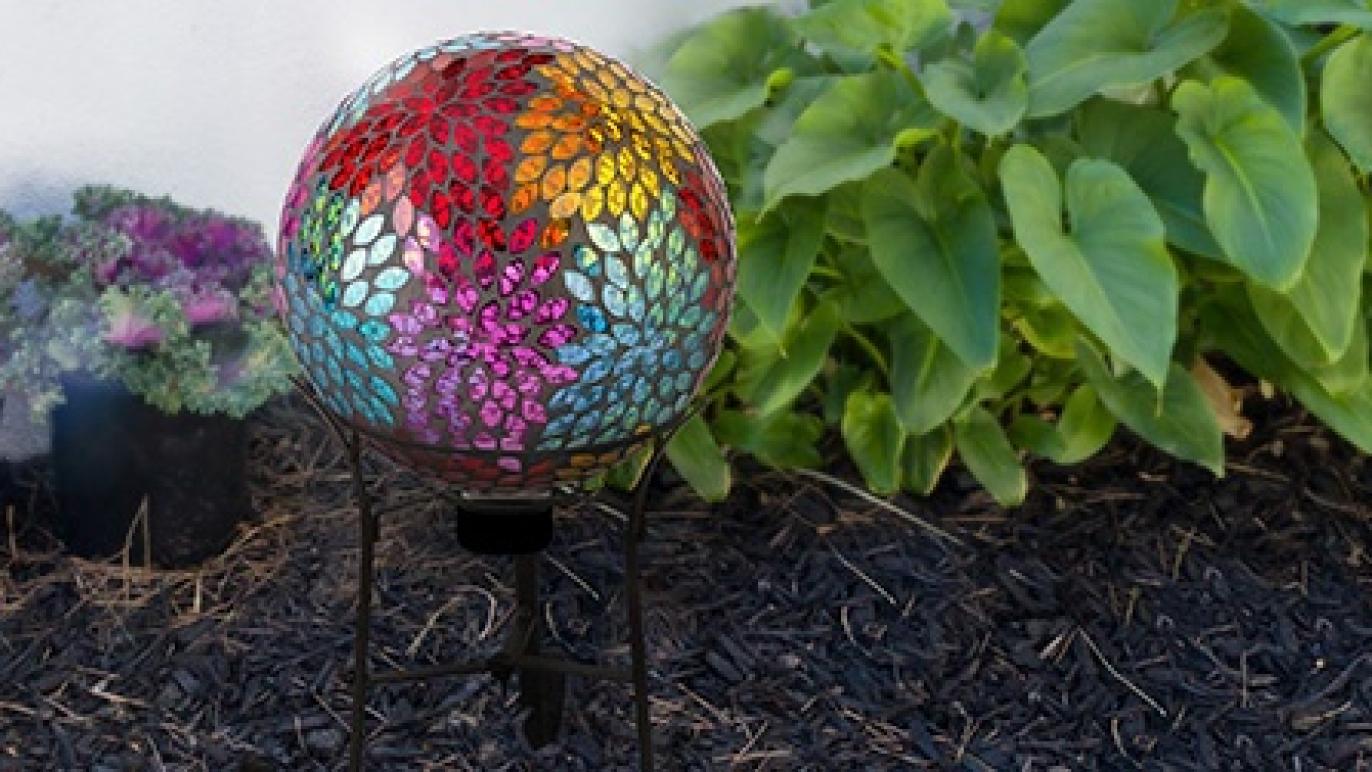 Gazing Globes
Gazing globes provide an elegant and unique focal point inside or outside your home. Alpine's extensive assortment features captivating colors, styles and finishes that create visual interest wherever they are displayed. Pair with one of our stands to place your globe in your garden, your home or on your patio to leave a long-lasting impression.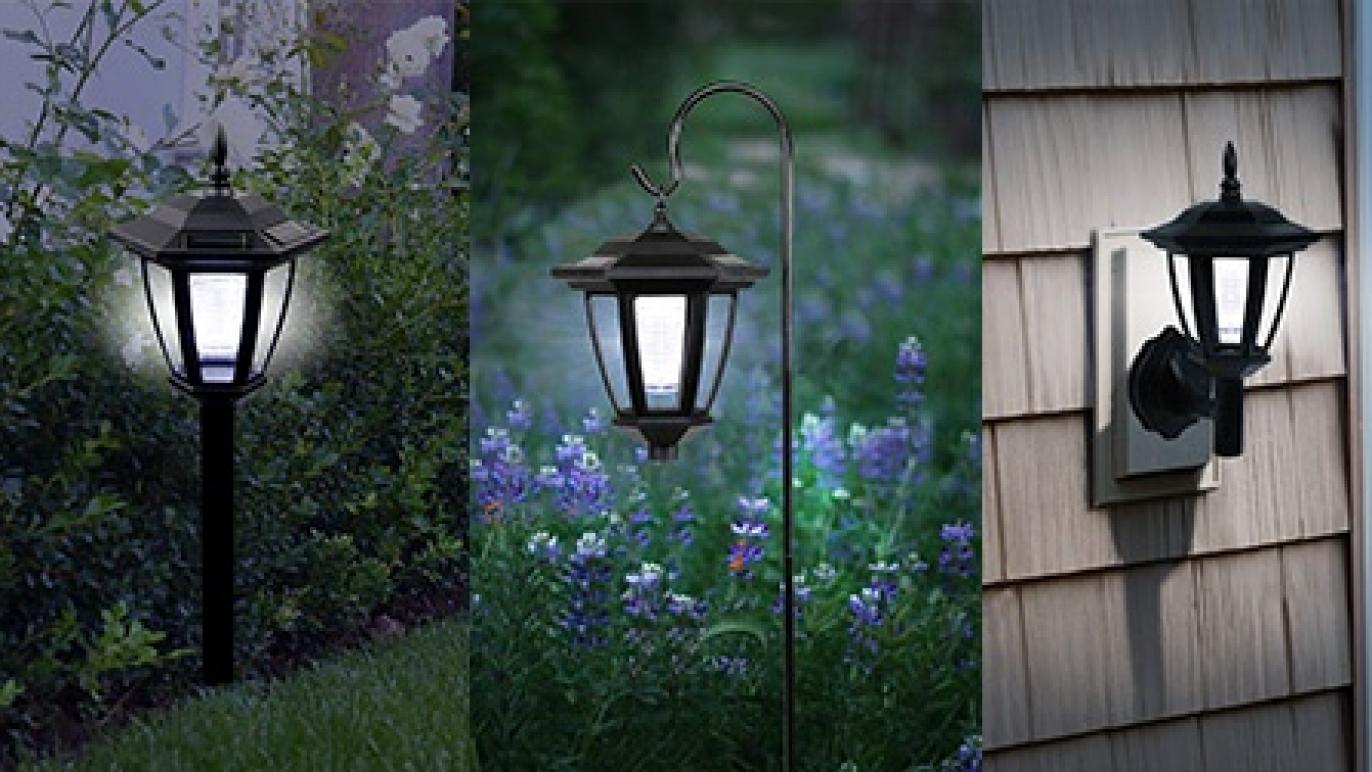 Solar Stakes
Solar stakes are an easy-to-use and energy-efficient outdoor lighting option. Alpine, a leader in solar stakes, has an extensive assortment featuring a variety of themes and light styles, including color-changing, twinkling, unique bulb filaments and more. All Alpine solar stakes are made with high-quality materials to provide long-lasting use.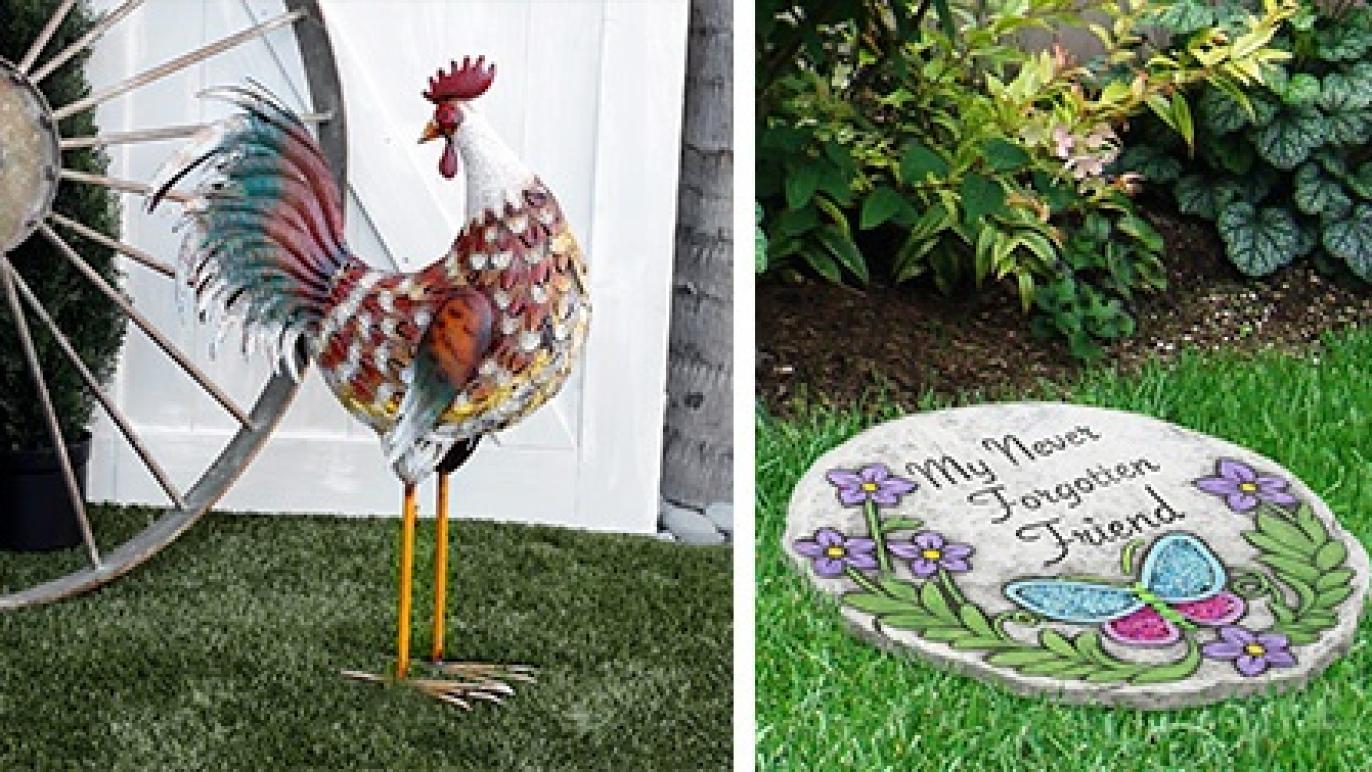 Décor
With Alpine's décor selection, you'll find a wide range of items, from adorable animals to nature-inspired décor, to display your unique style and interests inside and outside your home. You can count on Alpine's products to be made from high-quality and durable materials to provide value and long-lasting enjoyment.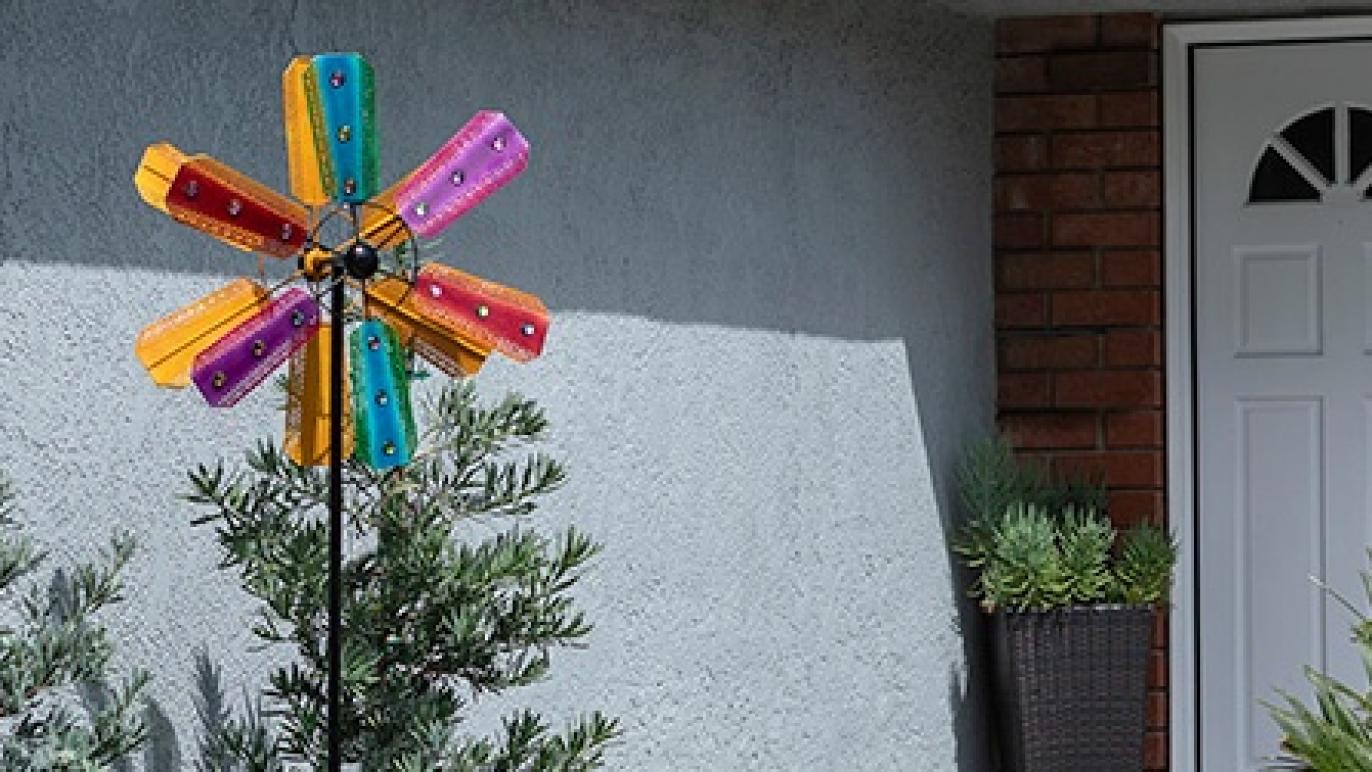 Kinetic Wind Spinners
Kinetic wind spinner and windmills add interest and movement to any outdoor setting. They will create a captivating focal point to your yard or garden. Alpine's wind spinners feature a variety of colors and accents such as glass balls and jewels. All are made with thick, durable metal to withstand the elements and provide long-term use.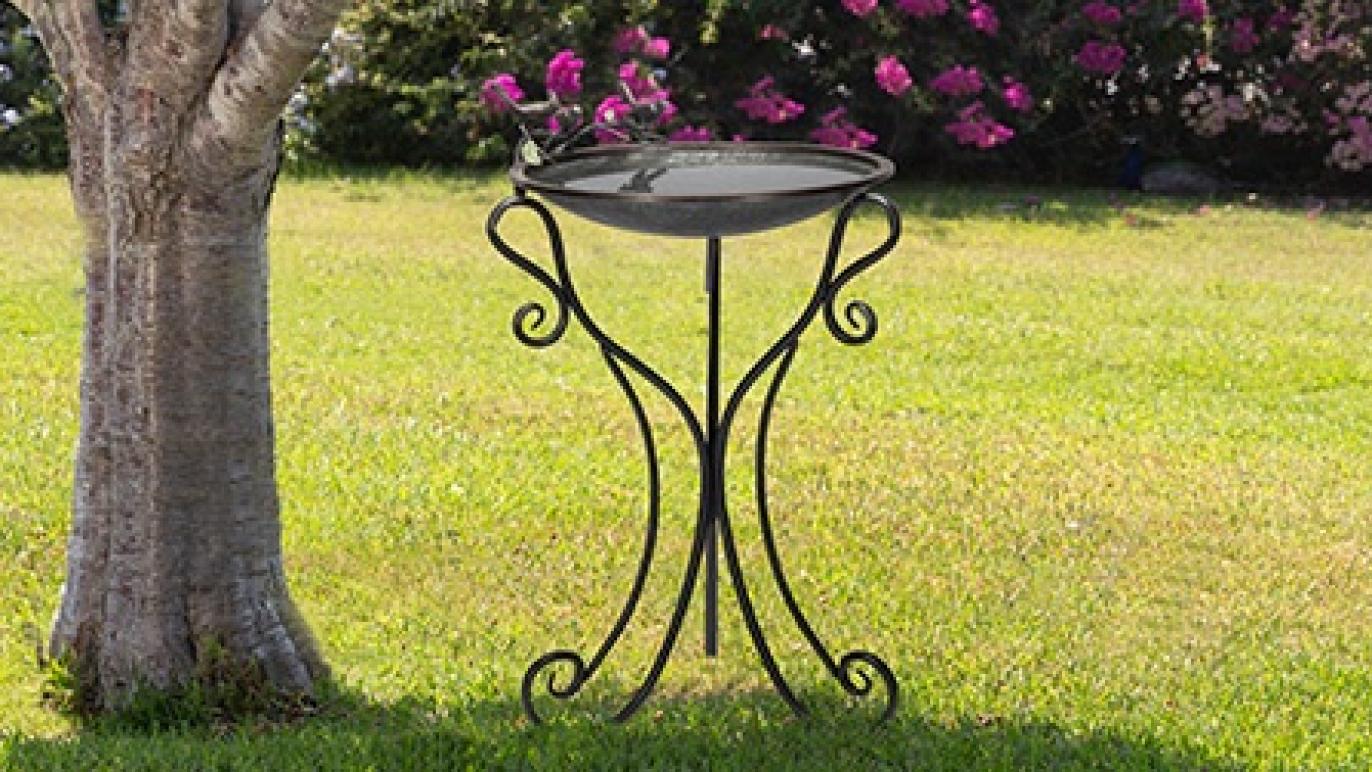 Birding
Birdbaths and birdhouses are ideal to attract birds to your outdoor area, which in turn promotes healthy gardens. Alpine's birding products also serve as unique décor pieces that provide visual interest and complement your patio, yard or garden. They are also made from durable materials to provide long-lasting use and enjoyment.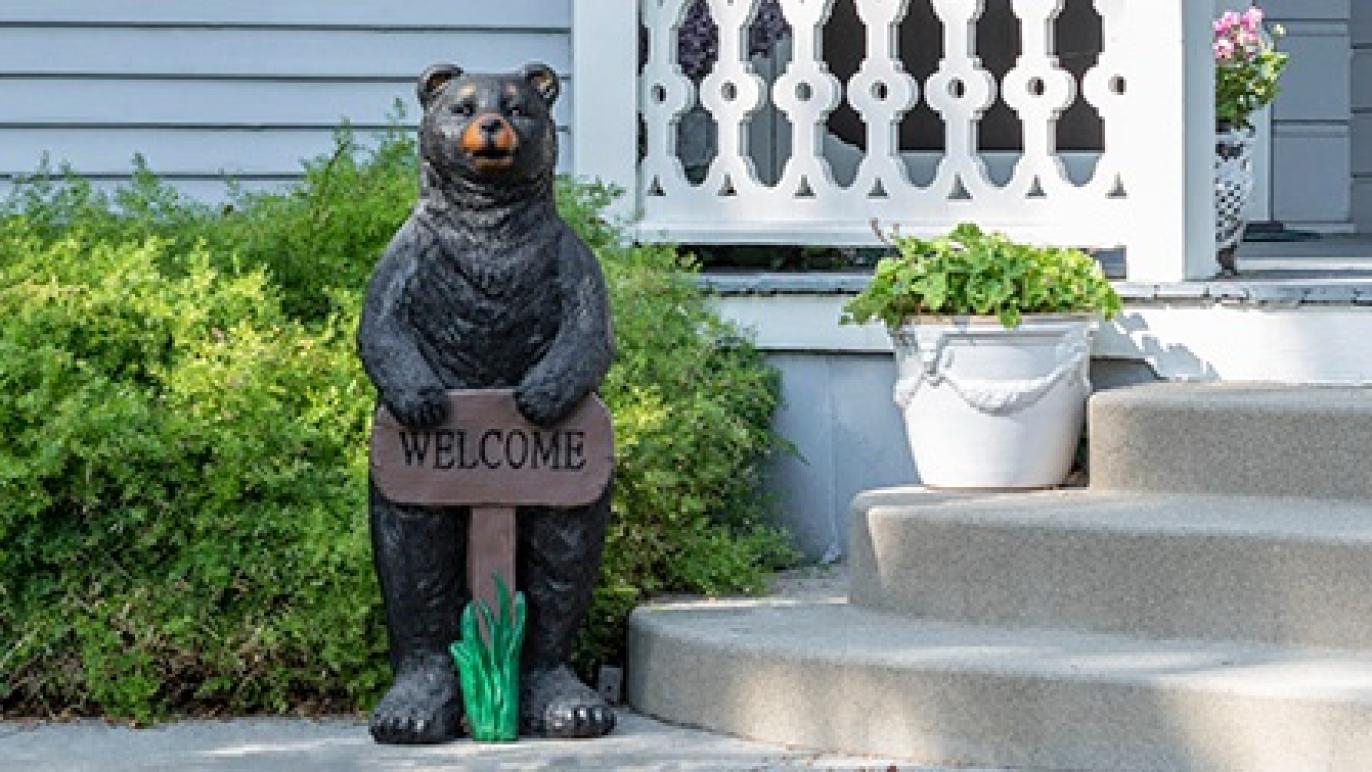 Statuary
Alpine's artistically designed statuary selections are the perfect choice to accent your home or garden. Created with beautifully sculpted details, textures and colors, you will find the ideal item to complement your décor and display your unique style and interests and they are also ideal for gift-giving.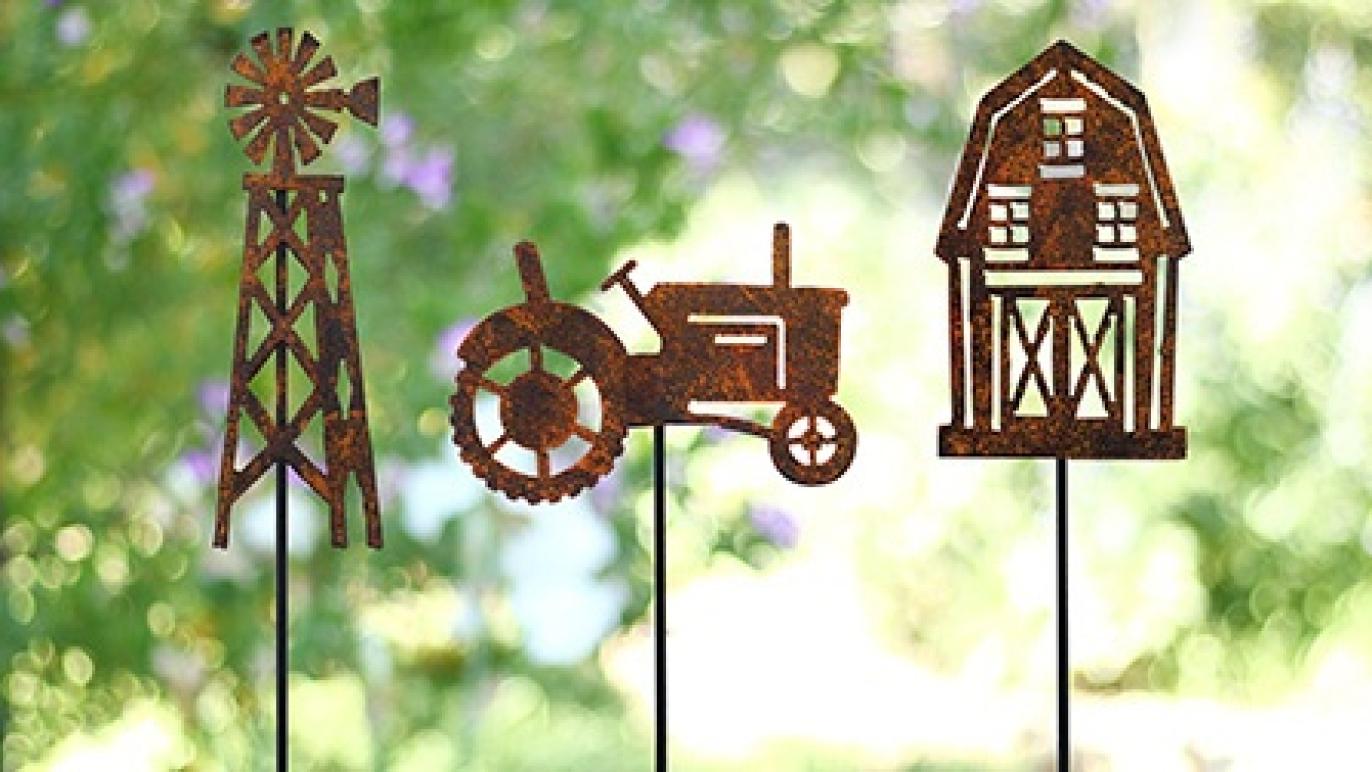 Garden Stakes
Garden stakes and pot stickers are a quick and easy way to add visual appeal to your garden and potted plants. From classic floral motifs with lights to rustic metal designs, you will find one that best reflects your personality and interests. With Alpine, you can rest assured that each item is crafted with high-quality materials for long-term use.