Deal's Branded With Quality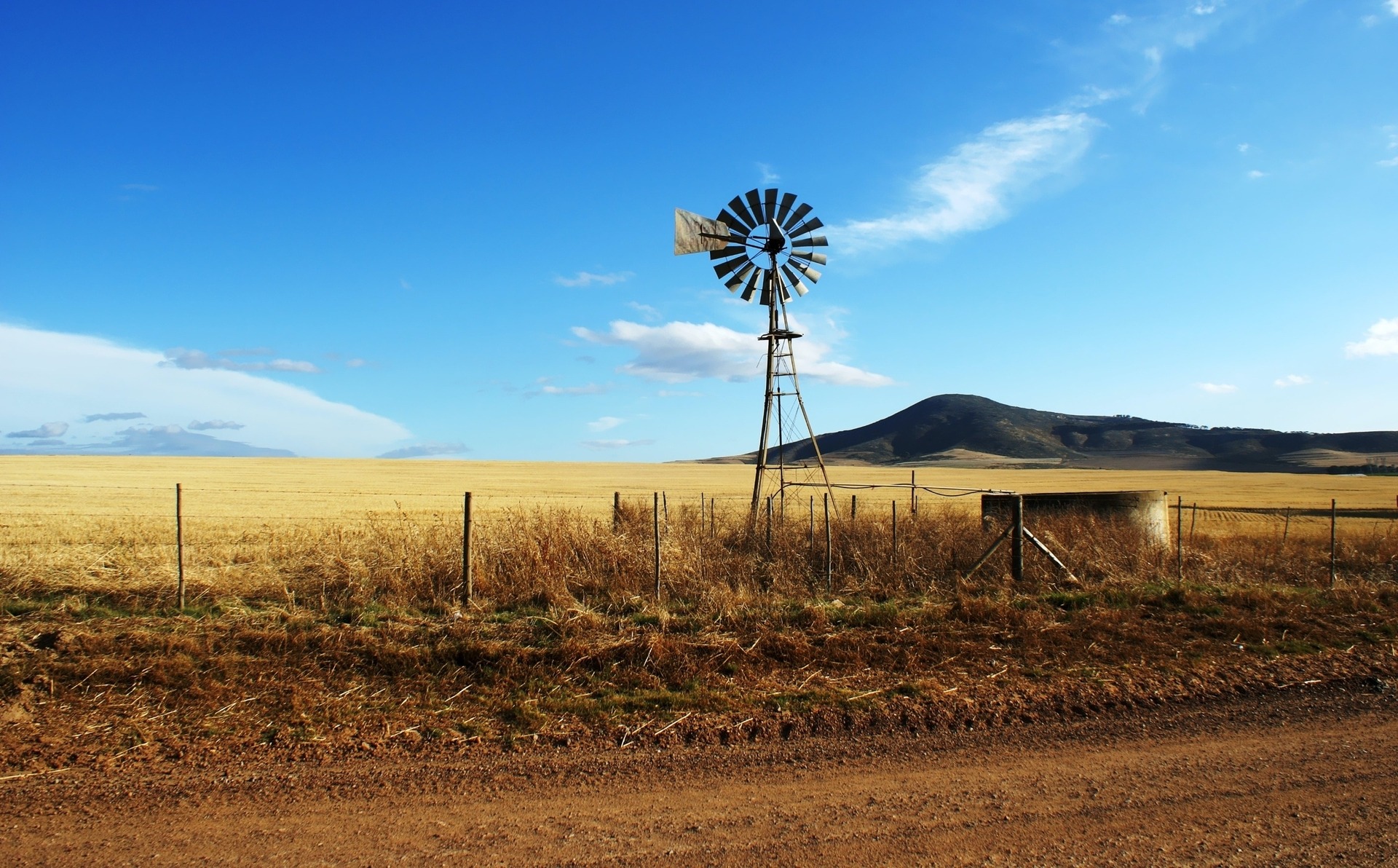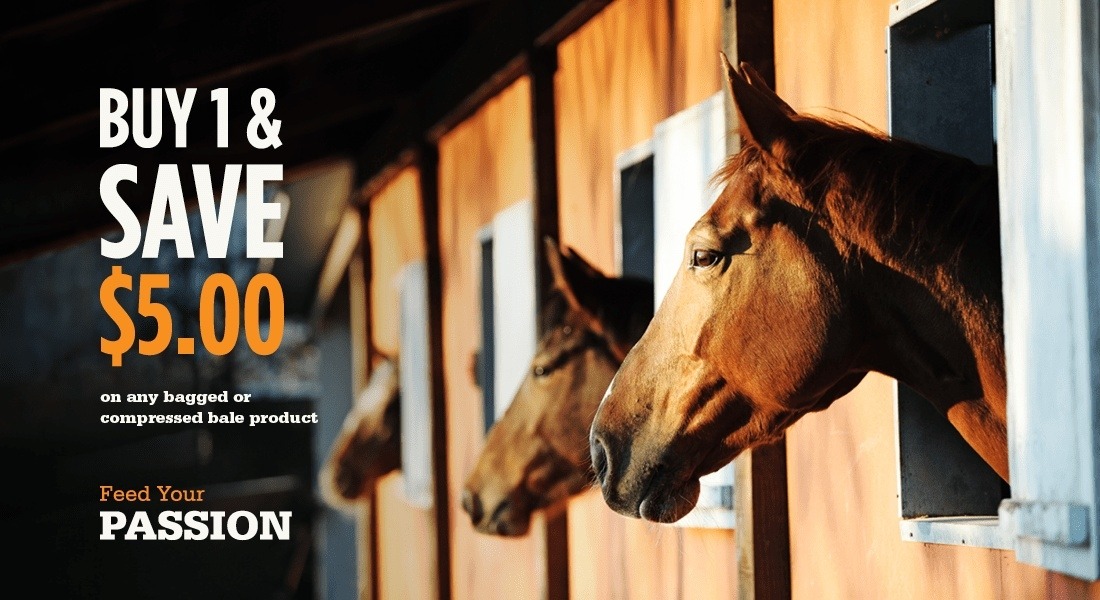 CUSTOMERS CAN BUY 1 BAG OR BALE & SAVE $5
CUSTOMERS CAN BUY 1 BAG OR BALE AND SAVE $5
Feed Your Passion with our annual consumer promotion. Consumers can redeem our exclusive offer with a printed or digital coupon if they utilize Astro Loyalty.
3 EASY STEPS TO REDEEM:
Step 1 - CollectAs consumers present the coupon, collect them to redeem them after the promotion ends September 30, 2023.
Step 2 - SubmitComplete the Coupon Redemption Form and mail the form and collected coupons to:
Standlee Hay Company, Inc. 1585

NCH Marketing Services P.O. Box 880001 El Paso, TX 88588
Step 3 - RedeemYour coupon redemption will be processed, and a check will be issued.