Want to setup a bee-hive at your home? Get started here.
SAVE BIG ON PET & ANIMAL ESSENTIALS
Durable Chew Toys
West Paw is a trusted supplier of top quality dog chew and enrichment toys. We're happy to recommend any one of their many products.
Healthy Food
Shipton's Big R carries healthy, nutritious food for both cats and dogs. Stop by your local store for the best pet food around.
Clip Nails With Ease
Clipping your pet's nails can be a nerve wracking experience. Stop by Shipton's Big R to get the best nail clippers around.
West Paw Durable Dog Toys
West Paw's Toppl is a customizable puzzle & treat toy designed to keep dogs busy and their brains active. Fill it with kibble or a culinary masterpiece…your dog will love it either way! To change up the challenge, connect the Small and Large or Large and XL together. Get your new Toppl at Shipton's Big R!

Benebone Dog Chews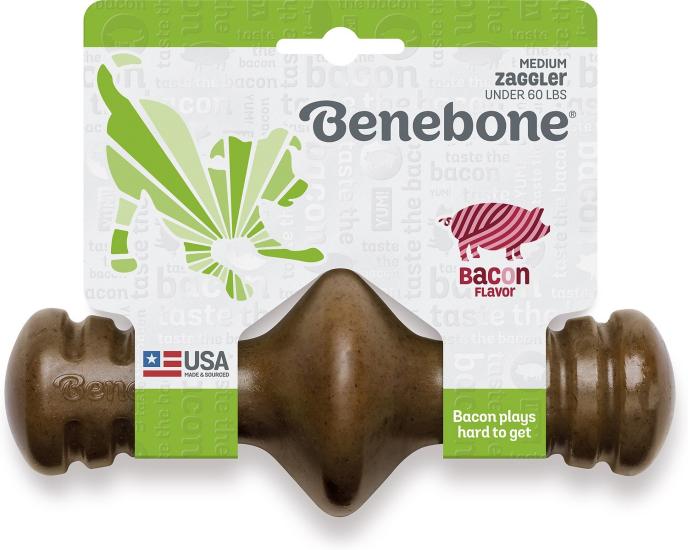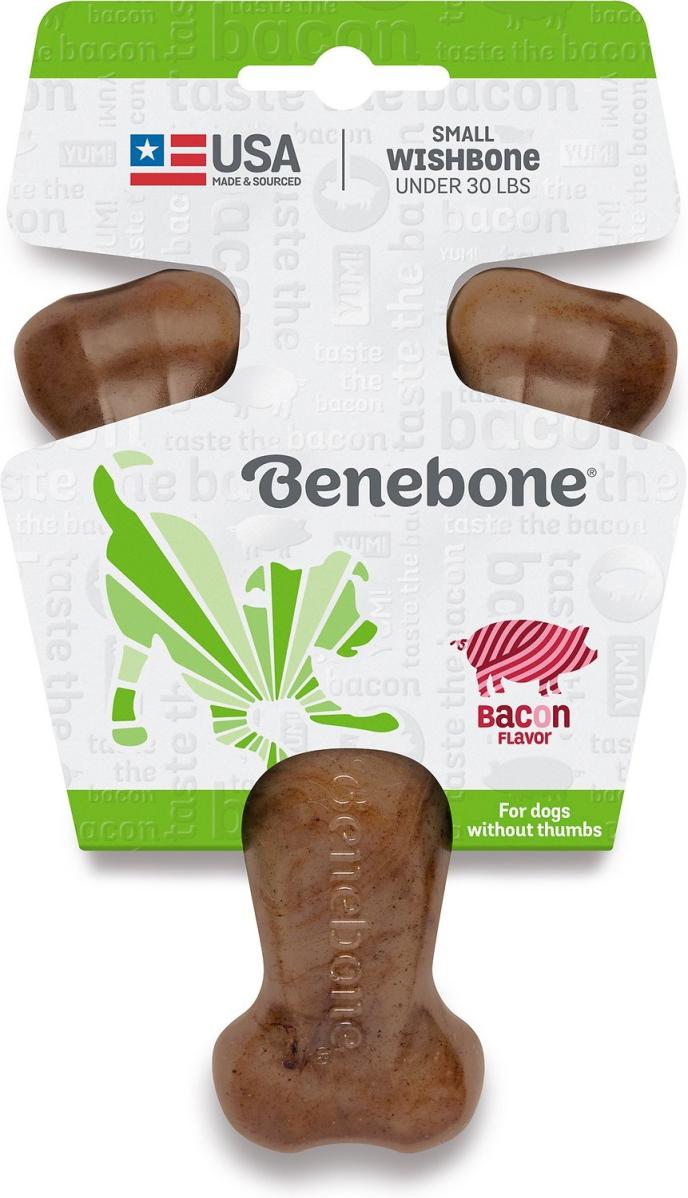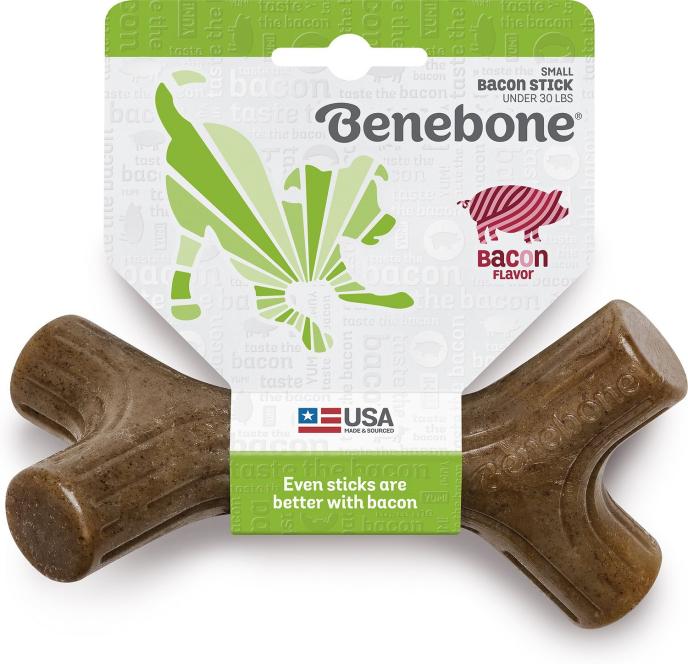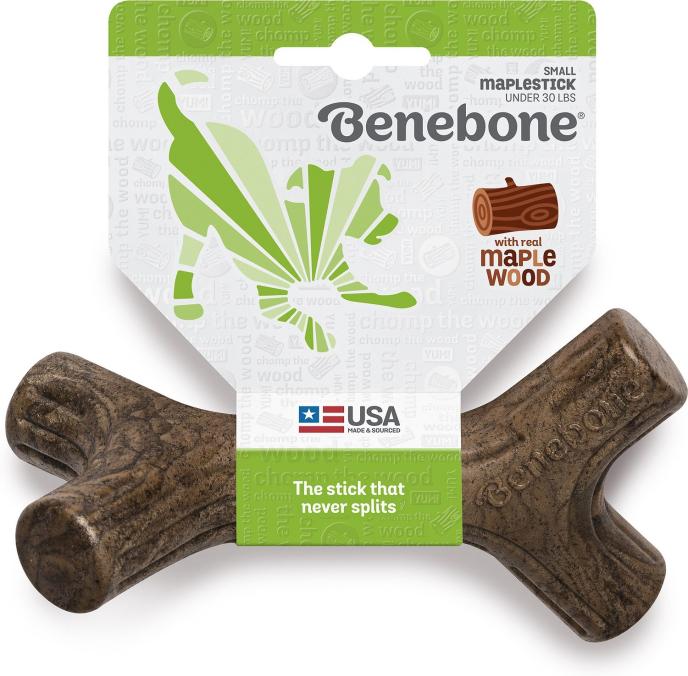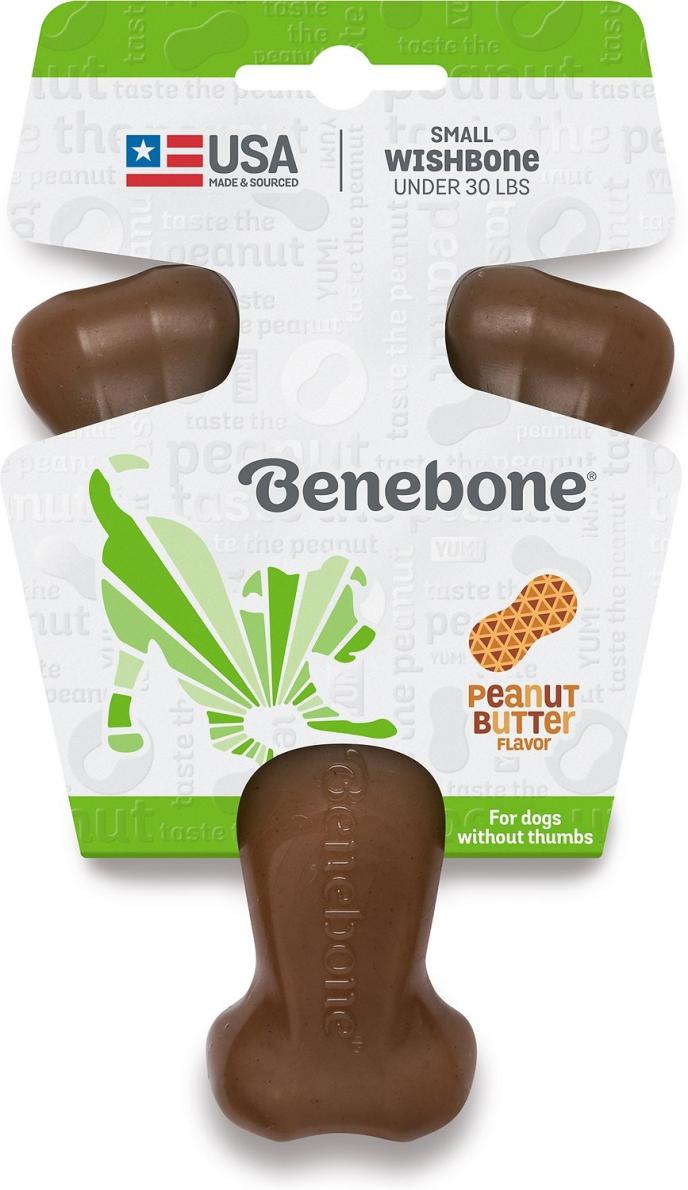 Natural Balance® | Made for Dogs, Not People