We are locally owned and managed retail farm and ranch stores. We provide services such as bulk propane, hunting and fishing licenses, special orders, and advice on
animal care
. We service what we sell, with an on-site small engine repair/service/warranty center. We offer layaway and financing. We are the area's spring baby chick headquarters.
We are open seven days a week, with great store hours. Our stores are conveniently located and designed for "easy in" and "easy out."
No matter who you are or what you do, whether a rancher, farmer, homeowner, pet fancier, outdoorsman or whatever, you are our customer. We will greet you with a smile and help you with your purchasing needs.
We invite you to visit and shop one of our store locations soon and experience the difference in quality and service that we are committed to giving you.
Sincerely,
Your Shipton's Big R Team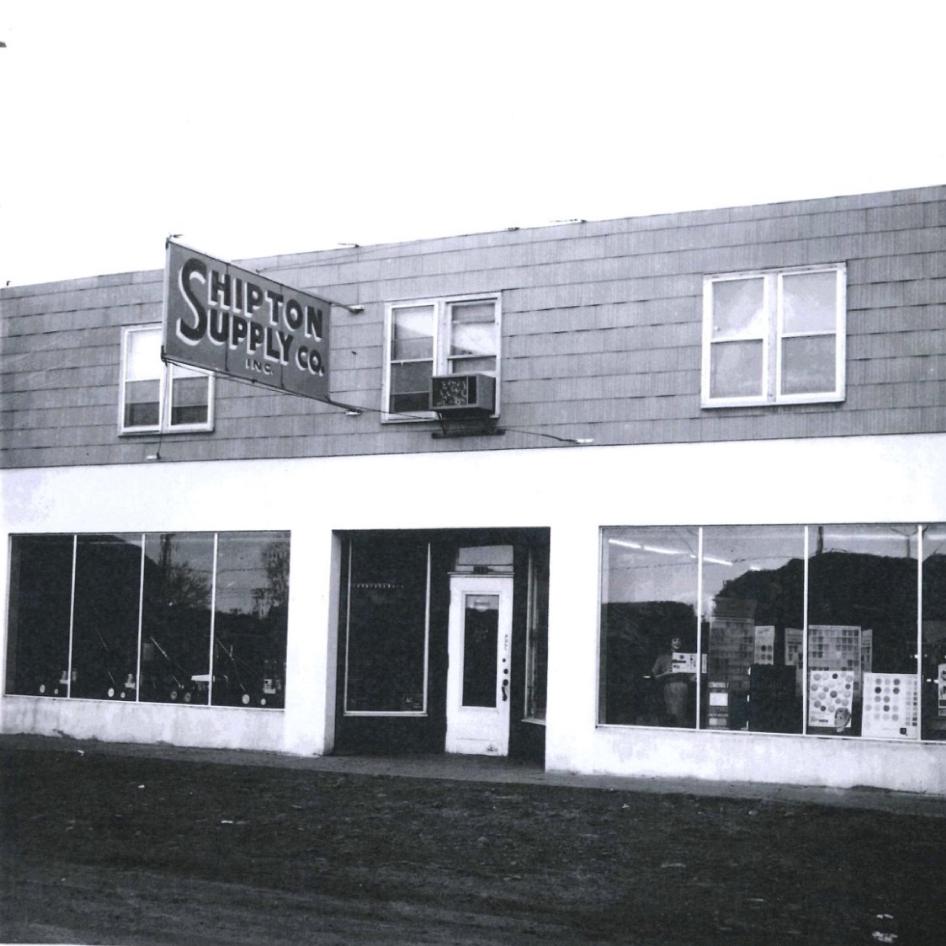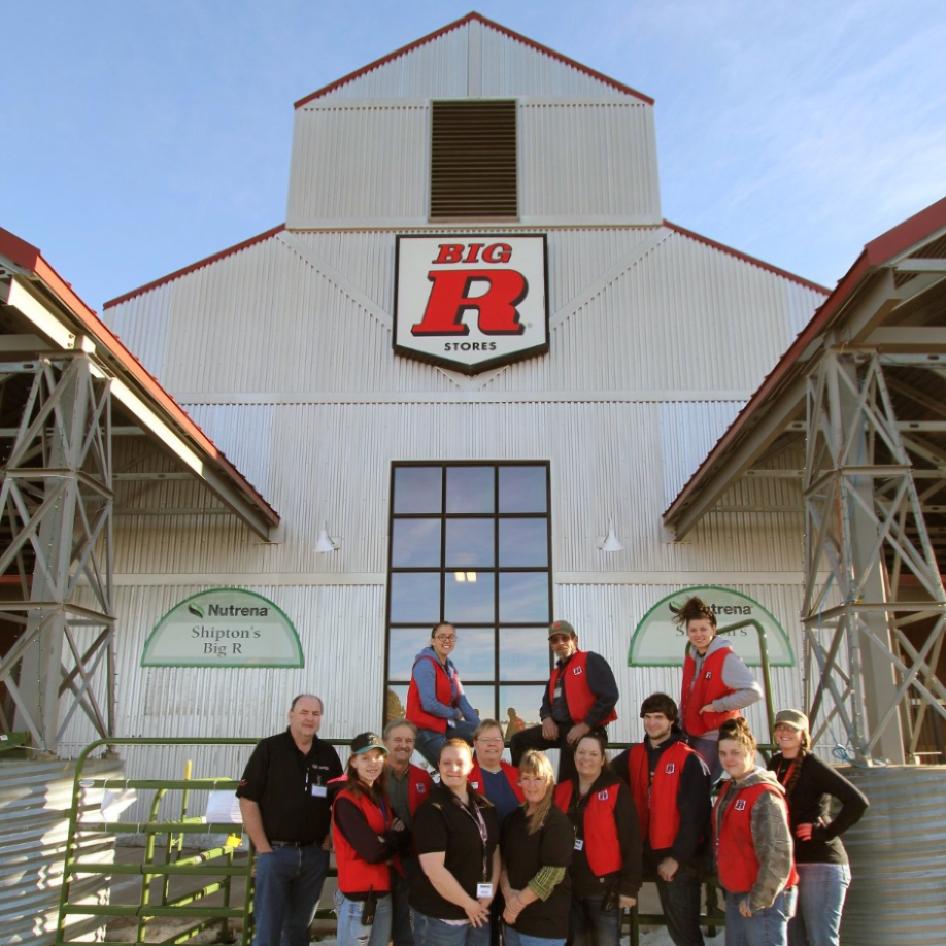 Community
Shipton's Big R has had its roots in the community since 1949. We believe actions speak louder than words, which is why we have and will always support our great community.
Mission Statement
Shipton's Big R is a regional farm and ranch retail store serving Montana, Wyoming, and many other states. Since 1949 we have offered exceptional customer service, proven and reputable products, and everyday low prices. We will commit ourselves daily to excellence in serving our local farmers, ranchers, pet owners, working folks, homeowners, and anyone else who enters our stores. We will offer the highest quality products and services at affordable prices. We will foster a superior work environment for our employees, and we will enthusiastically support our communities. We live, work, and stand behind our slogan...
"Branded with Quality!"