Automotive & Hardware
AUTOMOTIVE CARE PRODUCTS & AUTOMOTIVE ACCESSORIES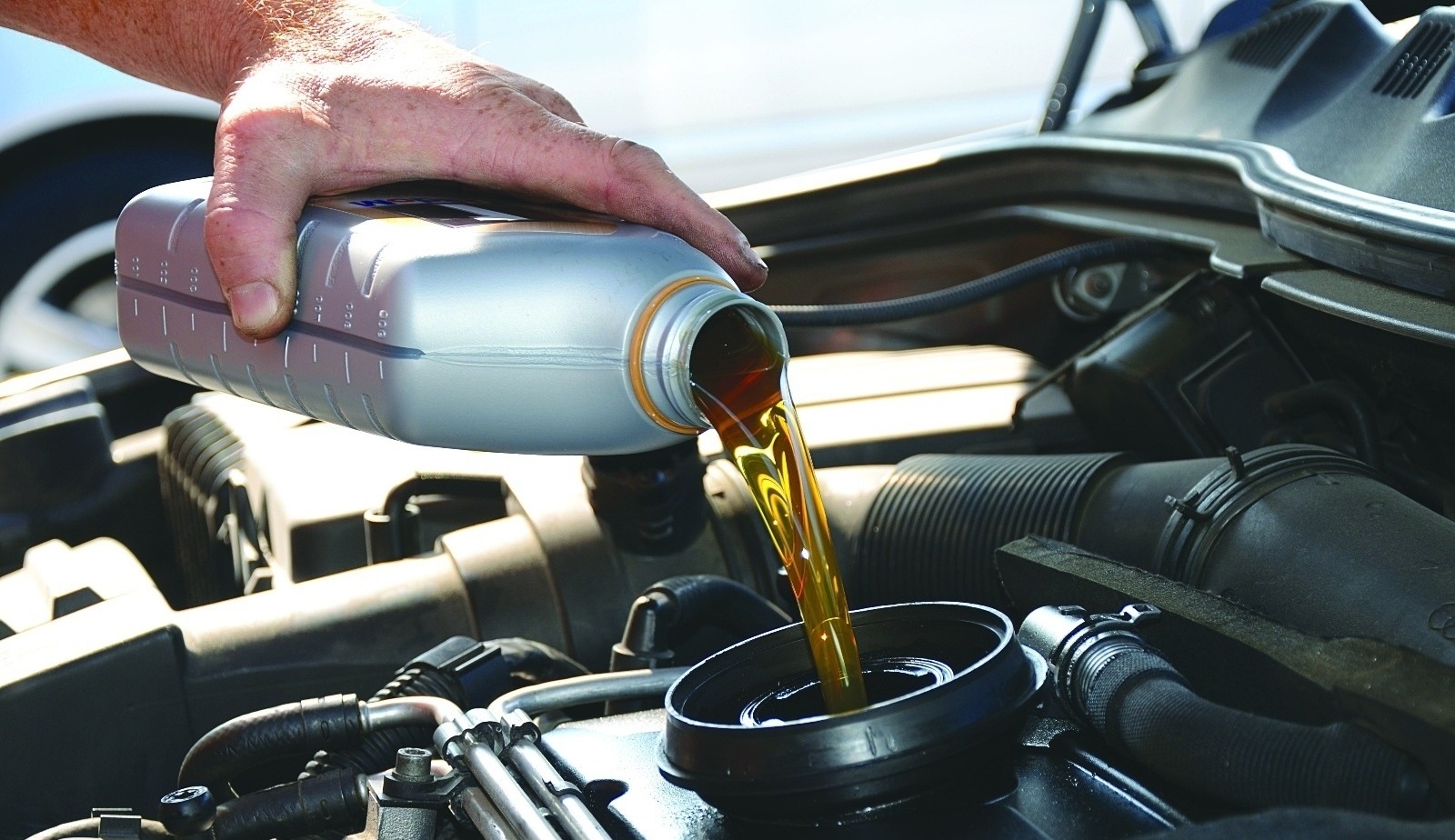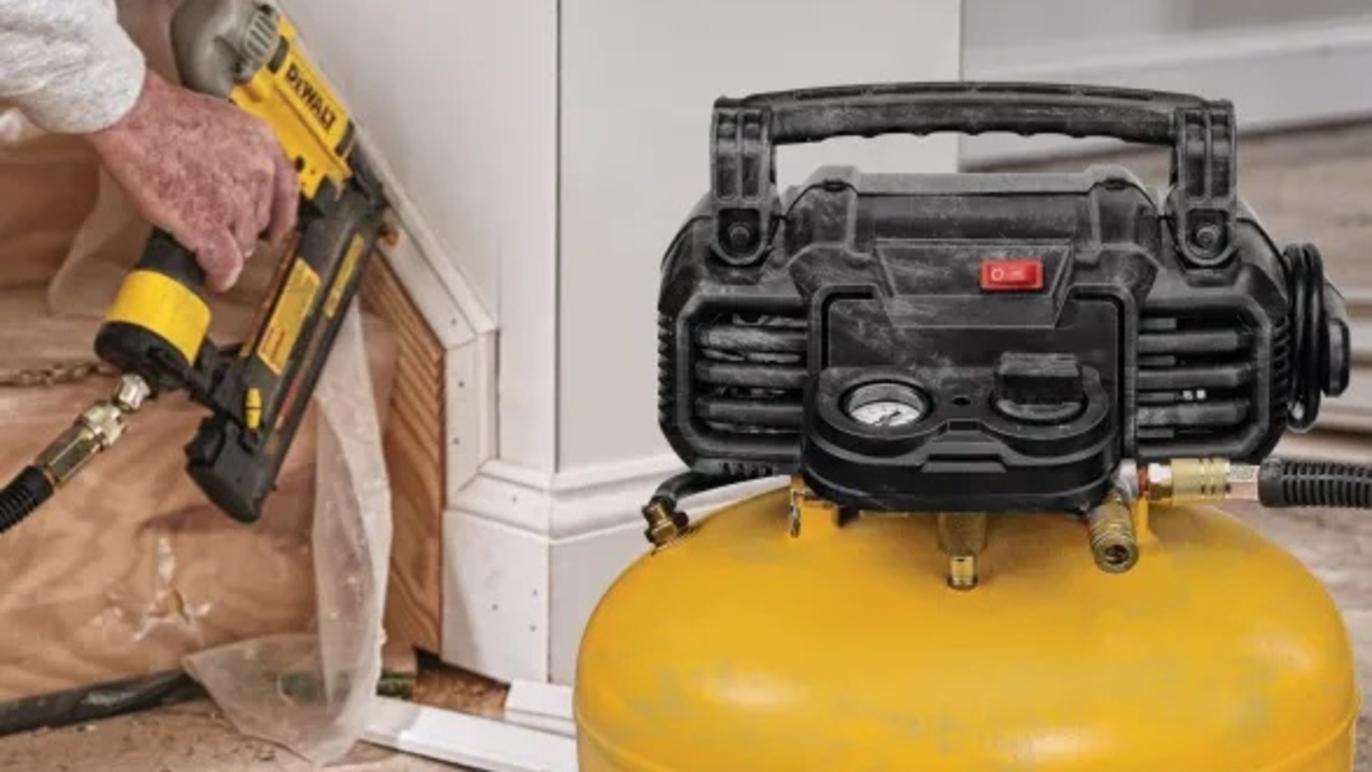 Air Compressors & Air Compressors Products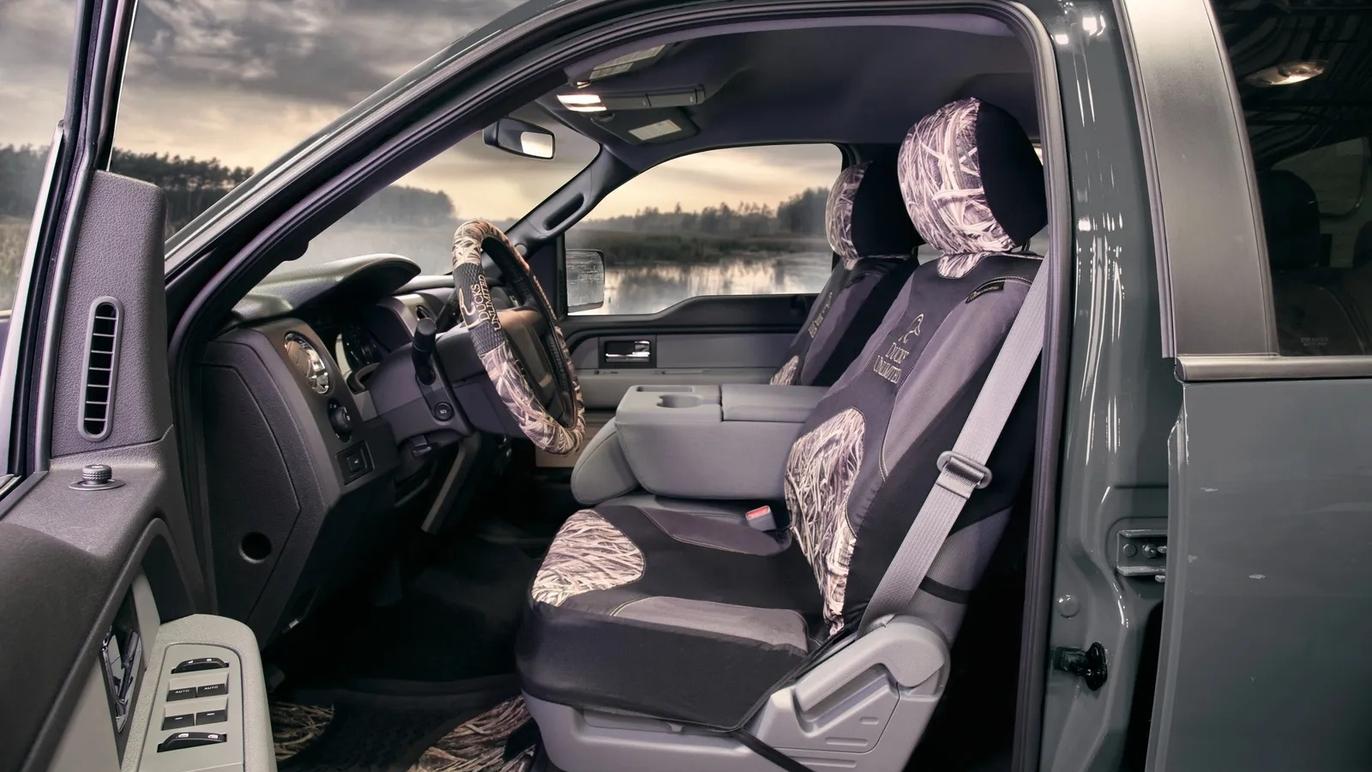 Automotive Accessories Products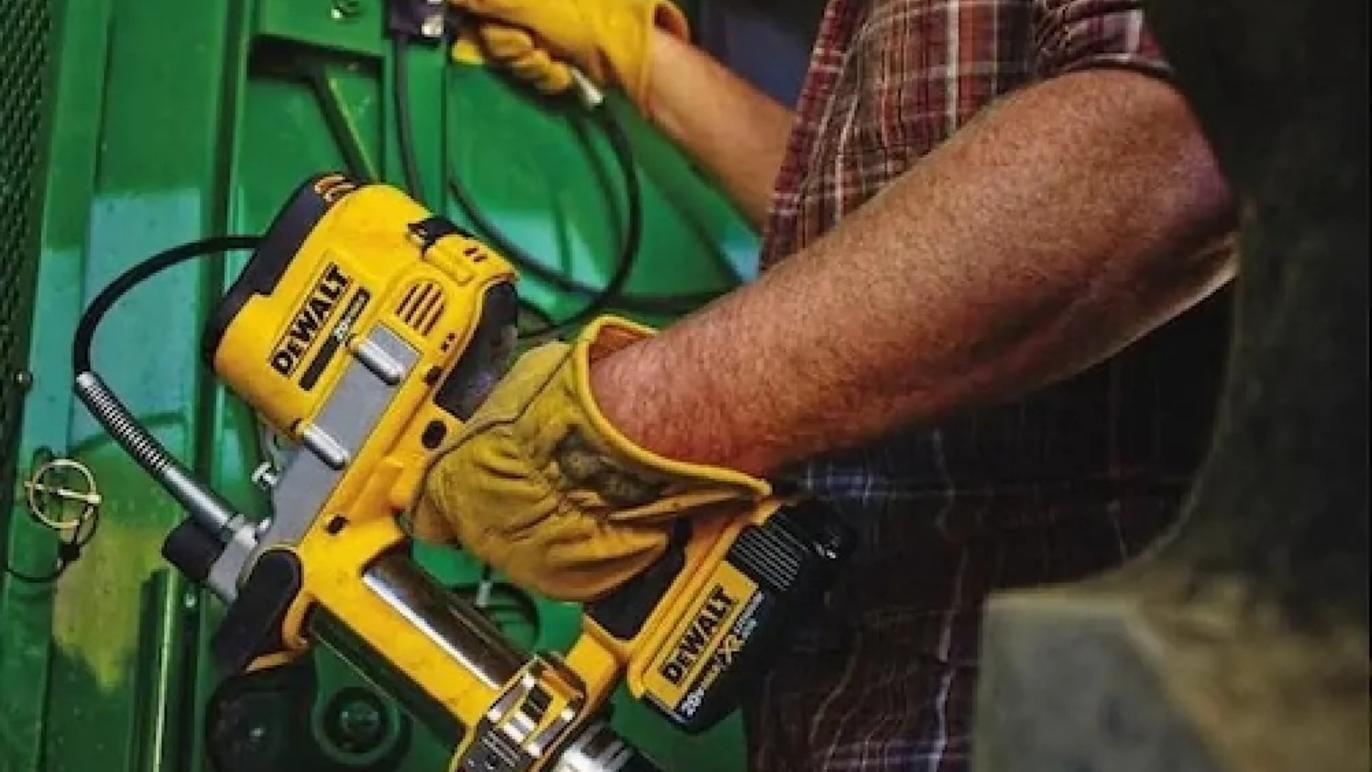 Automotive Tools Products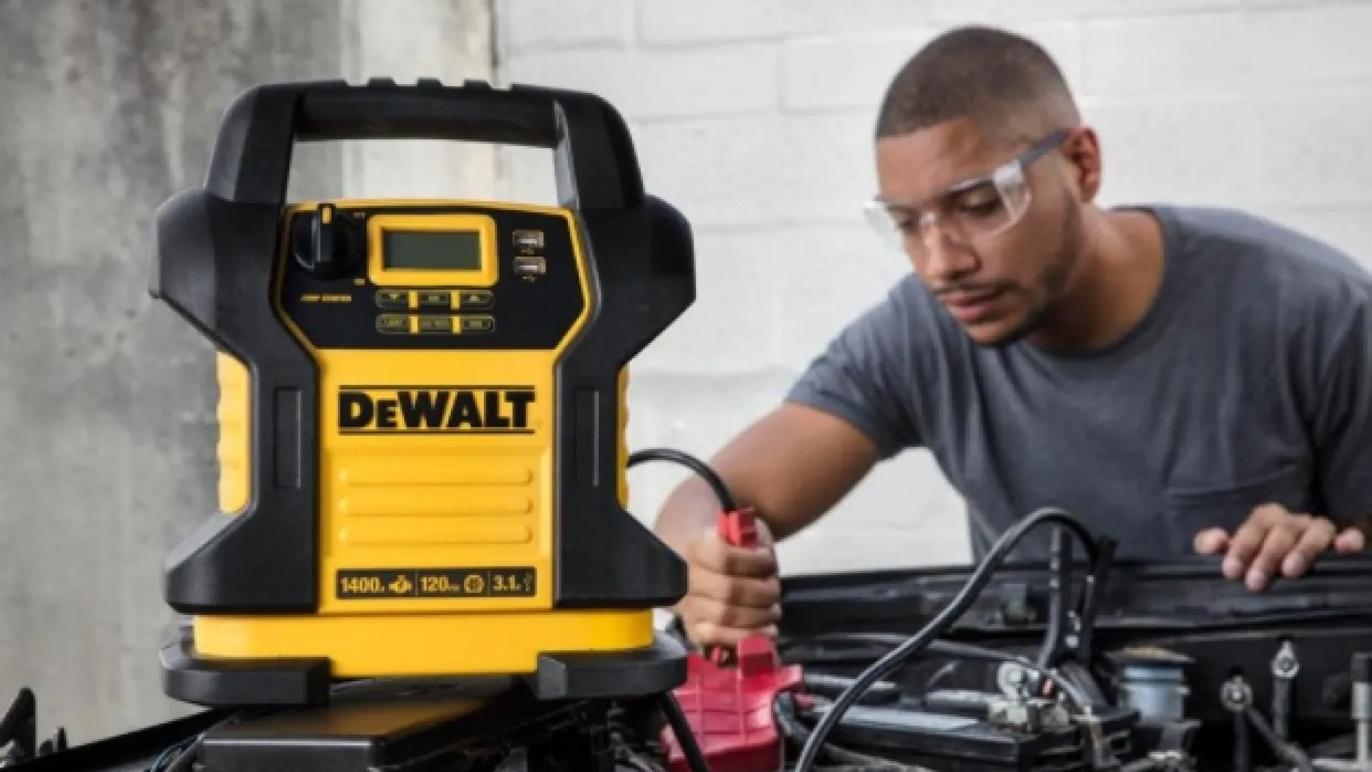 Batteries & Battery Products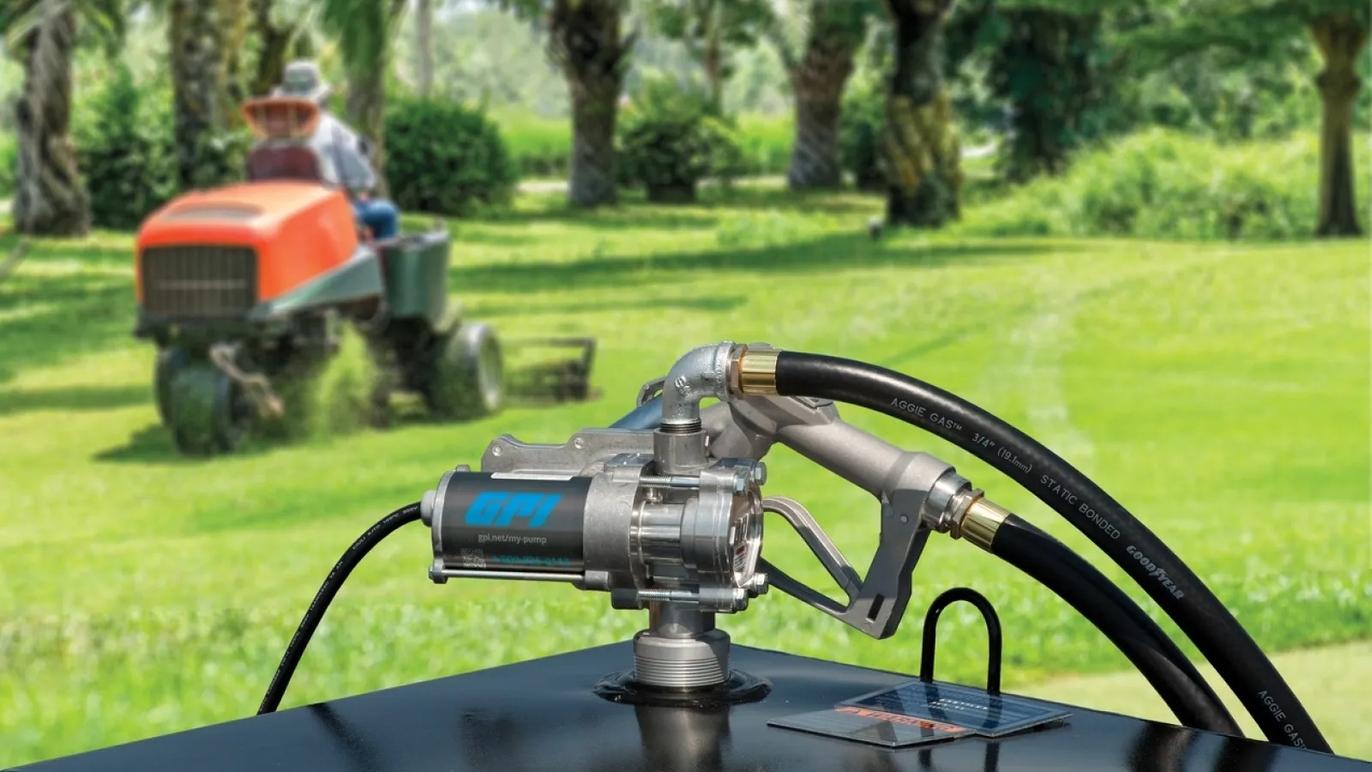 Fuel Pumps & Accessories Products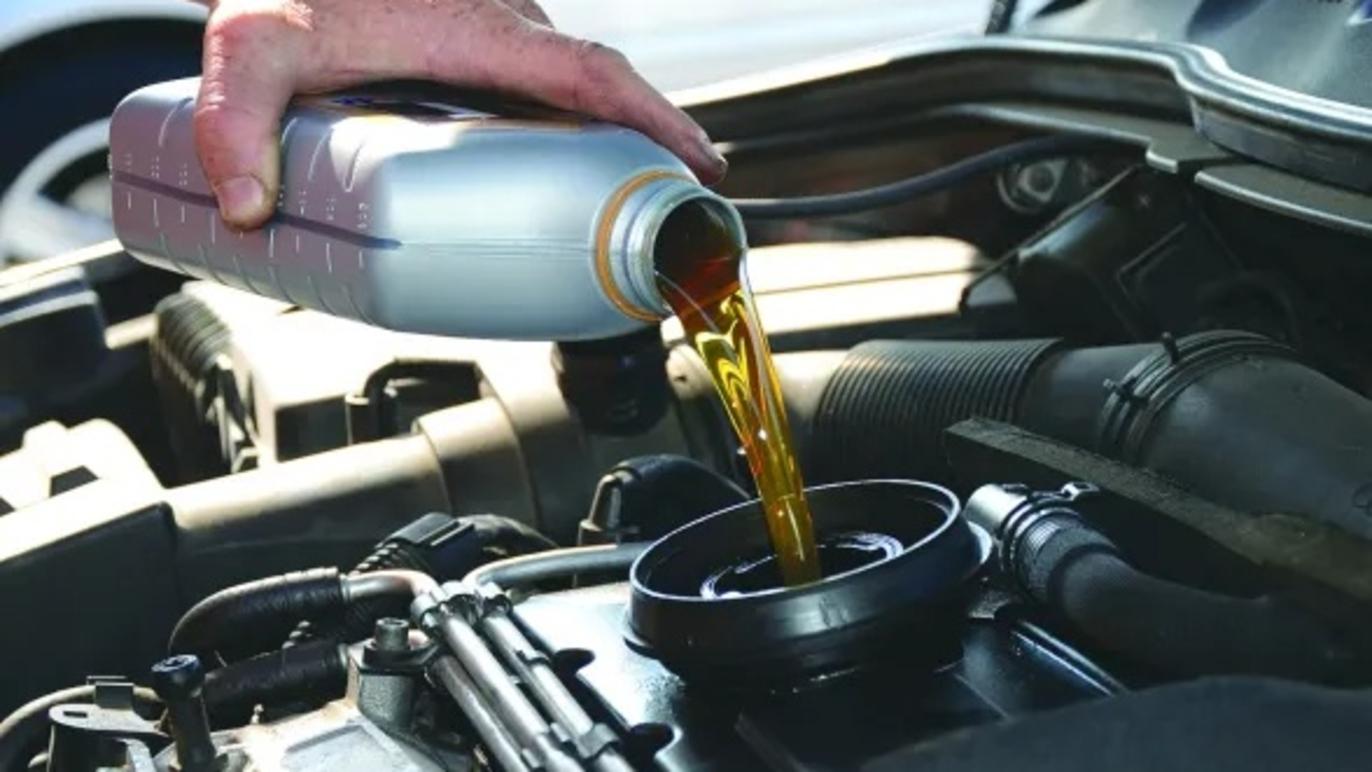 Parts & Maintenance Products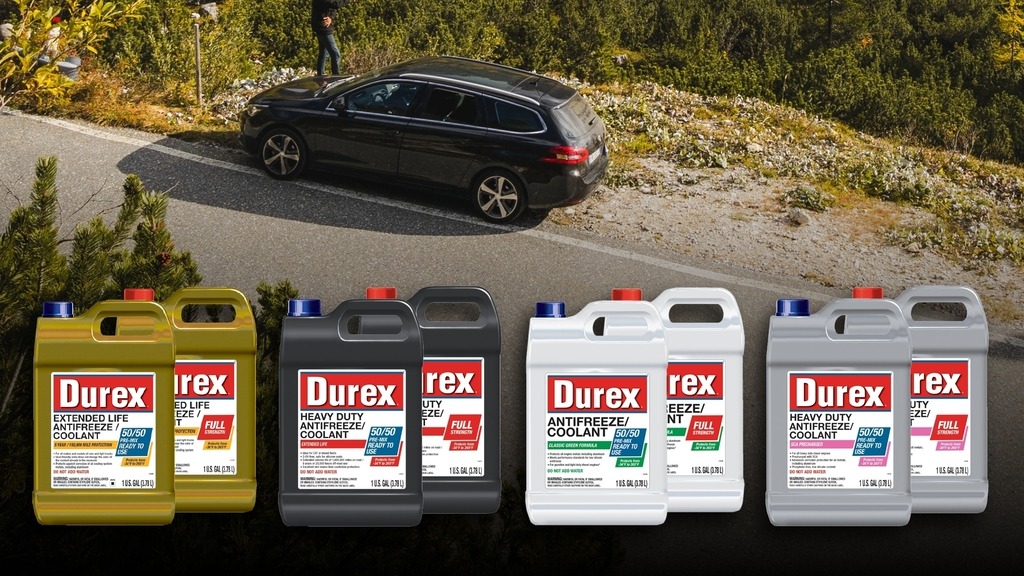 Your Cooling System's Best Defense
Durex's® antifreeze / coolant products provide dependable and everyday protection of your vehicle's cooling system, while meeting or exceeding industry specifications.
You can trust Durex® to keep your vehicle at its best with year-round protection against freeze, boil-over, rust and corrosion. Durex® antifreeze / coolant products are compatible with all major American brands of conventional antifreeze / coolants.
Erickson - Tie-It. Tow-It. Load-It.
Erickson Manufacturing has been producing Tie-Down Straps and related products for over 30 years. We are a voted in member of the Web Sling & Tie-Down Association which keeps us up to date with legislation, new technologies, etc. All of our tie-downs have the web sling labels sewn into the product. If you have a customer going into a D.O.T. (weigh scales) inspection center, the inspector will see the Web Sling & Tie-Down Association's label, the inspector knows the tie-downs are made by a bonafied tie-down expert.