Alpine 3-Tier Wooden Plant Stand with Metal Plate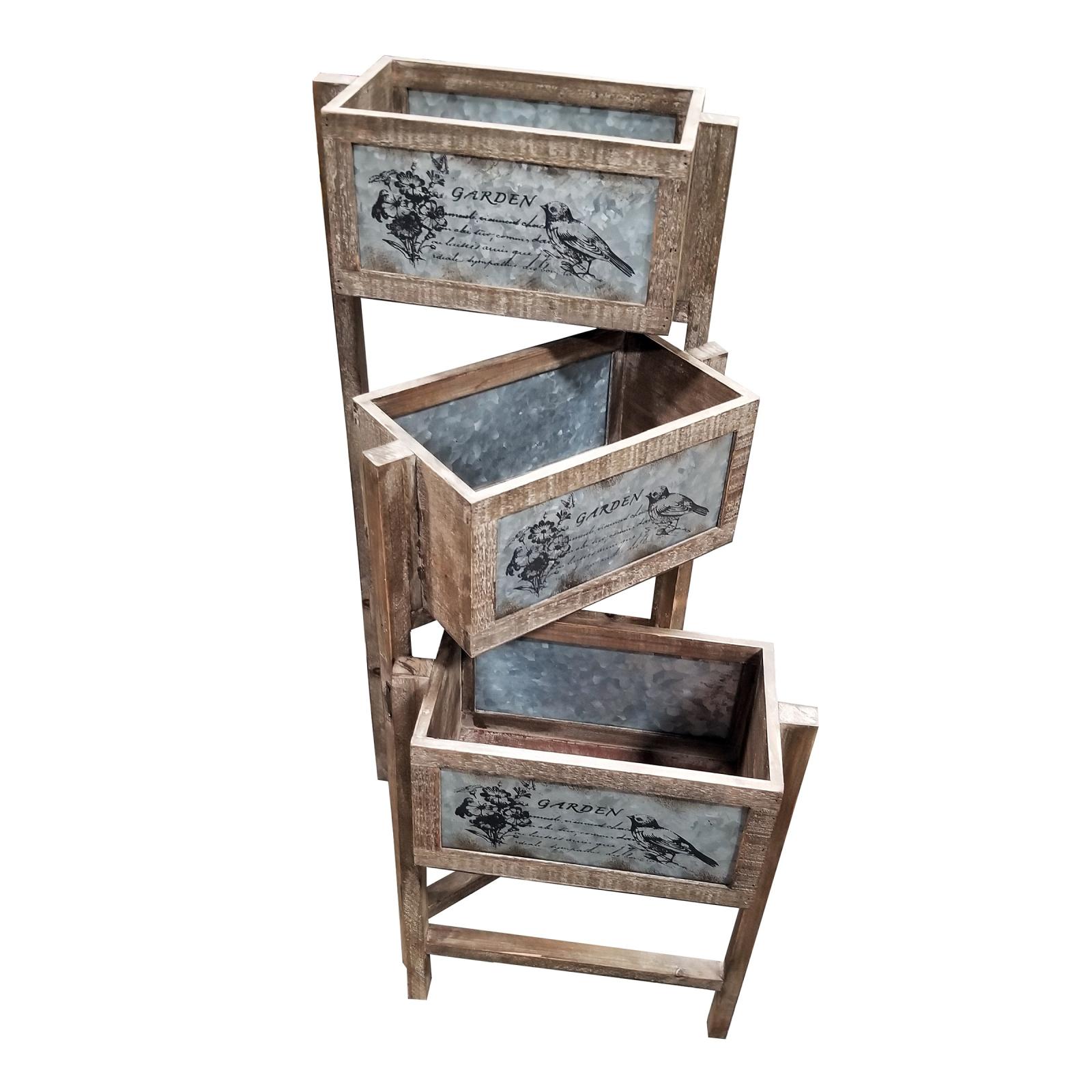 $79.99
Alpine 3-Tier Wooden Plant Stand with Metal Plate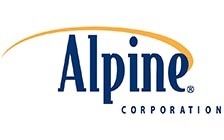 Create an inviting walkway or enhance your garden's natural beauty by adding this 30 in. tall Indoor/Outdoor Rustic 3-Tier Garden Plant Stand from Alpine Corporation. This weathered-finish piece will add a unique and rustic addition to your outdoor home Decor. Skillfully crafted from strong, resilient iron and wood with bird embellishments, the planter adds a vintage touch to your home's outdoor space.
This durable 3-tier plant stand will provide long-lasting quality use in your garden or outdoor area. Because of its versatile functions, you can include this plant stand along your home's pathway or in your flowerbeds as a decorative accent to display your lush, green plants and colorful flowers. Add one or multiple planters with your favorite plants and flowers to add eclectic style to your garden or courtyard. The plant stand's worn-in finish adds visual interest to home interiors and exteriors.
This compact plant stand measures 12 in. L x 8 in. W x 30 in. H to fit almost any indoor or outdoor area, and includes a 1-year manufacturer's warranty from date of purchase.
Indoor/outdoor decor: functional vintage-looking, 3-tier plant stand offers a unique way of displaying your flowers, and provides a charming addition to your home's exterior or interior decor
Durable outdoor accent decor: skillfully crafted from strong, resilient iron and wood with a weathered finish, the plant stand will provide long-lasting quality use in your garden or yard
Versatile home decor: multi-use raised plant stand can be used in a variety of ways, including in your flowerbeds, courtyard, or along walkways to add lush greenery
Rustic yard display: add one or multiple plants stands with your favorite plants and flowers to enhance your garden's natural beauty, and adds eclectic style to your home or outdoor area
Compact yard decor and 1-year warranty: measures 12 in. L x 8 in. W x 30 in. H to fit almost any indoor or outdoor area, and includes a 1-year manufacturer's warranty from date of purchase
Warranty: includes a limited 1-year, hassle-free manufacturer's warranty