Register To Win A Year Supply Of Natural Balance Pet Food!
Milwaukee 9 Gauge Galvanized Staples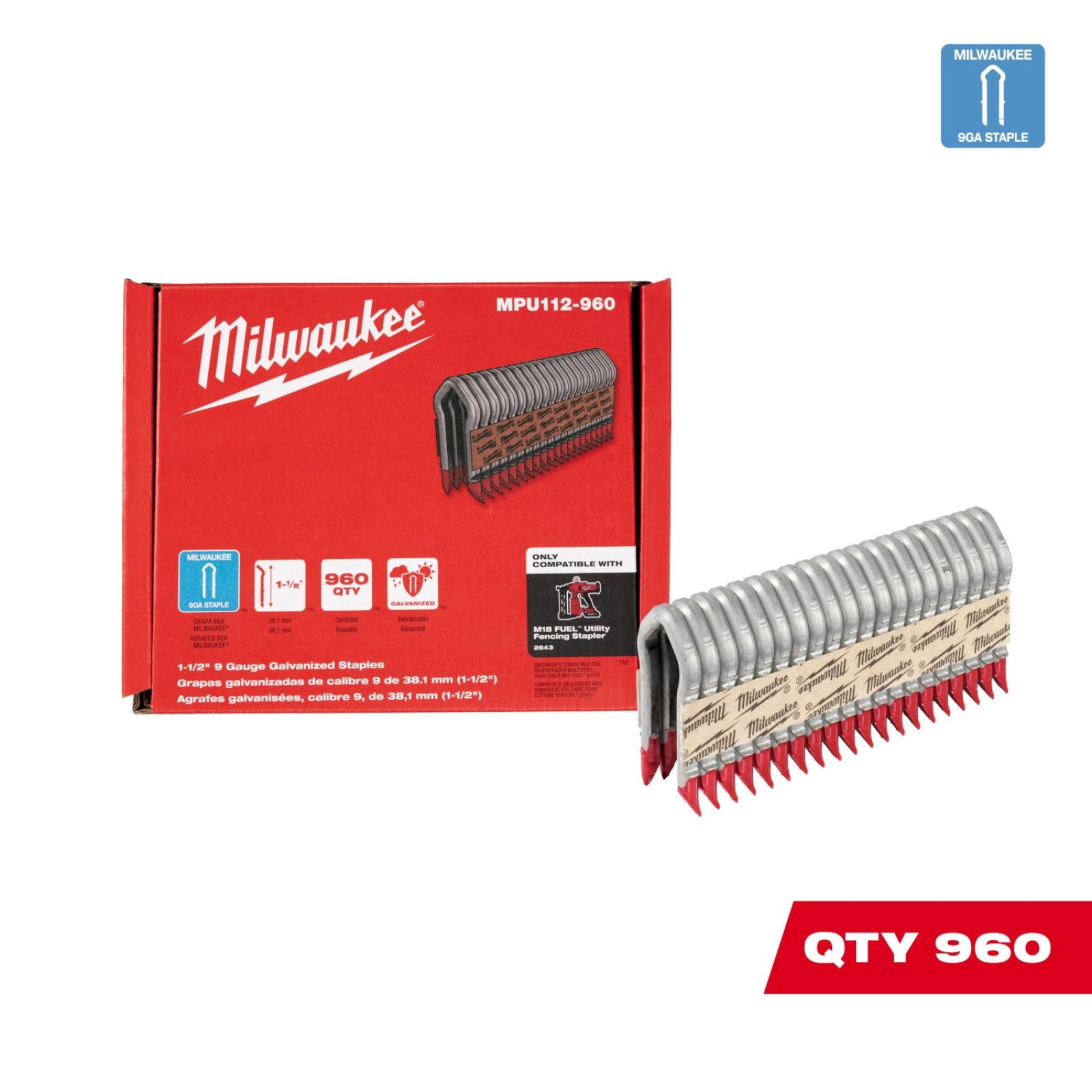 Compatible with 2843 M18 Utility Stapler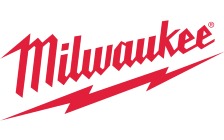 The MILWAUKEE® 9 Gauge Galvanized Staples are intended for use in attaching wire fencing to wood fence posts, as well as securing copper grounding wire to utility poles. These staples are zinc-aluminum coated hot dipped galvanized to ensure corrosion resistance. These staples have barbed and coated divergent staple legs for increased holding power in materials. The diamond crown design allows for use with larger wire sizes and small plastic moldings.
Diamond Crown Design - To allow for use on larger wire sizes and small plastic moldings
Corrosion Resistance Exceeds Performance of Class 3 Hot Dipped Galvanized Staples
Durable Tape Collation
Divergent Staple Legs - For Increased holding power
Barbed Staple Legs- For Increased holding power
Adhesive Coating - For Increased holding power
Pack Qty 960 Staples
Length 1.5 in
Weight 0.3 lb
Height 3.25 in
Width 0.75 in
Staple Length 1-1/2"
Crown Width 3/4"
Staple Diameter 9GA
Corrosion Resistance Zinc Aluminum Hot Dipped Galvanized
Collation Size 20 Staples