Register To Win A Year Supply Of Natural Balance Pet Food!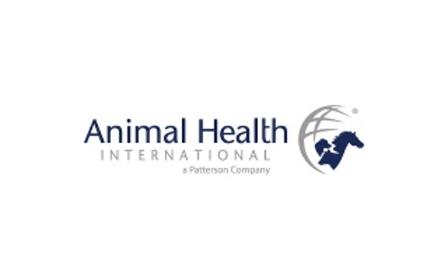 Zimecterin Gold (ivermectin 1.55% / praziquantel 7.75%) provides effective treatment and control of worms in horses including: Tapeworms, Small and Large Strongyles, Pinworms, Ascarids, Hairworms, Large-mouth Stomach Worms, Bots, Lungworms, Intestinal Threadworms, Summer Sores and Dermatitis cause by neck threadworm microfilariae.
Controls 47 species and stages of parasites, more than any other equine dewormer
Effective against small strongyles resistant to benzimidazole products
More than 99% effective against natural tapeworm infections in horses (Anoplocephala perfoliata)
Approved for use in adult horses and foals as young as 2 months old
Ingredients
: 1.87% Ivermectin and 7.75% Praziquantel.