Register To Win A Year Supply Of Natural Balance Pet Food!
Wind River Festival Wind Chimes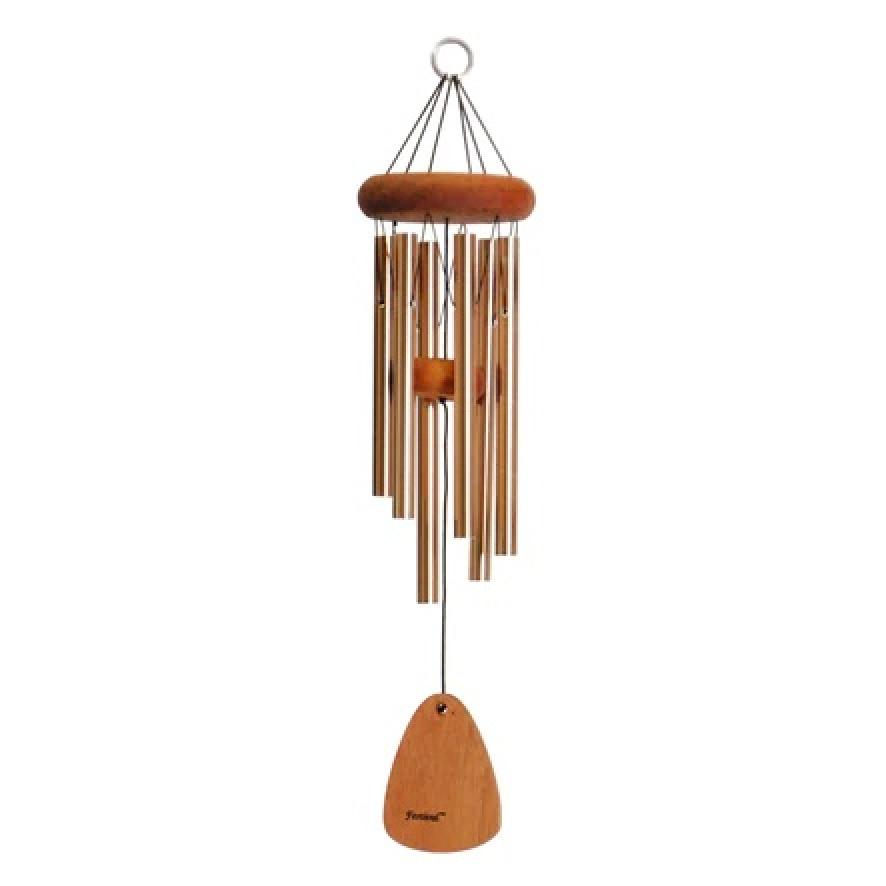 Nylon Cording
Aluminum Alloy Tubes
Redwood Strikers and Accents
Engravable Wind Sail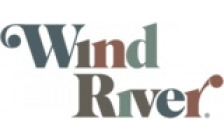 A Festival® chime is the kind of decoration that fills your space with the cheerful sounds of summertime, all year long. This collection features hand-tuned, weather-resistant aluminum tubes that shine and shimmy in the slightest breeze, producing sweet melodies in every season. With treated redwood accents and a broad color palette, a Festival chime makes the perfect gift—and makes every day a celebration.

At Wind River, musicality is no small matter. From the beginning, we've studied and perfected what we call "the Science of Sound"—carefully engineering each component to create the most melodic chimes on the market. Before a chime is assembled, we test the tone, resonance and pitch of each tube to make sure they match the intended harmony. It's the kind of attention to detail you can see—and hear.
Overall Length (Inches): 18"
Number of Tubes: 6
Hand-Tuned to Scale: G
Diameter of Tubes (Inches): 1 1/2"
Length of Longest Tube (Inches): 8 1/2"
Notes in Chime: G A C D E G
Weight: 1.0 lb
Every Wind River chime uses heavy-duty, braided nylon cording that's treated to be weather and UV resistant.

Aluminum makes our wind chimes lightweight and weather resistant. But when it comes to pitch and resonance, each alloy has its own unique characteristics. Through years of testing and engineering, we've identified the aluminum alloy that creates exceptional tone and sound quality—and we use it in every chime.

As we designed and engineered our chimes, American-grown redwood was a natural choice. In addition to its exceptional beauty, redwood is sustainable and rot-resistant, with a soft texture that creates a mellow sound as it strikes each chime.

Add your own personal message to the wind sail! Choose from a variety of fonts and themed designs, with room for up to 4 lines of text and 25 characters per line.