Want to setup a bee-hive at your home? Get started here.
Weaver Leather Show Halter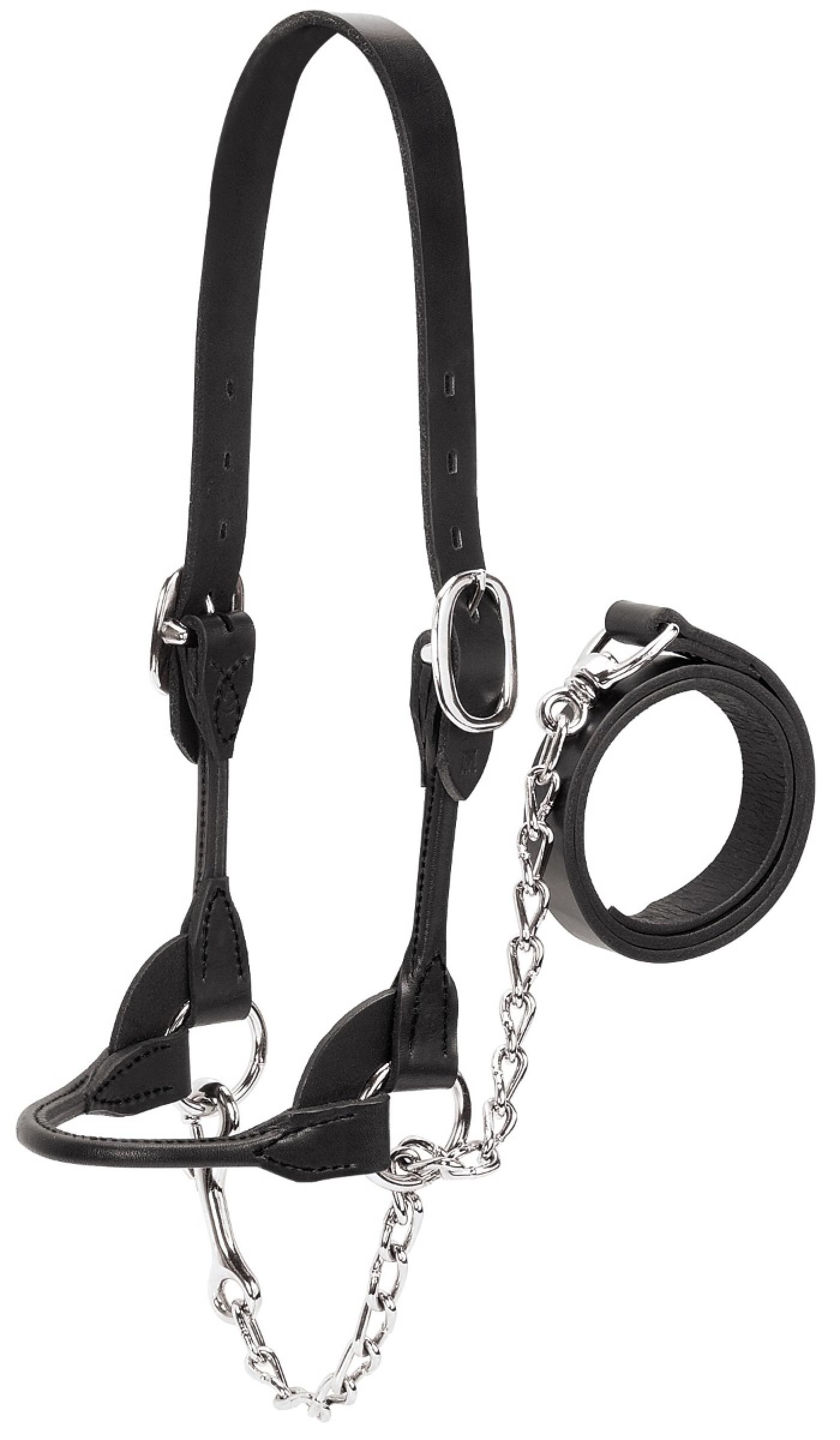 Black
Currently Unavailable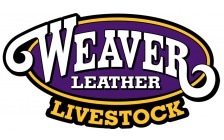 The best show halter on the market, this black bridle leather halter features a rounded noseband and cheek pieces as well as durable corner stays. The leather is smoothed and finished for maximum comfort and style. Double crown adjustments offer a great fit. Durable nickel-plated hardware. Comes complete with a 20" chain and 36" lead that is sewn for a sleek, refined look. Medium size.