Want to setup a bee-hive at your home? Get started here.
Van Sickle Barn and Outbuilding Paint Flat Exterior Latex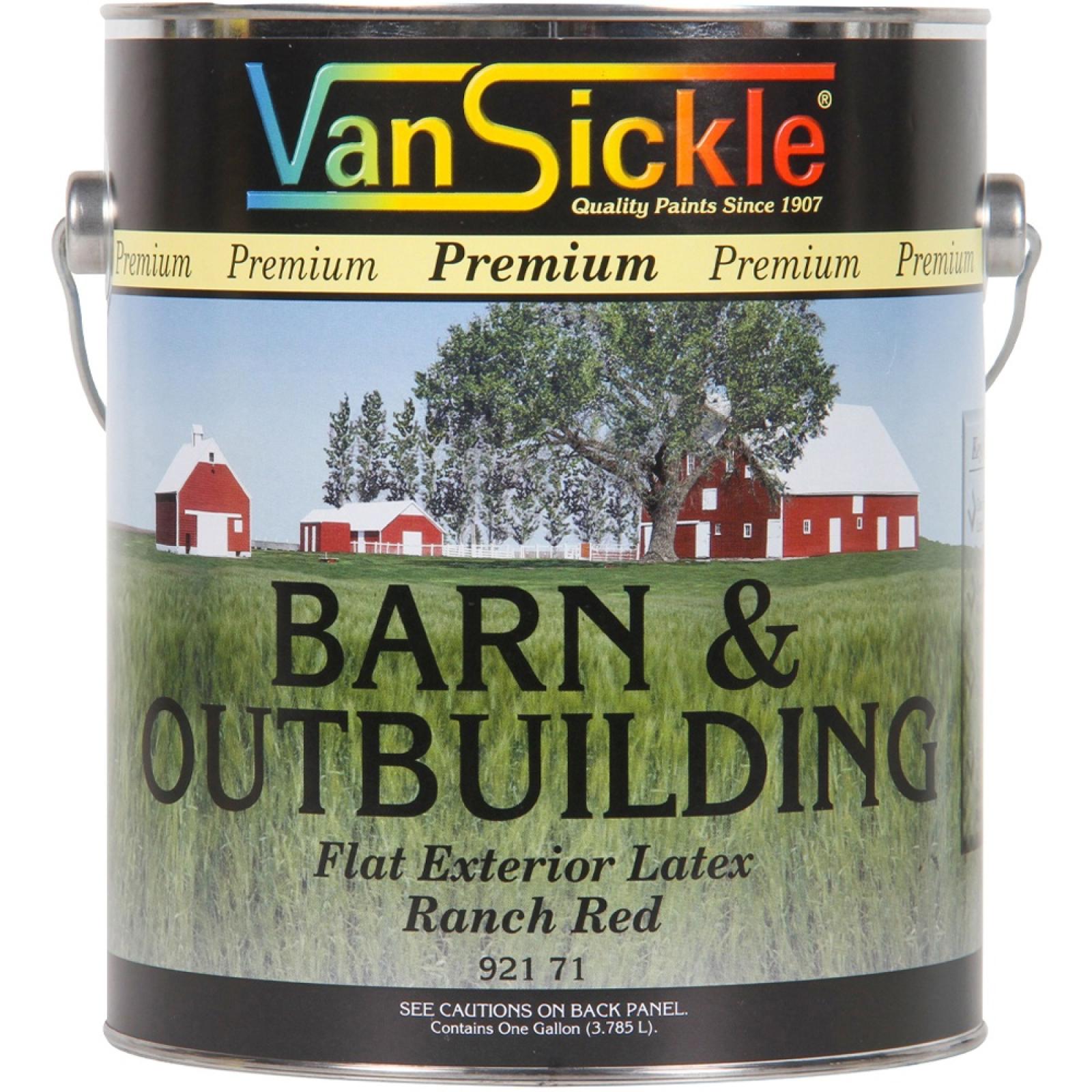 $29.99
1 Gallon, Ranch Red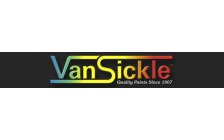 Van Sickle® Barn Paint is our premium quality latex coating, custom-designed for use on farm and ranch buildings, other utility buildings and fences. It is specifically formulated to provide high hiding, excellent color and outstanding exterior durability. Van Sickle® Barn Paint is extremely resistant to cracking, chipping, peeling and blistering. Van Sickle® Barn Paints are premixed and exceed the quality of most equally priced barn paints on the market.
Van Sickle® Barn Paint is our quality latex coating, custom-designed for use on farm and ranch buildings, other utility buildings and fences.
Formulated to provide high hiding, excellent color and outstanding exterior durability.
1 Gallon