Want to setup a bee-hive at your home? Get started here.
Van Sickle Barn and Outbuilding Flat Exterior Oil Paint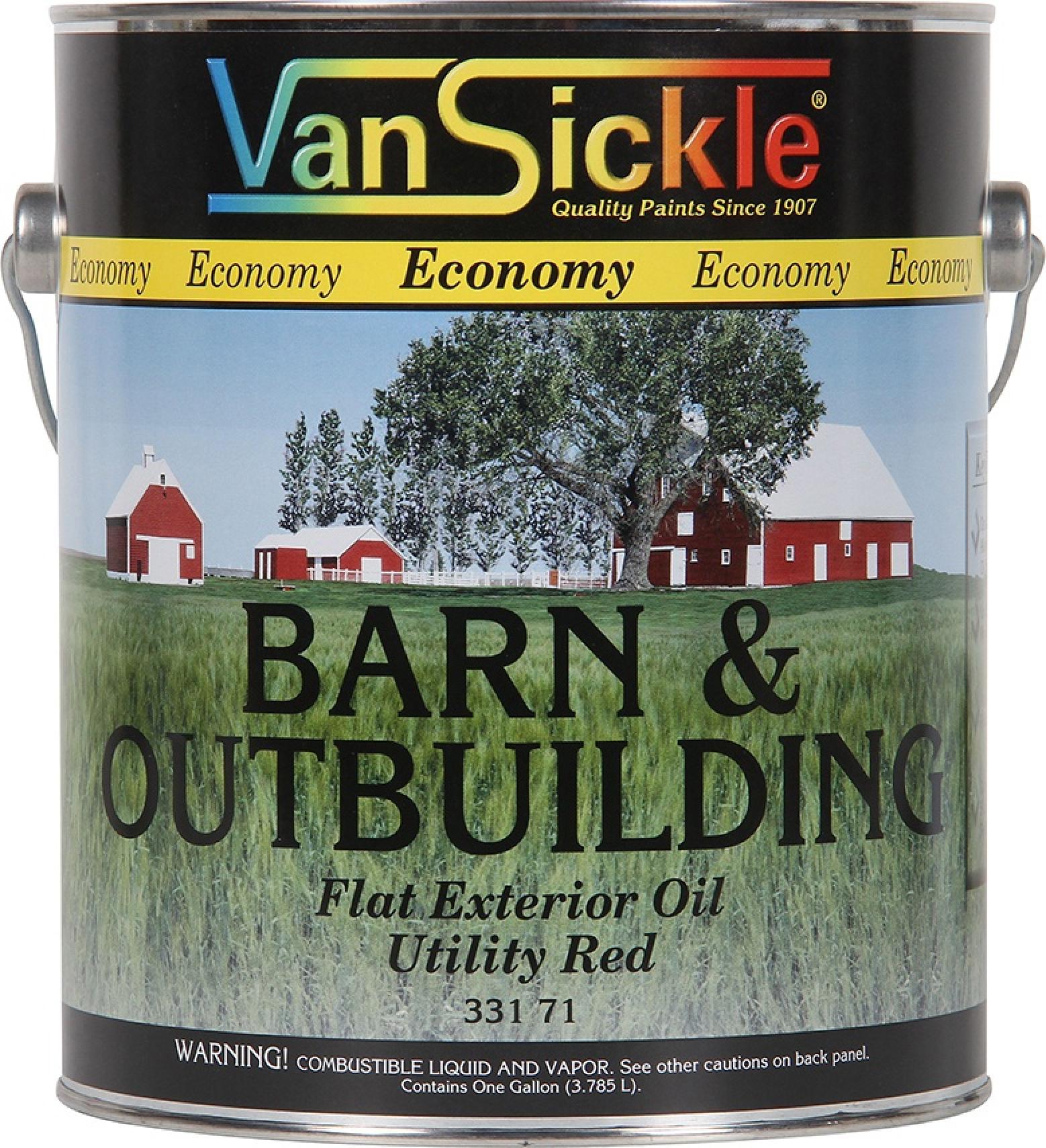 $29.99
1 Gallon, Utility Red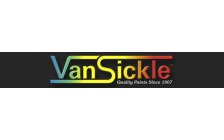 Van Sickle® Barn and Outbuilding Paint is our premium quality exterior coating, custom-designed for use on farm and ranch buildings, other utility buildings and fences. It is formulated for high hiding, excellent color and outstanding durability.
For use on all properly prepared surfaces of wood. Do Not Apply Van Sickle® Linseed Oil-Based Paints over steel, iron, metal, galvanized metal, coil-coated metal, aluminum, masonry, or asbestos. 1 Gallon