Register To Win A Year Supply Of Natural Balance Pet Food!
Pet Lodge Weather-Tuff Water Bottle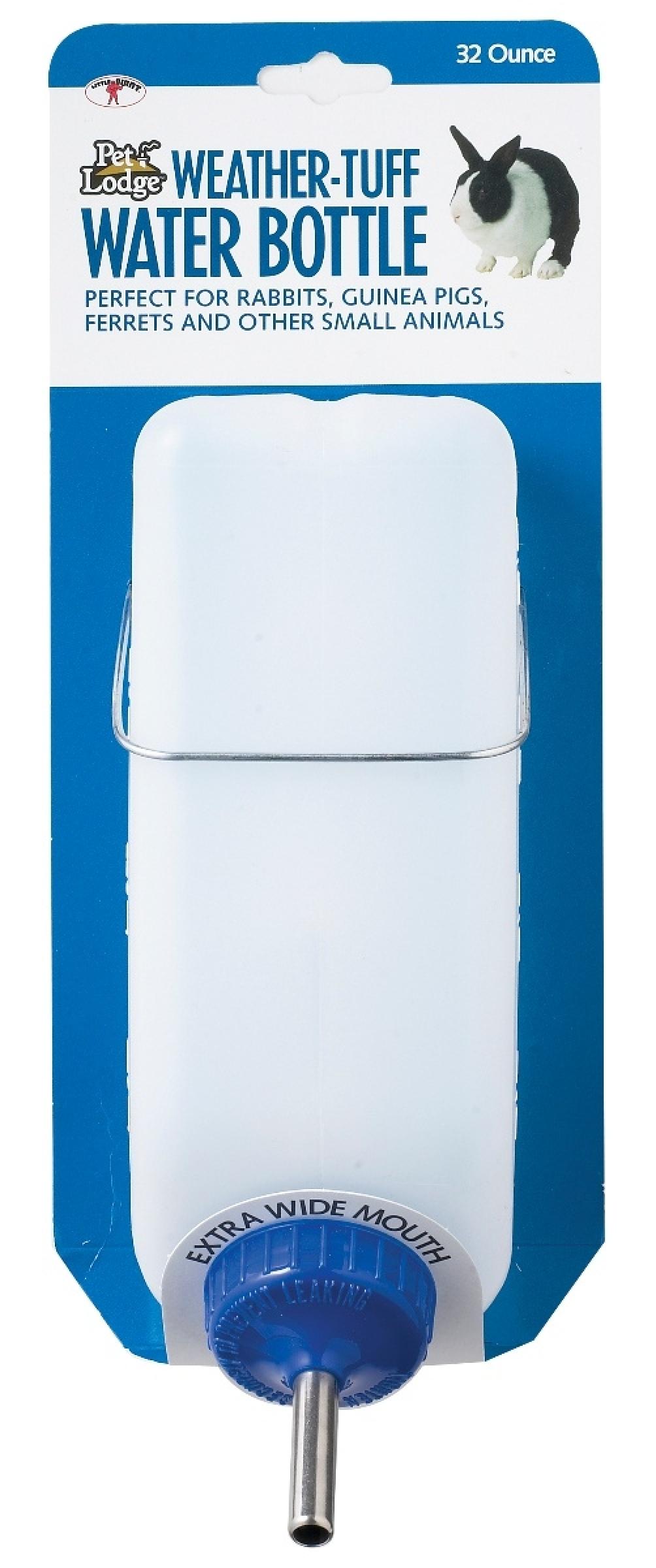 $7.99
Pet Lodge Weather-Tuff Water Bottle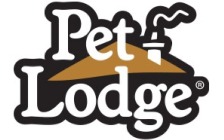 Weather-resistant, ultraviolet-resistant polyethylene plastic makes this bottle ideal for outdoor use, but it works equally well indoors. Stainless-steel ballpoint tube keeps your pet's water clean and housing dry. Extra-wide mouth accommodates ice cubes for keeping pet's water cool in hot weather. Includes metal hanger for attaching to wire hutch, fence, or aquarium. Perfect for rabbits, guinea pigs, ferrets, and other small animals and reptiles. 3.875 inch long by 3.25 inch wide by 9.75 inch high, holds 32 ounces (1 quart).