Register To Win A Year Supply Of Natural Balance Pet Food!
Aspen Triodine 7 with Sprayer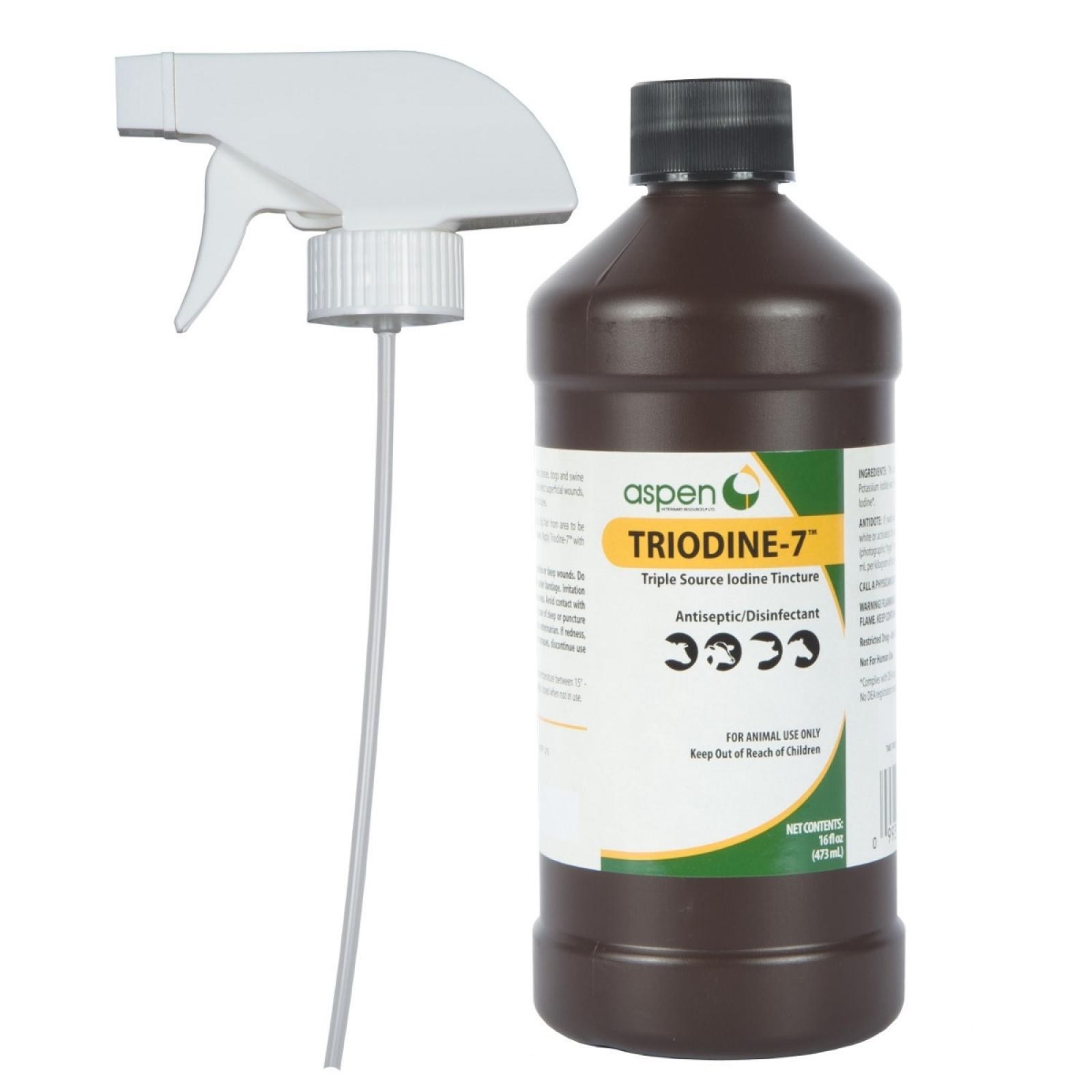 $16.99
Aspen Triodine 7 with Sprayer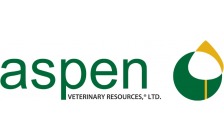 A triple source iodine tincture used for topical application on the skin to disinfect superficial wounds, cuts, abrasions, insect bites and minor bruises.
INGREDIENTS
: 7% active ingredients provided by Iodine, Potassium Iodide and Povidone Iodine. Provides 2.4% Titratable Iodine.

ANTIDOTE: If swallowed give starch paste, milk, bread, egg white or activated charcoal. A 5% solution of sodium thiosulfate (photographic "hypo") may be administered orally at a rate of 10 mL per kilogram of body weight.