Register To Win A Year Supply Of Natural Balance Pet Food!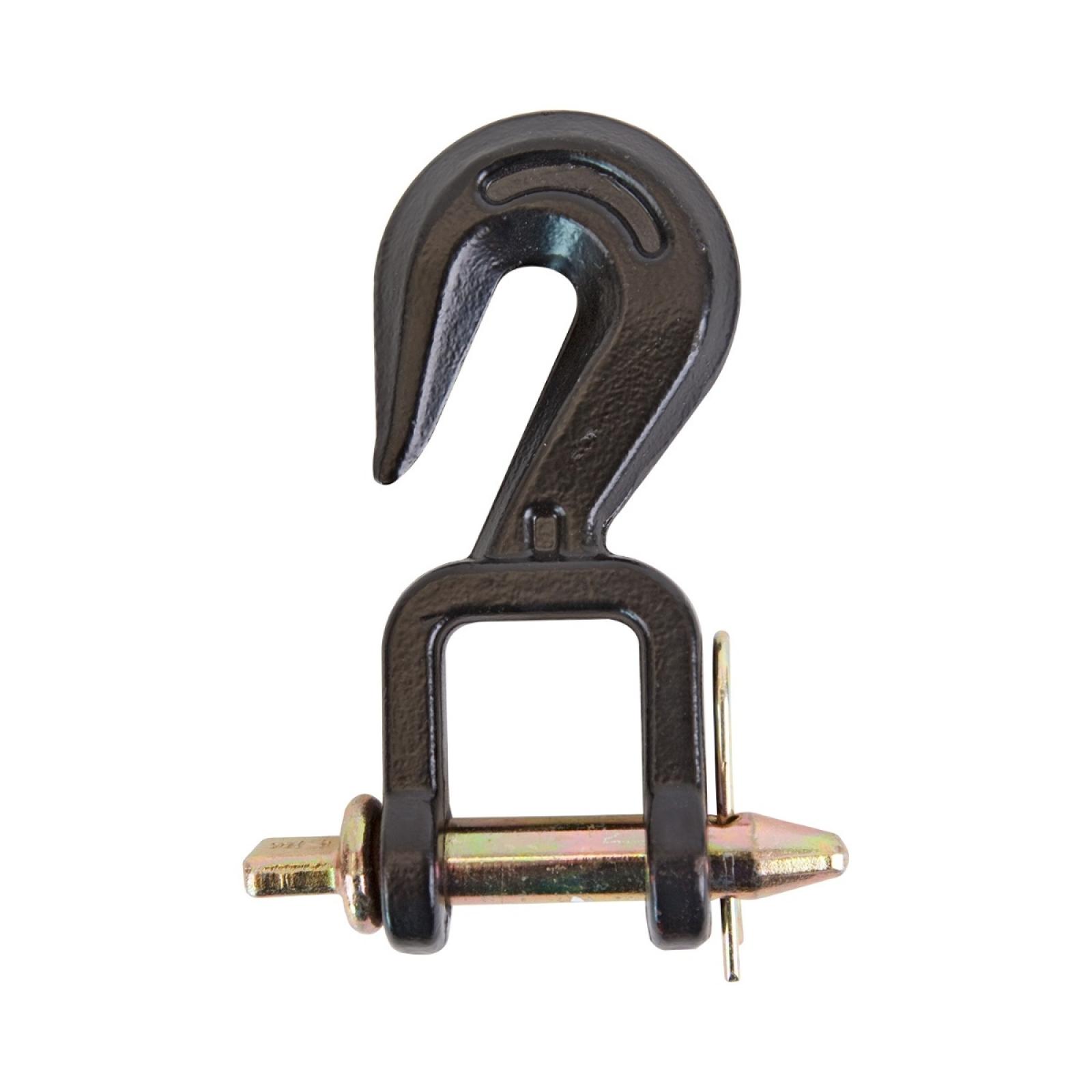 $19.99
Tractor Draw Bar Hook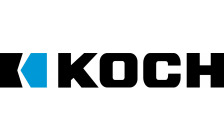 ITEM # 4005903
FORGED TRACTOR DRAW BAR HOOK
POWDER COATED
BLACK
1/2"
Suggested applications: used to attach multiple hitch applications or crawler tractors
Forged T-handle alloy pin.

Suggested applications: fits tractor drawbars up to 1-5/8" thickness and can be used with 5/16" to 1/2" chain.

Working Load Limit 9200 lbs.

Do not exceed working load limit. Not intended for overhead lifting.