Want to setup a bee-hive at your home? Get started here.
Terrain D.O.G. Rope Slip Lead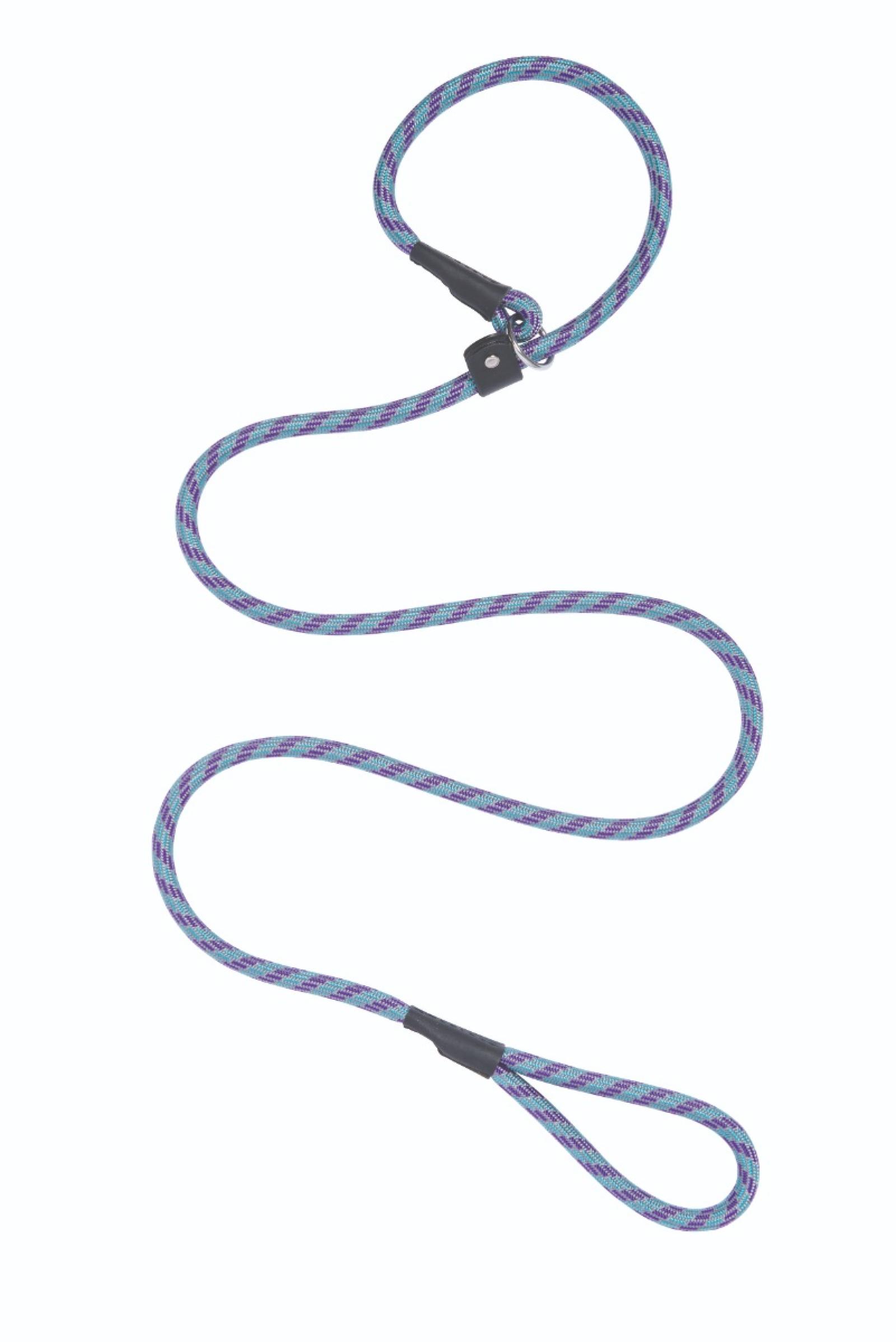 $19.99
6', Gray/Purple/Teal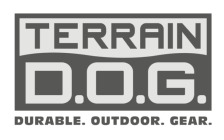 This slip lead is constructed from round braided climbing-style nylon rope with a polypropylene core to withstand rugged use. Top grain leather keeper covers the sewn ends for a finished, refined look. A durable, synthetic Brahma Webb® slide makes the collar fully adjustable to give your dog the perfect fit.
Care Instructions
Hand wash
Mild soap
Air dry