Want to setup a bee-hive at your home? Get started here.
Tarter Galvanized Stock Tank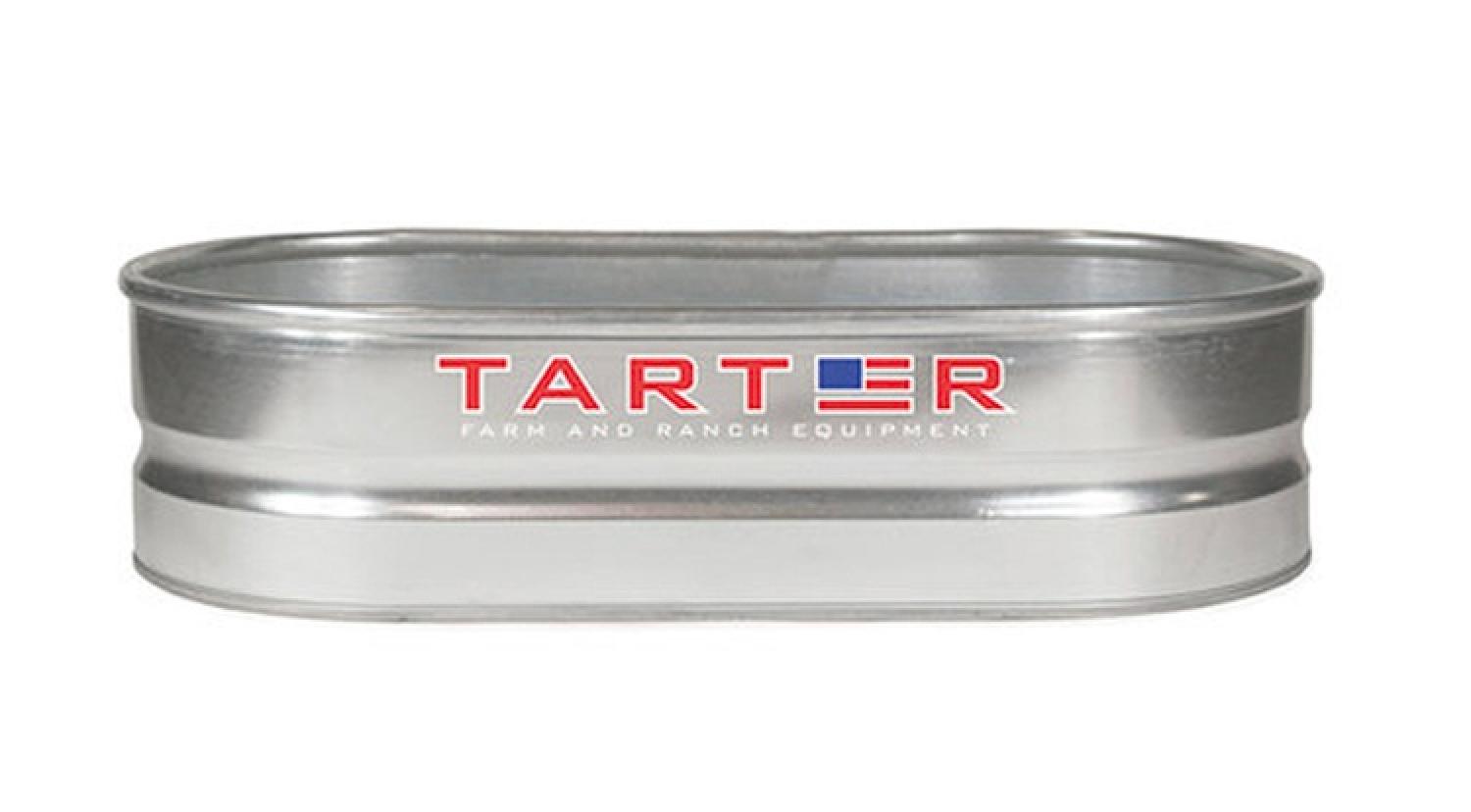 Approx. Size: 2' W x 1' T x 4' L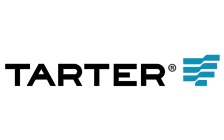 WE MANUFACTURE OUR PRODUCTS TO ASSURE THE HIGHEST QUALITY. Rust resistant coated steel is cut into precise lengths, and then guided into computer driven mills that form the world's best galvanized stock tanks. All of our Galvanized Steel Stock Tanks are American made.
Item #: WT214
Approx. Size: 2′ W x 1′ T x 4′ L*
Approx. Capacity: 40 gallons
Approx. Weight: 30 lbs.
GALVANIZED STEEL: a rust-resistant coating means it's built to last
ROUNDED DESIGN: no sharp edges means livestock safety
MULTIPLE USES: livestock waterer, planter for flowers or gardens, food and beverage cooler for parties/events/weddings, storage or display bin. Expect endless options!
* All measurements are approximate. Dimensions can vary by 4 inches.