Register To Win A Year Supply Of Natural Balance Pet Food!
Tarter Metal Grain Feeder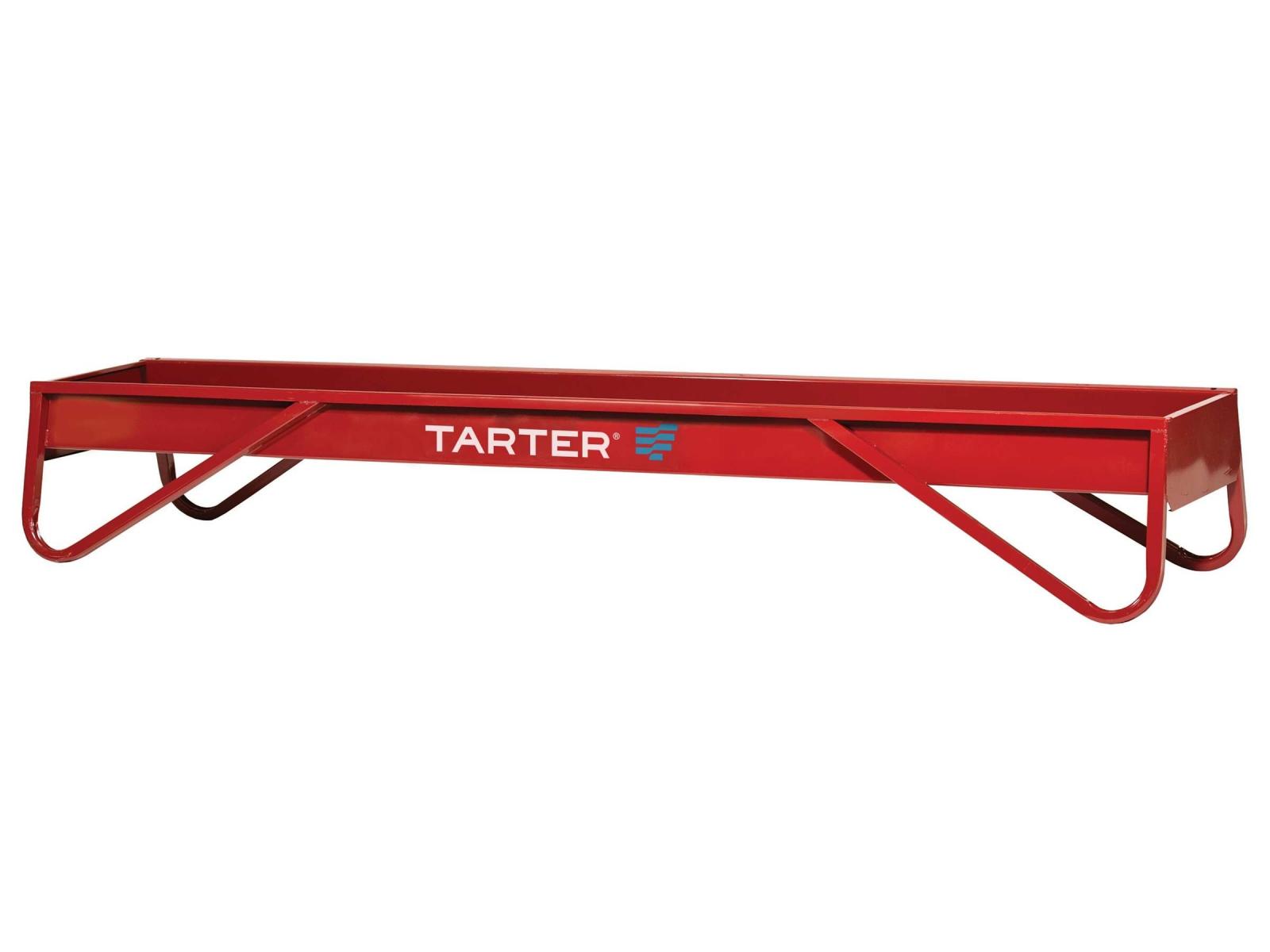 $309.99
Tarter Metal Grain Feeder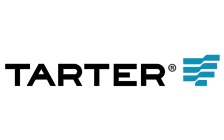 Tarter's Metal Grain Feeder is one of the heaviest bunks on the market, engineered to withstand the pressure of heavy confinement and harsh environments. The 14-gauge steel frame with heavy duty legs is designed for efficient stacking and features Tarter's corrosion resistant red finish.
10′ Metal Grain Feeder
Item #: MGF
Height: 21″
Approx. Weight: 110 lbs.
Width: 28″
Bunk Depth: 6-3/4″
Come One Come All: This 10' feeder is ideal for large and small livestock herds.
Tough And Durable: 14-gauge steel and hefty-weight legs make our feeder one of the heaviest and strongest bunks on the market.
All Season Pass: The Tarter Tough corrosion-resistant powder coat finish makes it a long-lasting smart investment serving the rowdiest crowds at mealtime.