Register To Win A Year Supply Of Natural Balance Pet Food!
Tarter Fertilizer Spreader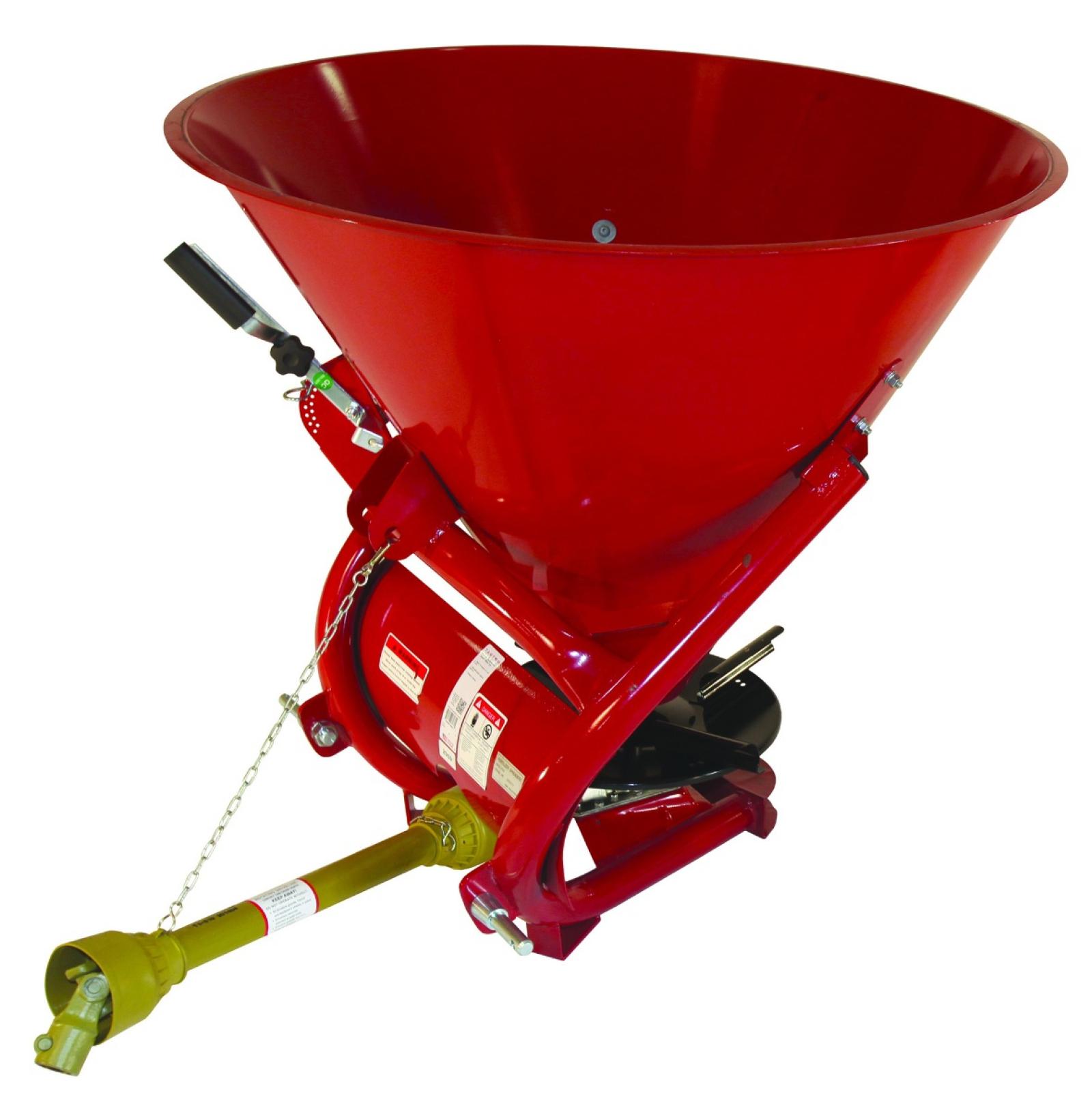 $659.99
Tarter Fertilizer Spreader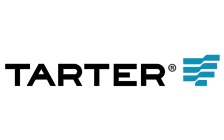 The 200 SERIES FERTILIZER SPREADERS AND SEEDERS takes the guesswork out of spreading. A side discharge hopper guarantees greater accuracy and an attached spreading chart highlights the exact amounts needed for the job. This Metal spreader has a spreading width of up to 46 feet.
Item #: FS20
Horsepower: 24 min.
Hitch: Category 1
Height: 42"
Tub Diameter: 40"
Tub Capacity: 850 lbs.
Spreading width: 12-60'
Major Construction: steel tubing frame, formed metal tub
Empty unit weight: 135 lbs.
Spreading range (lbs./acre): 13-1685 lbs.
Operating Speed: 2.5-8 mph
Spreading Media: Fertilizer/ Seed