Register To Win A Year Supply Of Natural Balance Pet Food!
Swan Heavy-Duty XFlex Kink Resistant Hose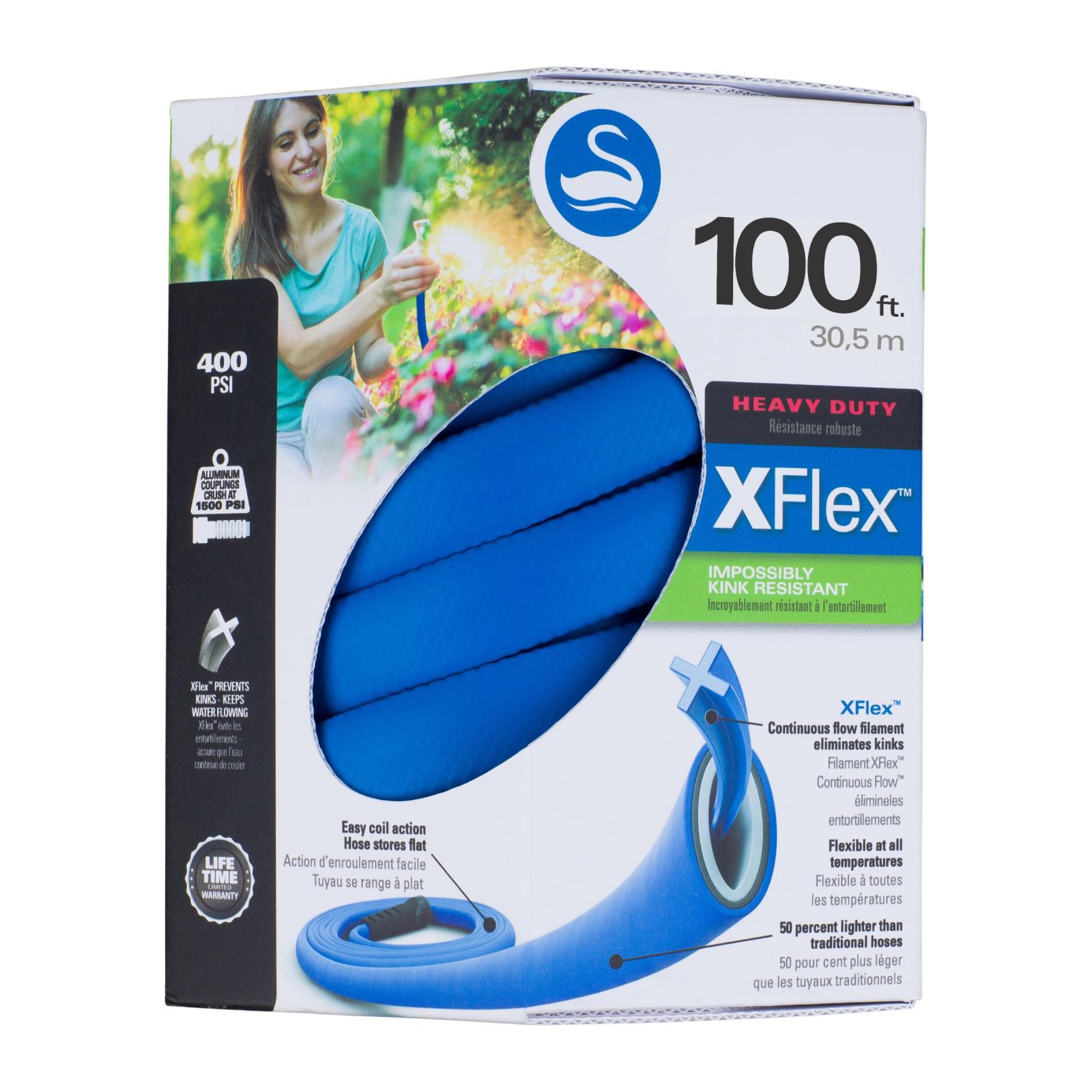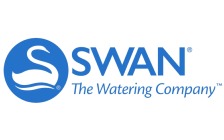 From the innovation experts at Swan comes the XFlex 5/8" x 100' hose, a truly revolutionary garden hose that combines all the most sought-after features in garden hose functionality—from ease-of-use to kink-resistance—for the landscaper and active home gardener. For the upmost in kink-resistance, Swan's XFlex garden hose features our new XFlex Continuous Flow Filament, an X-shaped plastic filament that runs through the center of the hose. This filament causes the water hose to bend only so far in any direction to eliminate kinks, while its X shape allows for continuous water flow.
For additional kink-resistance, the XFlex garden hose features Swan's SpinMALE technology at the male coupling, which allows it to rotate 360 degrees just like the female coupling. Now you can simply attach a nozzle or sprinkler to your water hose with just a spin of the male coupling, without having to twist on the accessories or turn the hose. With both male and female couplings now able to spin, the XFlex garden hose can remain motionless, avoiding the actions that can cause kinking. This kink-free garden hose also includes ergonomic grips at the couplings, which turn with the couplings to allow for easy and tight attachments to the water source and accessories.
The grips plus the couplings are crush-proof up to 1,500 PSI. Even with the addition of the XFlex Continuous Flow Filament and ergonomic grips, Swan's XFlex kink-free garden hose is incredibly lightweight; in fact, it's 50 percent lighter than traditional garden hoses! This lightweight garden hose is also highly flexible at all temperatures, so it's ideal for a variety of climates. What's more, this all-weather garden hose is compact: Once the water is off, the hose goes flat, allowing you to coil it easily. This compact garden hose then folds into an oval shape for easy storage.
Once the water is turned back on, the XFlex expandable garden hose fully enlarges for optimum use. The XFlex is also a heavy-duty garden hose, offering a powerful 400 PSI burst strength, as well as a variety of lengths for all of your watering needs. A limited lifetime warranty ensures the XFlex ultra durable garden hose will maintain its superior qualities for every use around your home for years to come.
400 PSI burst strength
Heavy-duty expandable garden hose with the upmost kink-resistance
Includes XFlex™ Continuous Flow™ Filament that prevents kinks and keeps water flowing
50% lighter than traditional garden hoses and remains flexible in a variety of temperatures
Ultra compact, making it easy to transport, coil and store
Includes ergonomic grips on both ends that spin for easy attachment to faucet and nozzle/sprinkler
Grips plus lead-free-aluminum couplings are crush-proof up to 1,500 PSI
SpinMALE™ technology allows male coupling to rotate 360 degrees to attach accessories without twisting them on or turning the hose, eliminating kinks
Fits all standard faucets and most water accessories
Limited Lifetime Warranty