Want to setup a bee-hive at your home? Get started here.
STIHL MS 194 T 14" CHAINSAW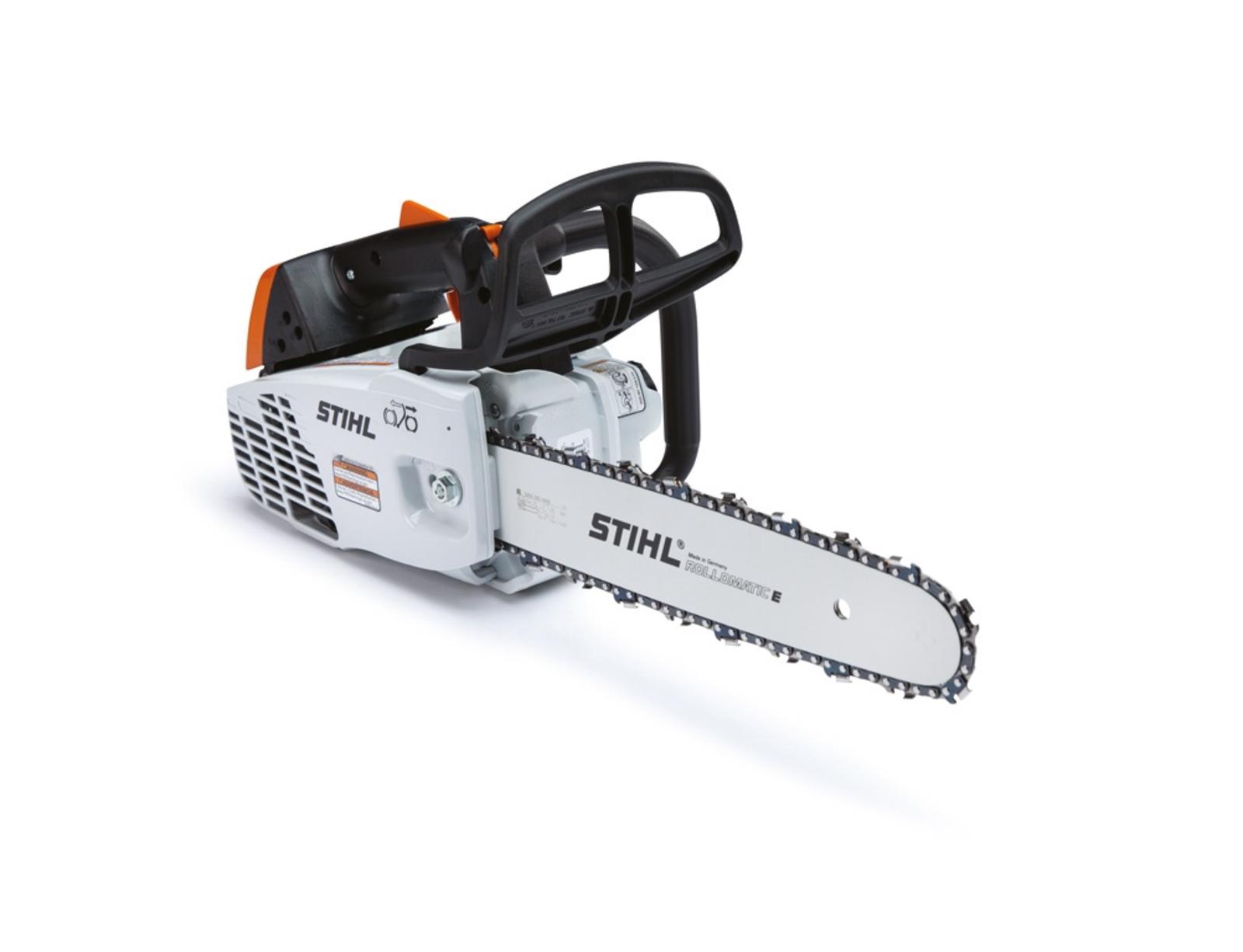 $429.99
STIHL MS 194 T 14" CHAINSAW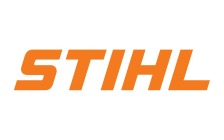 With its exceptional power-to-weight ratio, the MS 194 T packs professional-grade performance into a compact and lightweight body. Its efficient, low-emission engine delivers excellent fuel economy, allowing users to save money on gas and save time on refueling. One-touch stop allows users to turn off the engine with the press of a button, which saves time and reduces the chance of flooding when restarting. Dependable and hardworking, the MS 194 T also includes a diagnostic port, making it easy to identify and service.
POWER SOURCE Gas POWERHEAD WEIGHT 7.28 lbs. GUIDE BAR LENGTH (Recommended) 14 in. OILOMATIC® CHAIN 3/8" PM3 CHAIN OIL CAPACITY 7.4 oz. ENGINE POWER 1.88 bhp FUEL CAPACITY 9.1 oz. DISPLACEMENT 31.8 cc Note: This product is for professional use only. STIHL recommends 3610 005 0050 (61 PM3 50) OILOMATIC® Saw Chain and 14" 3005 008 3909 Ematic™ guide bar combination. Compatible guide bar ranges: 12" to 16"