Want to setup a bee-hive at your home? Get started here.
Skout's Honor Flea & Tick Shampoo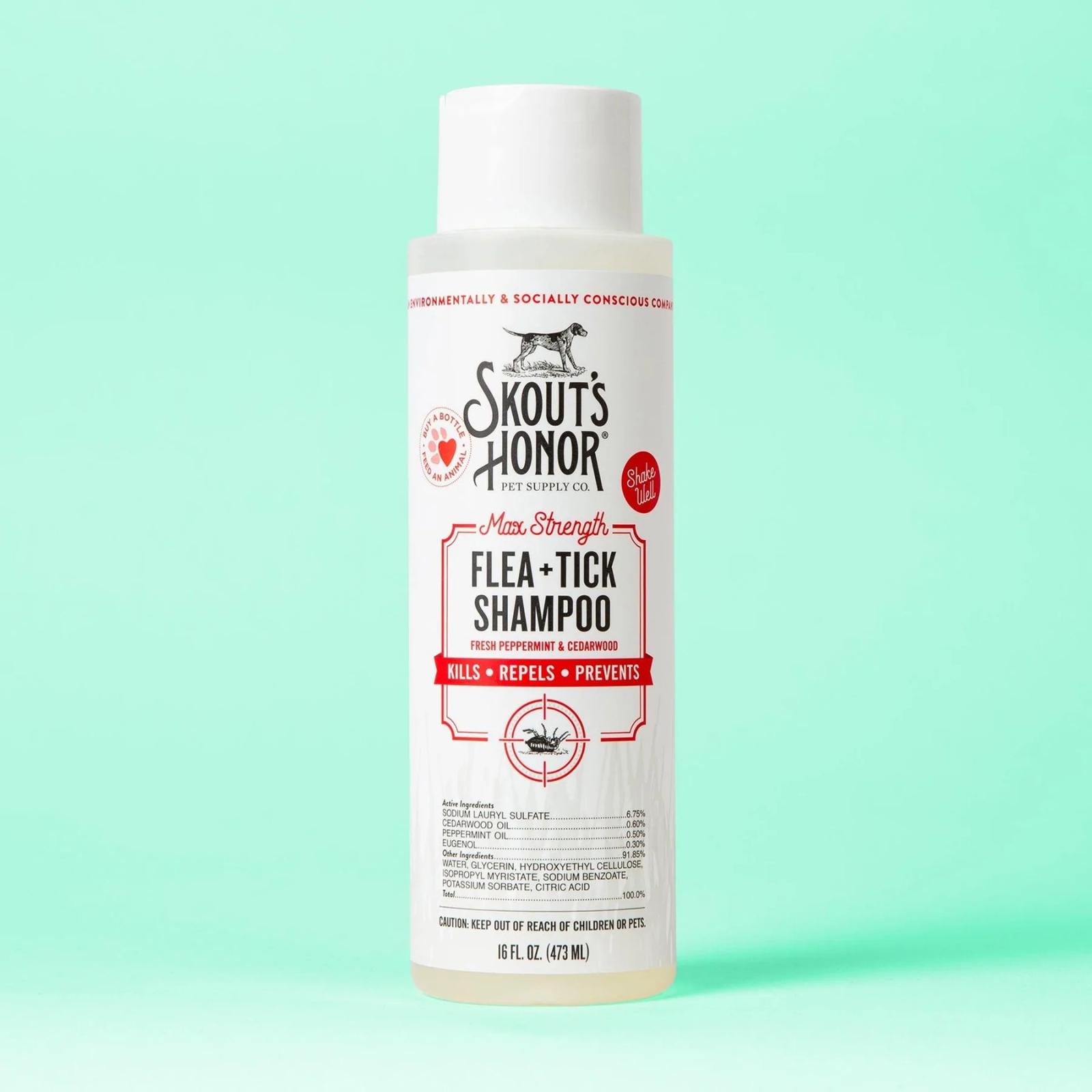 $19.99
Skout's Honor Flea & Tick Shampoo
Fresh peppermint & cedarwood
Kills & Repels fleas, ticks and mosquitos
Not recommended for cats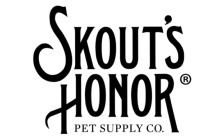 Shampoo away fleas and ticks with this Max Strength Flea+Tick Shampoo!
Contains some of nature's most potent pest-fighting ingredients to eliminate fleas & ticks and repel mosquitos.
Ingredients: Active Ingredients: Sodium Lauryl Sulfate, Cedarwood Oil, Peppermint Oil, Eugenol Other Ingredients: Water, Glycerin, Hydroxyethylcellulose, Isopropyl Myristate, Potassium Sorbate, Sodium Benzoate, Citric Acid. (*We always make sure to use small & safe percentages of these natural oils to ensure the complete safety of pet use.)

Great for killing and preventing fleas and ticks and repelling mosquitos.