Register To Win A Year Supply Of Natural Balance Pet Food!
Little Giant Single Door Hog Feeder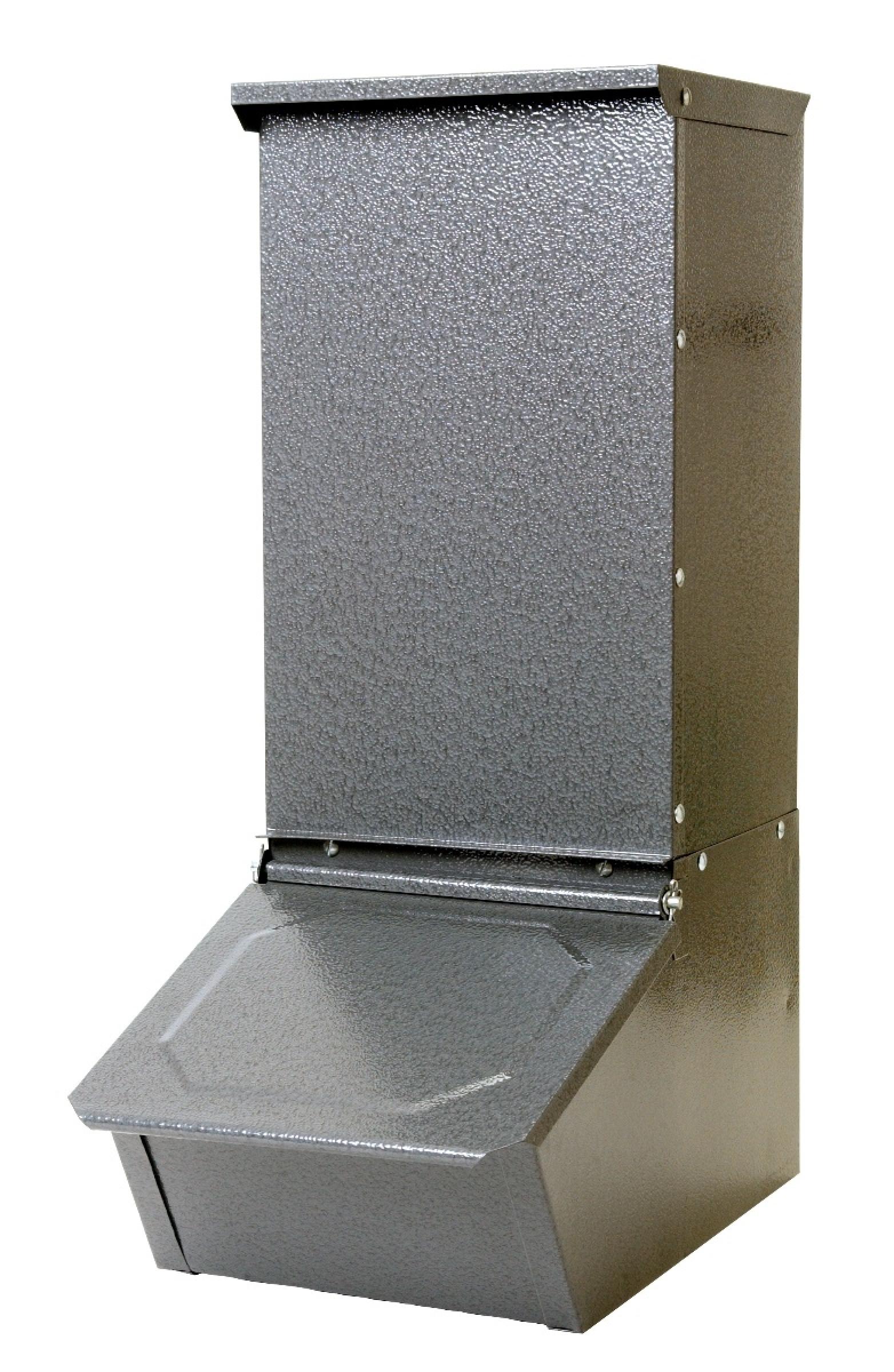 $119.99
Little Giant Single Door Hog Feeder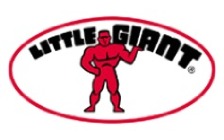 A heavy-duty hog feeder that will stand up to the toughest use. Heavy-gauge steel is extra thick in the trough and feed doors. The deep trough has a feed-saver lip to conserve feed. The feed door is specially designed to keep out moisture and pests, but can easily be wired open for starting pigs. The top door flips open from the back for easy loading from the rear or outside the pen. Slots in back side for mounting on wall or rail. Ships completely assembled.
19 inch long
12.75 inch wide
29.5 inch high
50-lb. capacity.