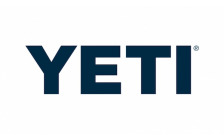 Yeti at Shipton's Big R
In 2006, we founded YETI Coolers with a simple mission: build the cooler we'd use every day if it existed.
Today, YETI products perform when it matters most - whether that be an excursion into the remote Alaskan wilderness, chasing redfish on the Gulf coast, or just getting together with friends in the backyard.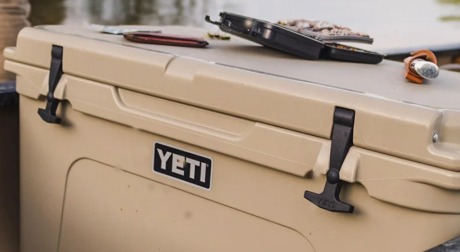 Yeti Hard Coolers
Every hard cooler we make is over-engineered and built to outperform. With sizes that range from road-trip essentials to blue-water catches, you'll be equipped for wherever the wild takes you.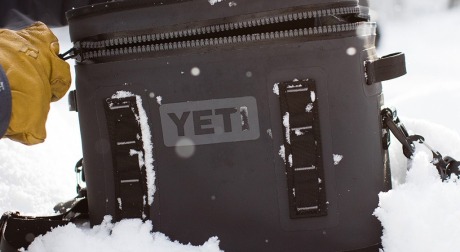 Yeti Soft Coolers
Your weekend provisions must get to that perfect post-up spot somehow. Make it easy and get yourself a powerfully insulated portable cooler.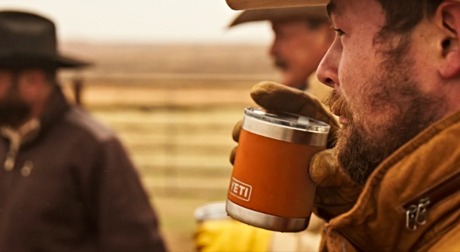 Yeti Drinkware & Accessories
From supremely insulated bottles and tumblers to jugs and travel mugs, get the dishwasher-safe, ultra-tough drinking vessel that can keep up with your daily demands.