Want to setup a bee-hive at your home? Get started here.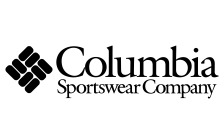 Columbia Sportswear at Shipton's Big R
Columbia is as passionate about the outdoors as you are, creating innovative outdoor gear and technologies since 1938. Columbia is proudly based in the Pacific Northwest where the lush forests, snow-covered mountains, rugged coastline, and wide-open spaces serve as our playground. This is where we hike, fish, hunt, camp, climb, shred, paddle, golf, run, and just enjoy the fresh air with friends. Founder Gert Boyle's "Tough Mother" persona lives on in the Columbia brand. Now you can shop this durable, rugged selection from Columbia Sportswear at your local Shipton's Big R.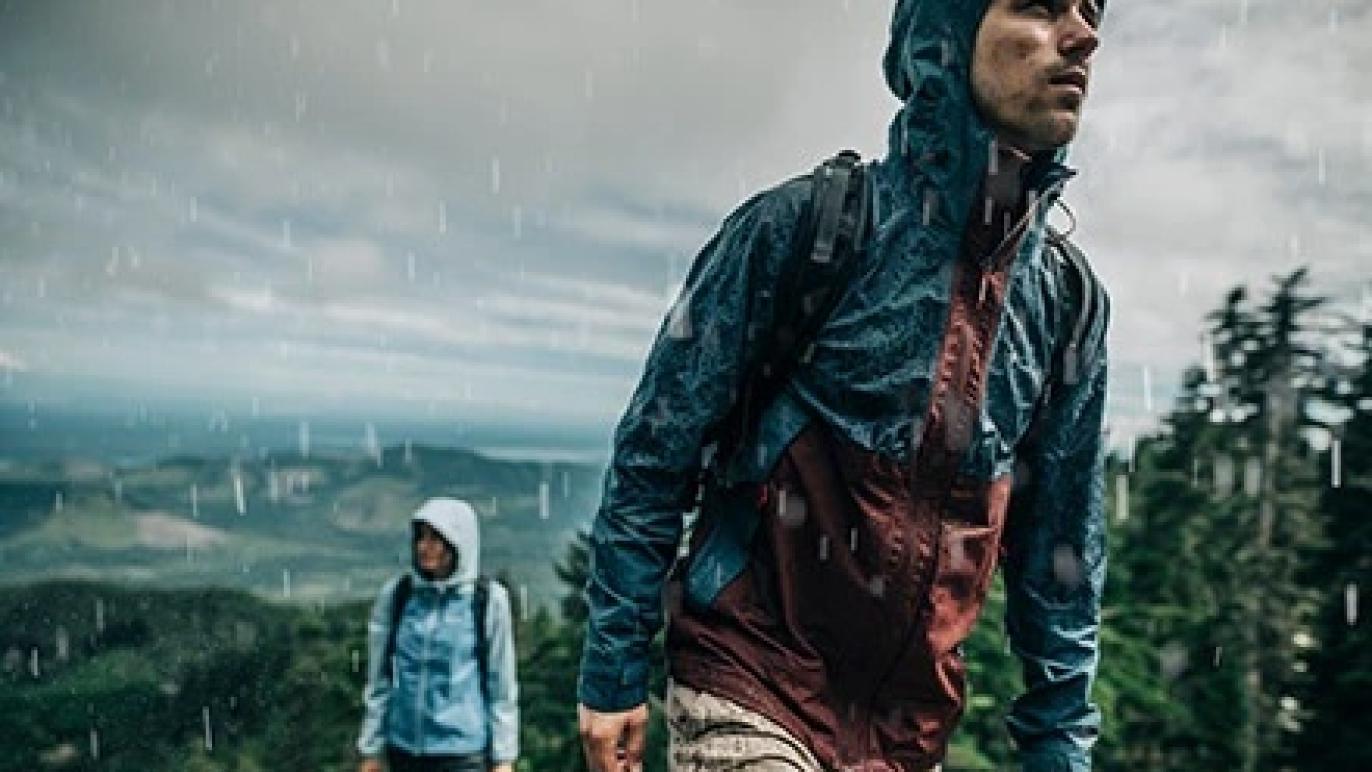 OMNI-TECH™ Versatility
Water-Defying Versatility best for light to medium rain and snow, mild conditions, moderate activity
Multi-layered waterproof protection
Breathable material allows excess heat and moisture to escape
Windproof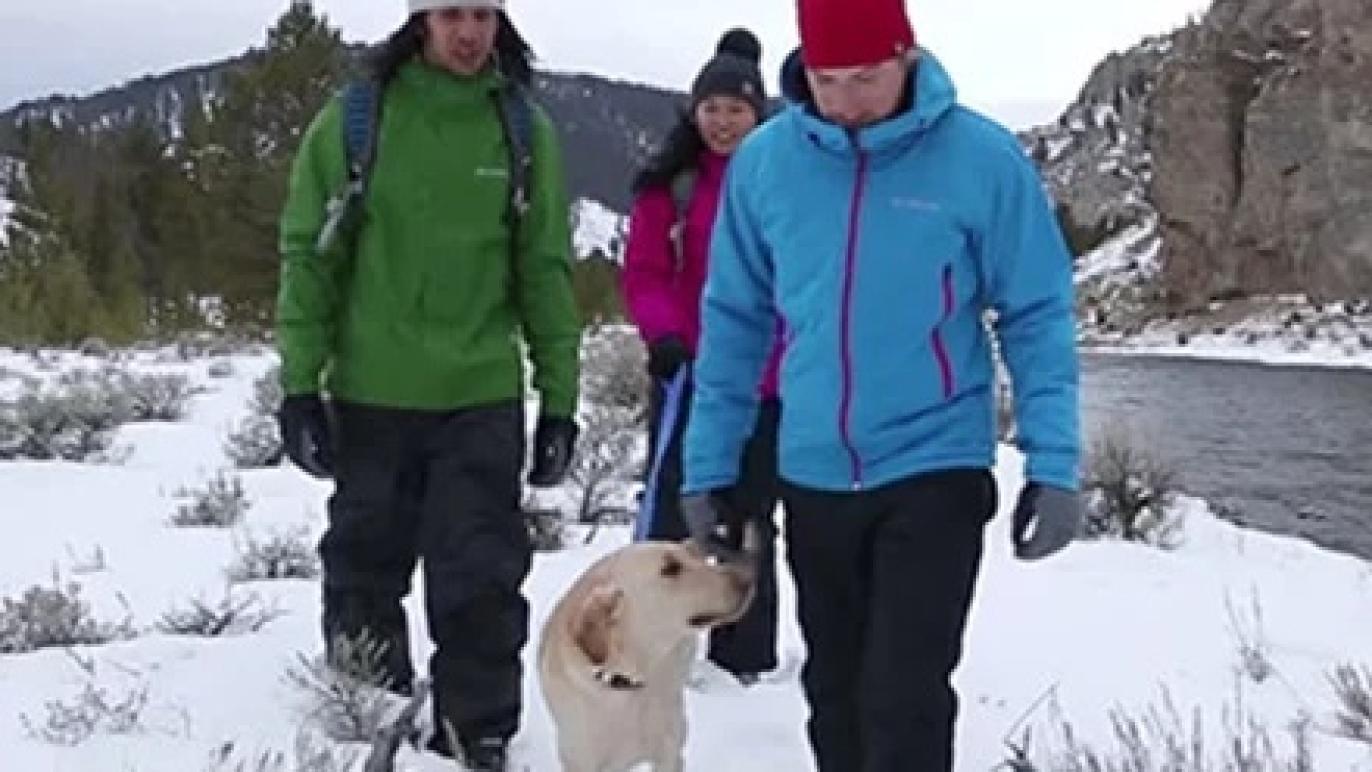 OMNI-SHIELD™ Protection
Water-and-Stain Repellent b

est for mild, wet conditions and messy environments

Long-lasting water-and-stain repellency
Resists the absorption of liquids so you stay clean and dry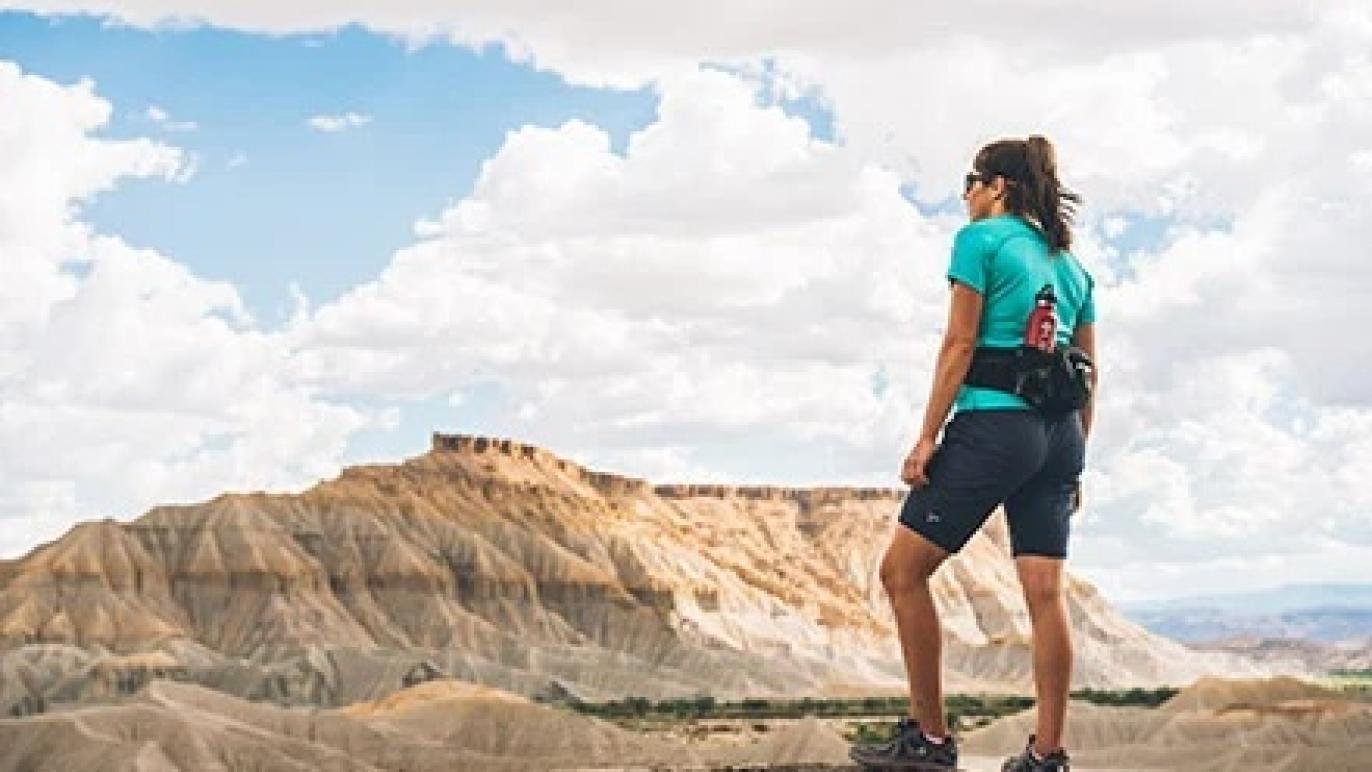 OMNI-WICK™ Technology
High-performance wicking best for warm weather and/or active performance
Pulls moisture away from the body to accelerate evaporation
Efficiently wicks away moisture
OMNI-HEAT™ Reflective
Reflects and retains body heat, maintains breathability
Silver dots reflect body heat to retain warmth
High breathability allows excess heat and moisture to escape
Lightweight warmth reduces need for multiple layers
OMNI-HEAT™ Reflective
Reflects and retains body heat, maintains breathability
Silver dots reflect body heat to retain warmth
High breathability allows excess heat and moisture to escape
Lightweight warmth reduces need for multiple layers
OMNI-SHADE™ Technology
Blocks UVA and UVB rays with tight weave construction, UV absorbers, and/or UV reflectors
Unlike sunscreen, no need to reapply
Helps prevent sunburn and long-term skin damage
Women's Outerwear From Columbia Sportswear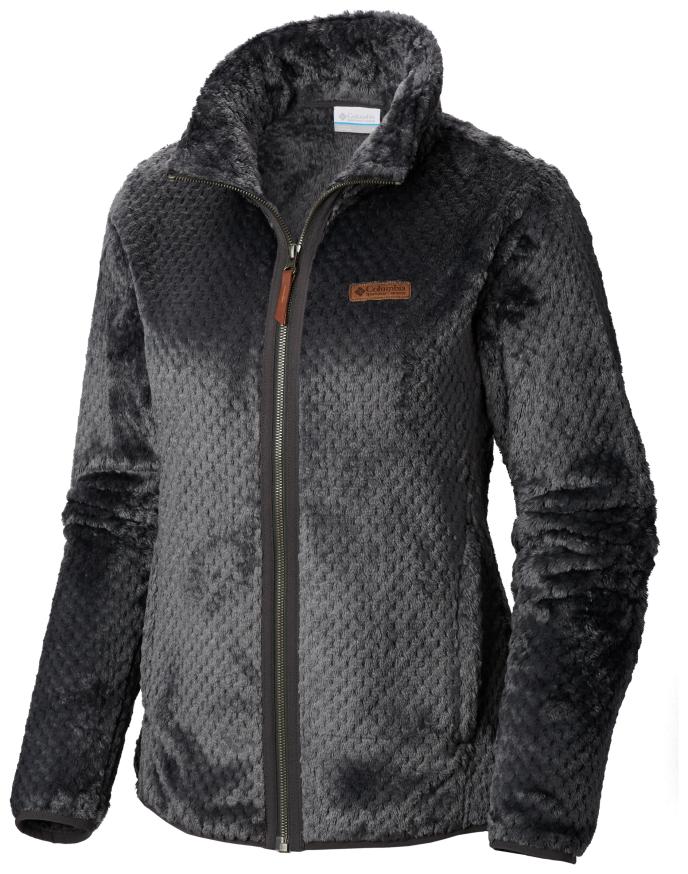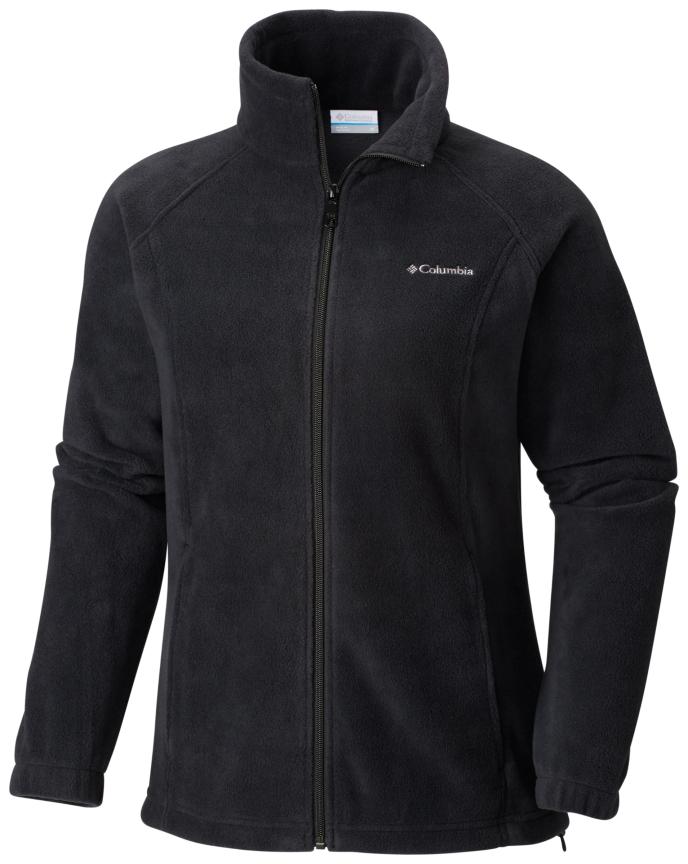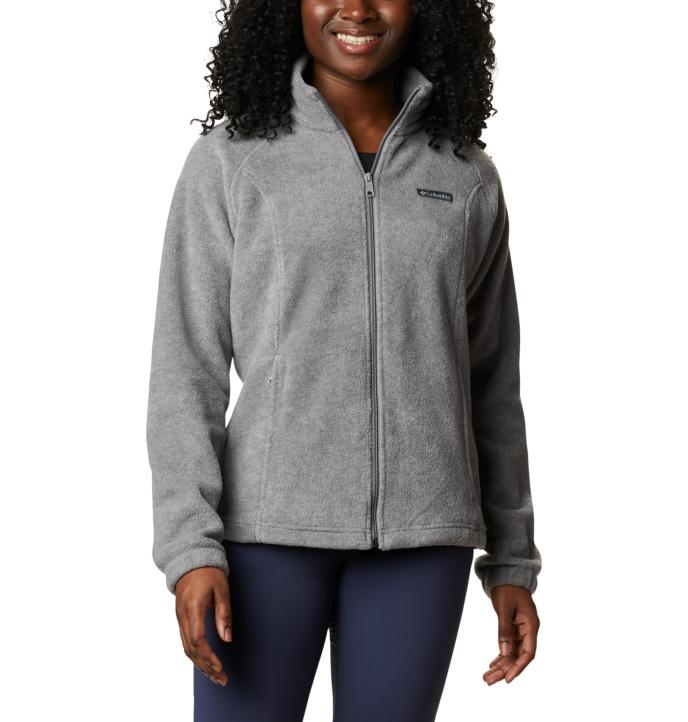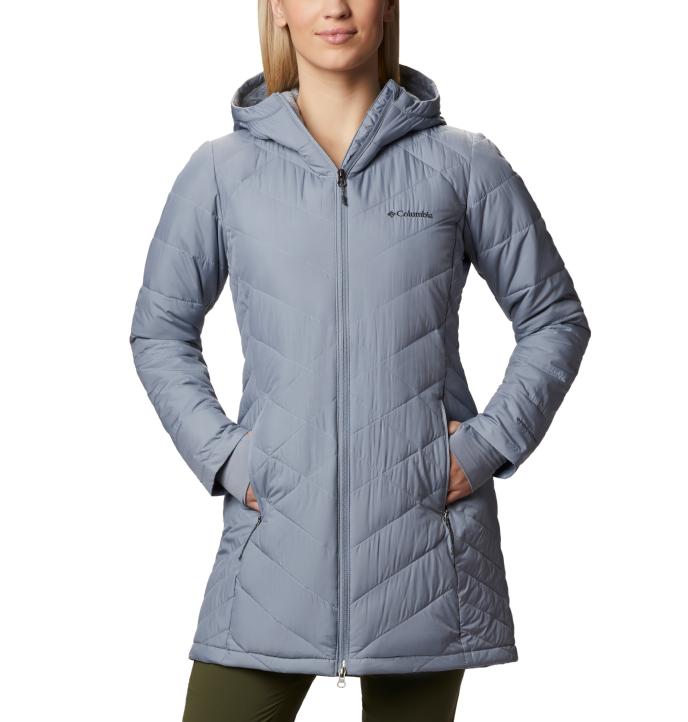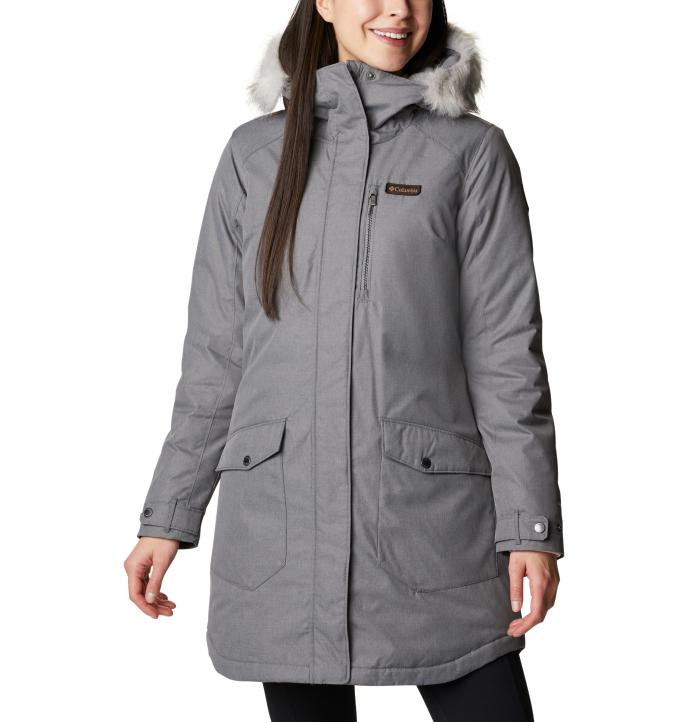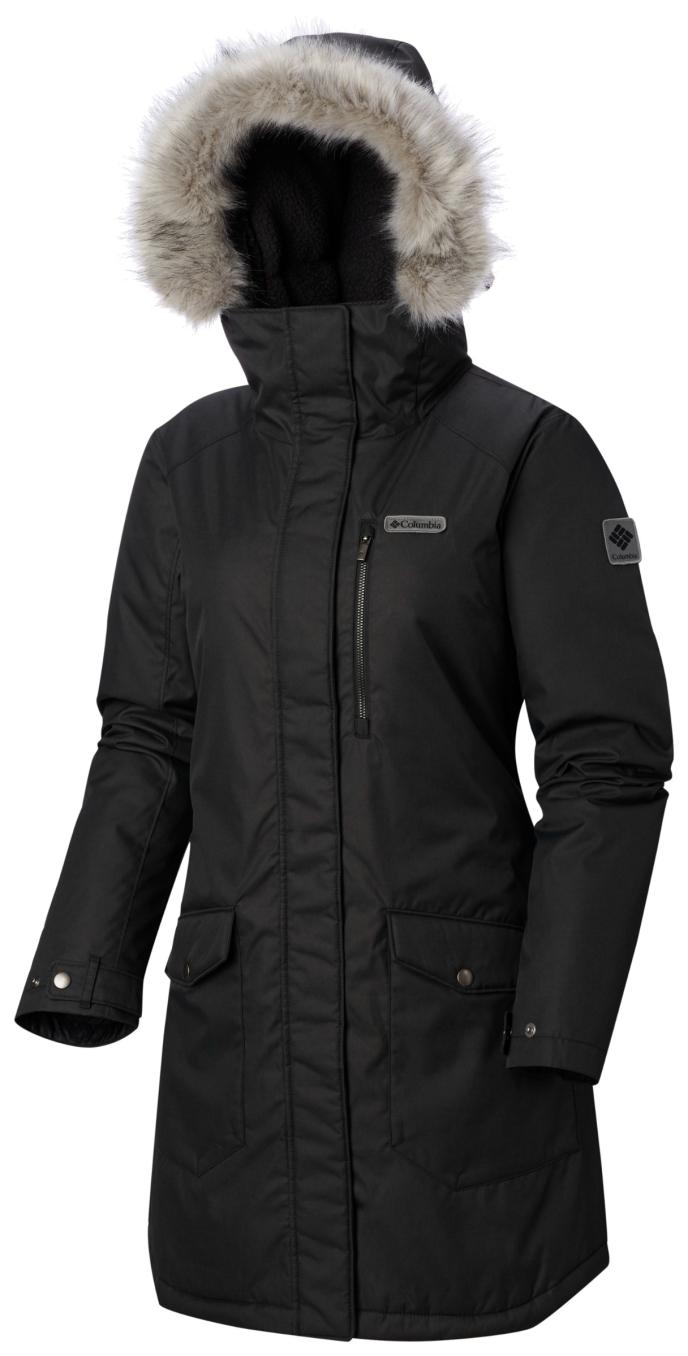 See All Columbia Sportswear Products