Register To Win A Year Supply Of Natural Balance Pet Food!
Scotts Lawn Pro Lawn Weed & Feed Fertilizer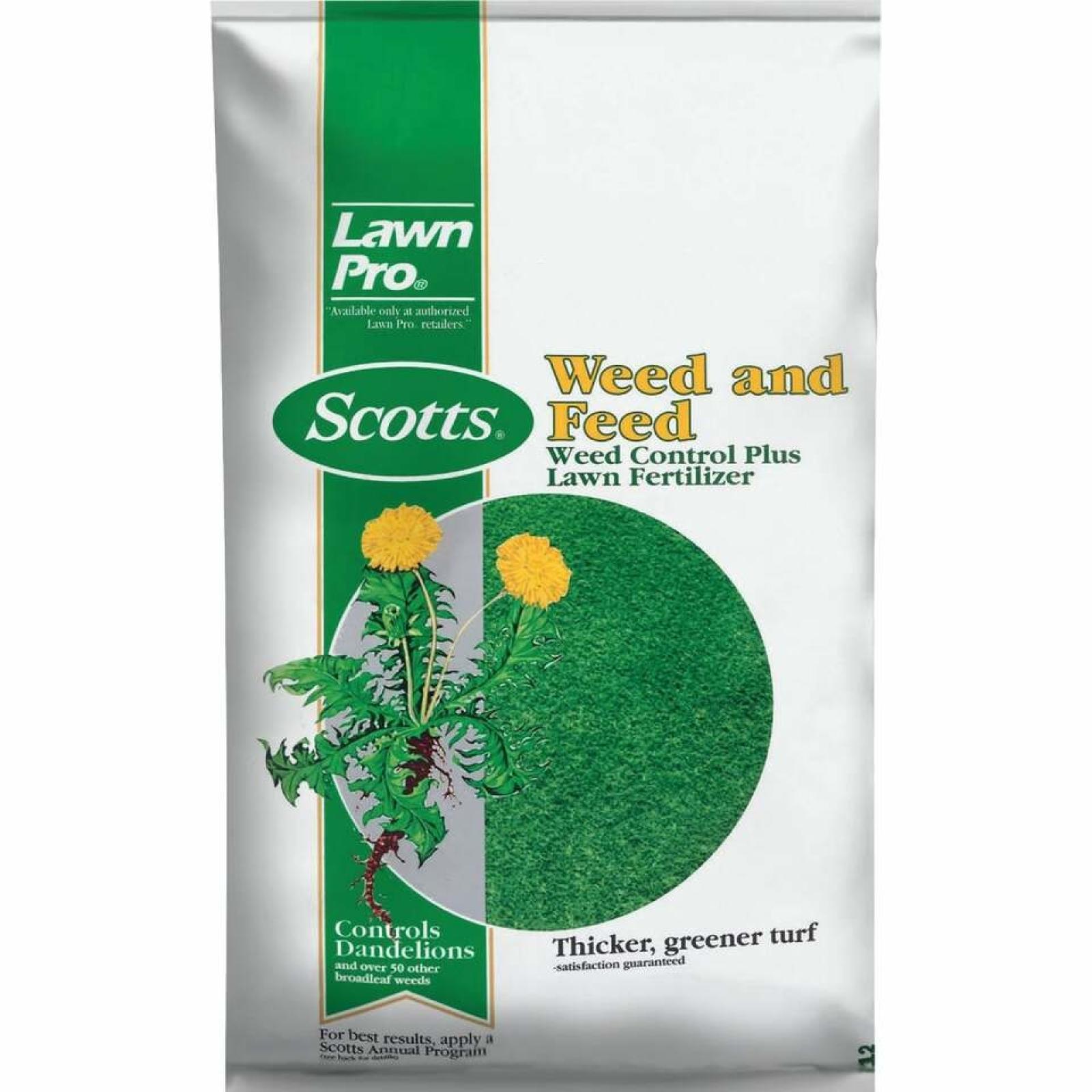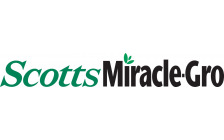 You will be on your way to a greener lawn with Scotts Lawn Pro Weed & Feed Control Plus Lawn Fertilizer. It controls over 50 common lawn weeds including dandelions, clover, chickweed, ground ivy, lamb squarter, morning glory, mustard, purslane, ragweed, sow thistle and others as listed.
Use on Bahia, Bermuda, bluegrass, centipede, fescue, ryegrass or zoysia lawns. The application of these yard care granules is easy: simply use a Scotts broadcast, rotary or drop spreader to apply when weeds are actively growing, the wind is calm and the grass is moist.
Control over 50 common lawn weeds (as listed), including dandelion, clover, chickweed, dollarweed, and ragweed as you thicken your lawn with Scotts® Lawn Pro® Weed & Feed Control Plus Lawn Fertilizer
Results will begin to show days after applying this Scotts® weed control
Lawn feeding helps build thicker, greener turf with deep strong roots
Use on bahia, bermuda, bluegrass, centipede, fescue, ryegrass, or zoysia lawns
Apply granules with a Scotts® broadcast, rotary, or drop spreader when weeds are actively growing and the grass is moist
Application Season: All Season

Container Size: 44.24 pound



Grass Type: All Grasses
OMRI Certified: No
Organic: No
Packaging Type: Bagged
Product Form: Granules
Water Soluble: No
Fertilizer Analysis (N-P-K): 26-0-3
Phosphorus Free: Yes
Application Conditions: Established
Iron Included: No
Pre/Post Emergent: Post Emergent
Primary Usage: Weed & Feed

Region: Multi-Region



Safe for Bermuda Grass: Yes