Register To Win A Year Supply Of Natural Balance Pet Food!
Merck Safe-Guard Canine Dewormer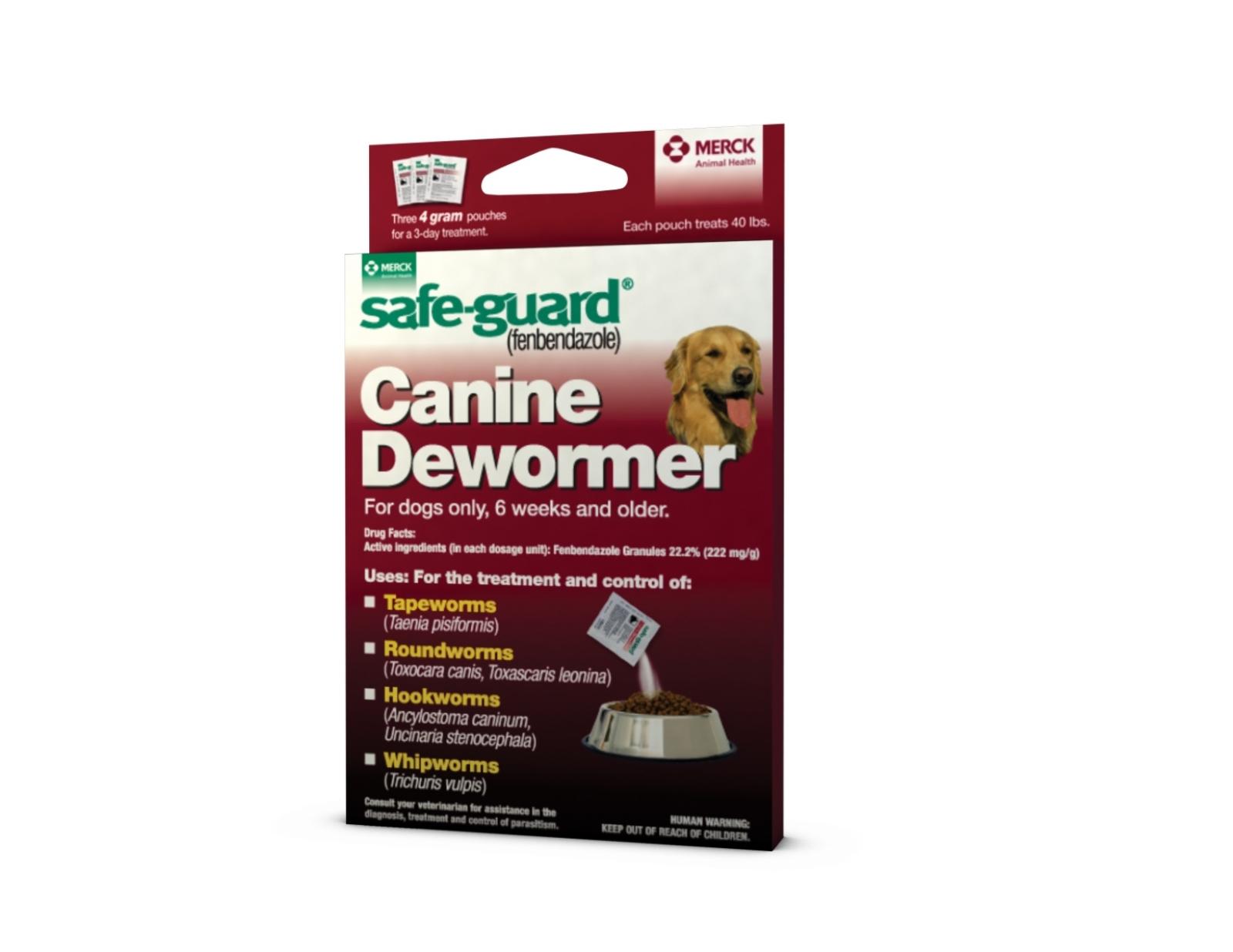 $13.99
Merck Safe-Guard Canine Dewormer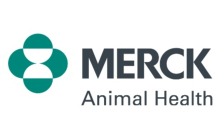 With SAFE-GUARD deworming products, you and your dog can have an outdoor life without worry. SAFE-GUARD is the only broad-spectrum canine dewormer with no warnings or contraindications.
Treats More Worms
Why settle for less? Treat and control worms of greatest risk to the outdoor dog including Taenia Tapeworms, Hookworms, Roundworms, and Whipworms.
Using Fewer Drugs
SAFE-GUARD treats these worms with only one compound, fenbendazole. So you can treat more with less, minimizing your dog's chemical exposure.
With Proven Safety
SAFE-GUARD is safe for puppies 6 weeks of age or older and pregnant females as well as adult dogs of all breeds.
INDICATIONS:
For the treatment and control of Roundworms (Toxocara canis, Toxascaris leonina), Hookworms (Ancylostoma caninum, Uncinaria stenocephala), Whipworms (Trichuris vulpis), and Tapeworms (Taenia pisiformis).

DOSAGE
Dogs readily accept SAFE-GUARD Canine Granules. When mixed in food, dogs usually eat it without fuss, which helps to ensure that they receive a complete and proper dosing.

Make sure your dog eats all of the medicated food. You may need to moisten your dog's dry dog food to aid mixing.