Want to setup a bee-hive at your home? Get started here.
Ruffwear Singletrak™ Pack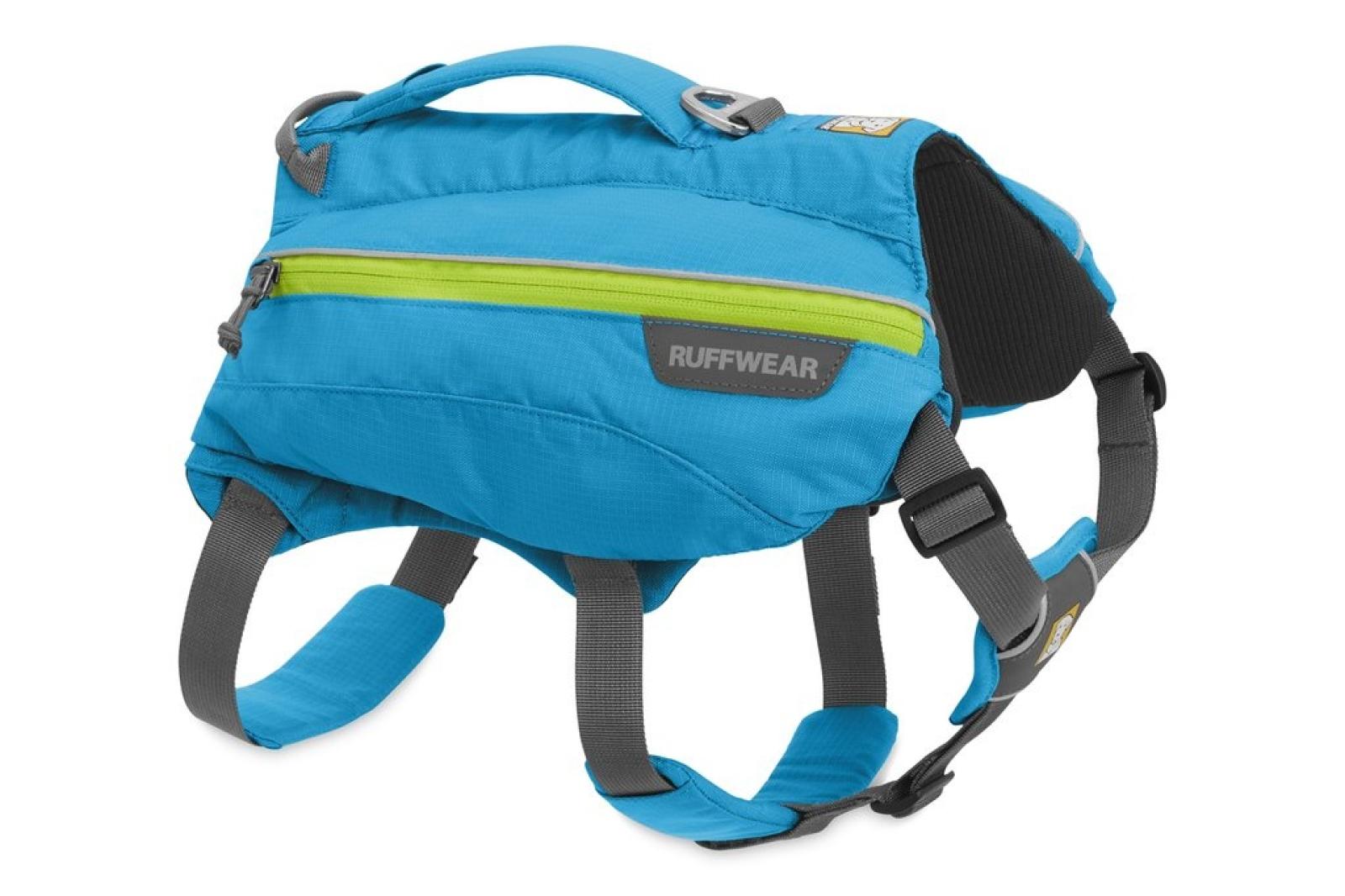 Size Guide
S 22 - 27 in Girth, .7 lb 183 in³ (3 L) capacity
M 27 - 32 in Girth, .91 lb 201 in³ (3.3 L) capacity
L/XL 32 - 42 in Girth, 1.05 lb 287 in³ (4.7 L) capacity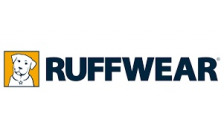 The Ruffwear Singletrak™ Pack is a sleek, low-profile hydration pack for dogs that's ready for any adventure. Featuring two collapsible water bottles, two stash pockets for adventure essentials, and five points of adjustment for a customizable fit, the Singletrak is a great option for long days on the trail.
It's recommended that your dog carry no more than 25% of its body weight in its dog pack. If your dog is new to dog packs, start with a light load and work up to a heavier load as your dog gets accustomed to wearing the pack.
Customizable fit with five points of adjustment allows for full range of motion
Low-profile side pockets conform to the body, allowing dogs to be agile
Oversized handle for easy lift-and-assist
Two leash attachment points: anodized aluminum V-ring and webbing loop
Foam-padded chest and belly straps for comfortable, extended wear
Two 0.6-liter collapsible, BPA-free hydration bladders
Low-light visibility with reflective trim and light loop for attaching The Beacon™