Want to setup a bee-hive at your home? Get started here.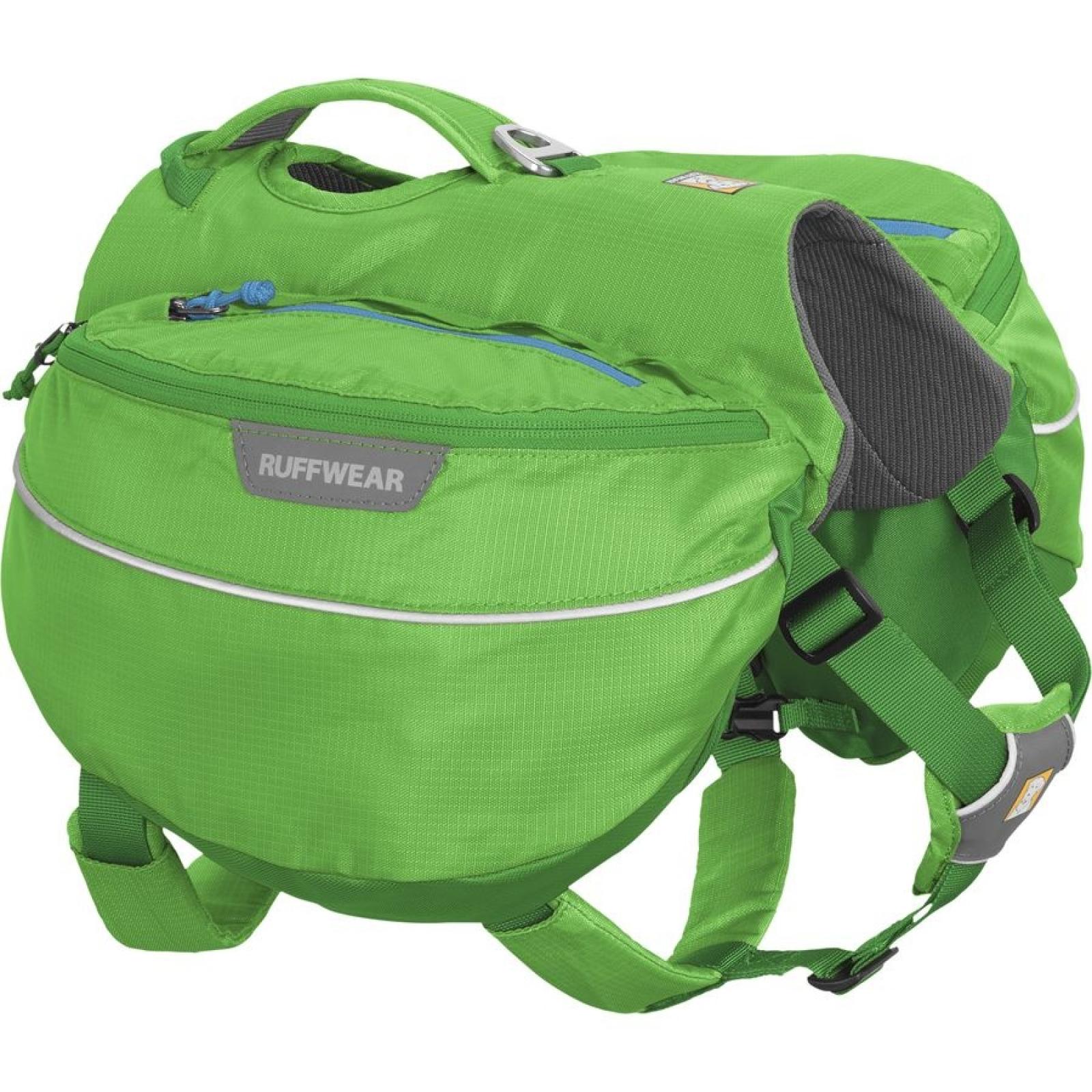 Size Guide
S 22 - 27 in Girth, 1.05 lb 762 in³ (12.5 L) capacity
M 27 - 32 in Girth, 1.15 lb 885 in³ (14.5 L) capacity
L/XL 32 - 42 in Girth, 1.3 lb 1465 in³ (24 L) capacity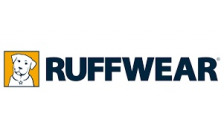 The Approach™ Pack is an everyday dog pack with excellent performance, fit, and functionality. It provides dogs with the ability to efficiently carry a load, generating instant four-legged motivation to explore. The integrated harness enhances fit, pack stability and overall performance. Radial cut saddlebags create a passive compression system that is form fitting and better load carrying. Combined with the lightweight materials and a streamlined design, the Approach backpack is comfortable and allows dogs to carry trail necessities. Great for day hikes and overnight adventures.
It's recommended that your dog carry no more than 25% of its body weight in its dog pack. If your dog is new to dog packs, start with a light load and work up to a heavier load as your dog gets accustomed to wearing the pack.
Customizable fit with five points of adjustment allow for full range of motion
Two points of leash connection: single-piece, anodized aluminum V-ring and webbing loop
Harness suspension system provides stability, comfort and fit
Low-light visibility with reflective trim and light loop for attaching The Beacon™
Trail-ready details: stash pockets and external gear loops
Padded handle and non-slip girth straps offer good load dispersion for controlled and comfortable lifting
Radial cut, weight-forward saddlebag design creates passive compression that stabilizes pack contents.