Register To Win A Year Supply Of Natural Balance Pet Food!
Robert Allen Cono Planter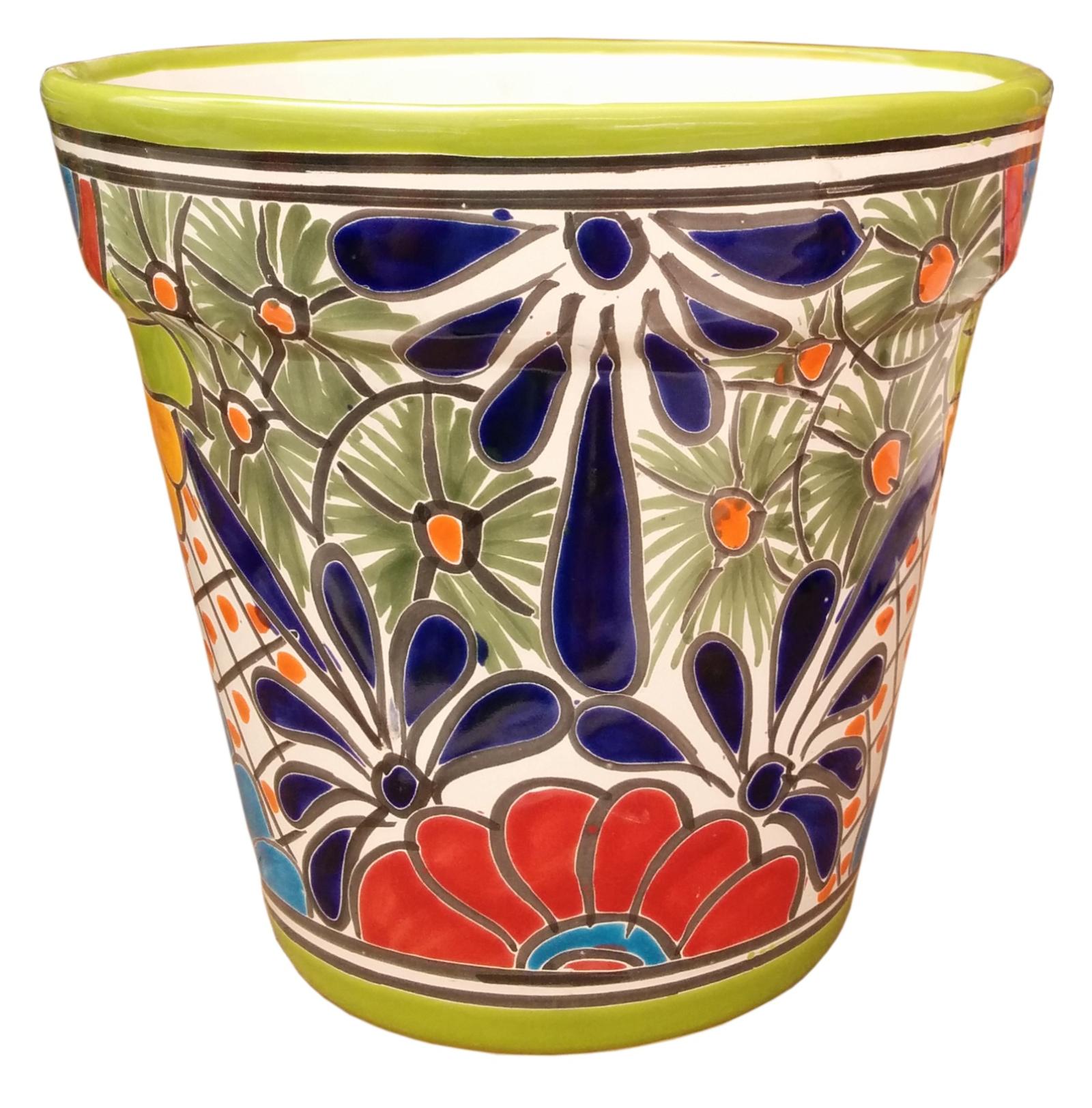 Assorted Selection. If you want a specific design, you must purchase in store, otherwise selection will be based on availability.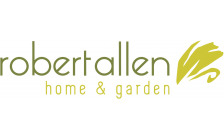 Crafted in the historic Talavera style using authentic techniques, Talavera pottery is made from an earthenware clay body that is dipped in a white tin glaze and is twice high fired. The patterns are hand-drawn and hand-painted with mineral based pigments that will never fade in the sun. Talavera planters are stocked in matching pairs and unless otherwise specified, orders will be fulfilled with an assortment of top selling color/pattern combinations. Includes drainage holes.
Avera Products are crafted with diligence and professionalism to ensure they will endure the seasons. Care must be taken throughout each products' life to maintain beauty and longevity.
Though they are fired to a vitreous state, earthen clays still have the potential to absorb moisture. When used outdoors, limit exposure to moisture with these methods:
Elevate planters a minimum of 1″ off of the ground or other surfaces with planter feet or stand.
Make certain that the drainage hole(s) is clear of debris and other objects that could prevent water flow. Do not allow standing water inside of the planter.
In climates with the potential for freezing temperatures, extra care must be used. Rapid temperature changes and the resulting expansion and contraction of the clay can be damaging. If possible, planters should be moved indoors during freezing conditions. Larger planters may be covered with fabric that extends to the ground to prevent sudden freezing.
When cleaning pottery, do not use harsh or abrasive chemicals or objects. Use warm, soapy water and a soft scrubber.