Register To Win A Year Supply Of Natural Balance Pet Food!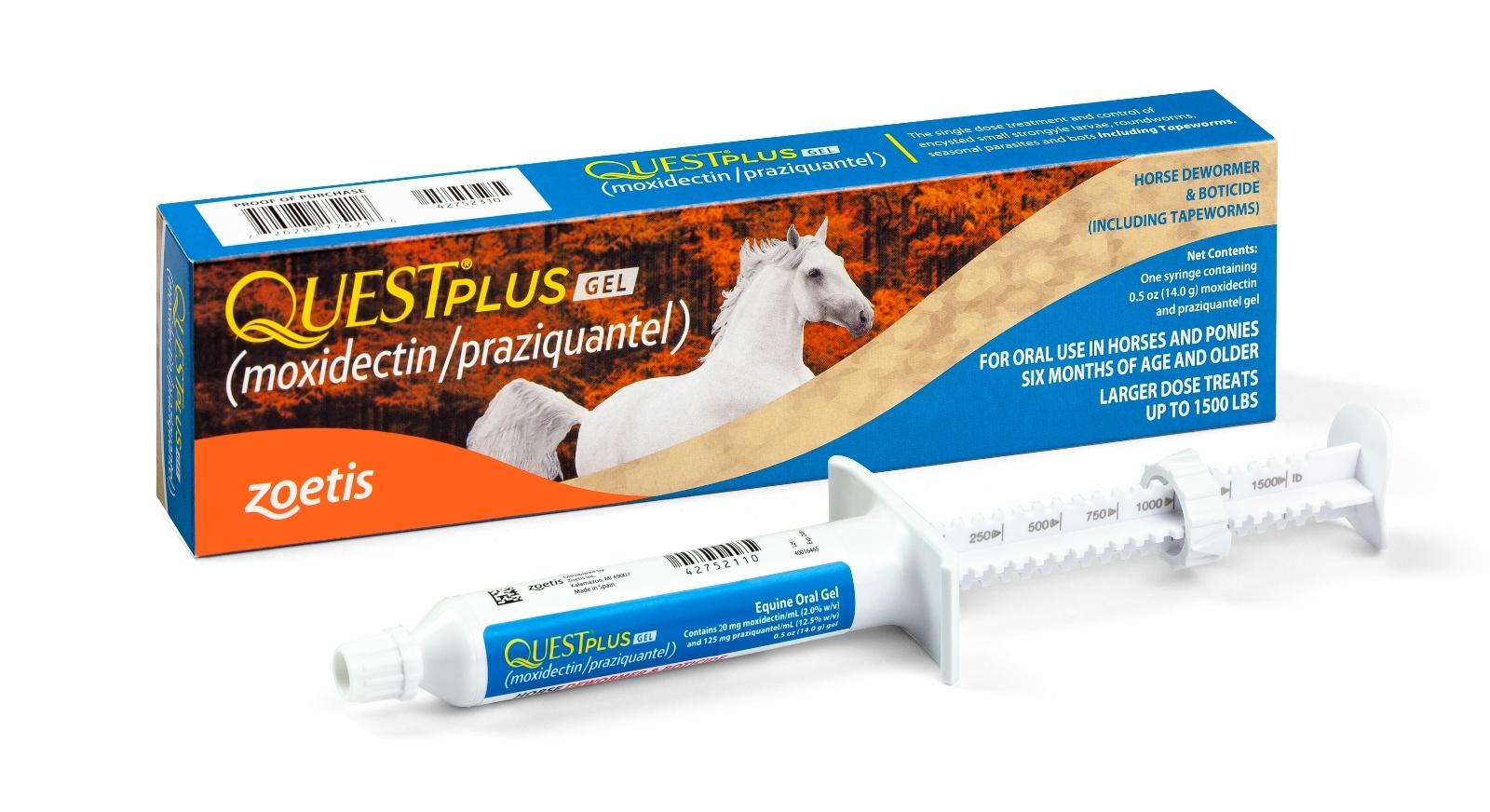 $18.99
Zoetis Quest Plus Gel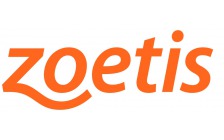 Just one dose of QUEST® PLUS Gel treats and controls encysted small strongyles, bots and roundworms. QUEST PLUS contains an additional active ingredient — praziquantel — for efficacy against tapeworms. The American Association of Equine Practitioners (AAEP) recommends tapeworm treatment in the late fall or early winter after tapeworm transmission ends due to cold weather.
One syringe of QUEST PLUS now treats up to 1,500 pounds. Both dewormers remain the same trusted formulations. Use a scale or weight tape prior to each deworming to help ensure an accurate dose for your horse.

Do not use QUEST Gel or QUEST PLUS Gel in foals less than 6 months of age or in sick, debilitated and underweight horses. Do not use in other animal species, as severe adverse reactions, including fatalities in dogs, may result.