Register To Win A Year Supply Of Natural Balance Pet Food!
Priefert Economy Walk-Through Panel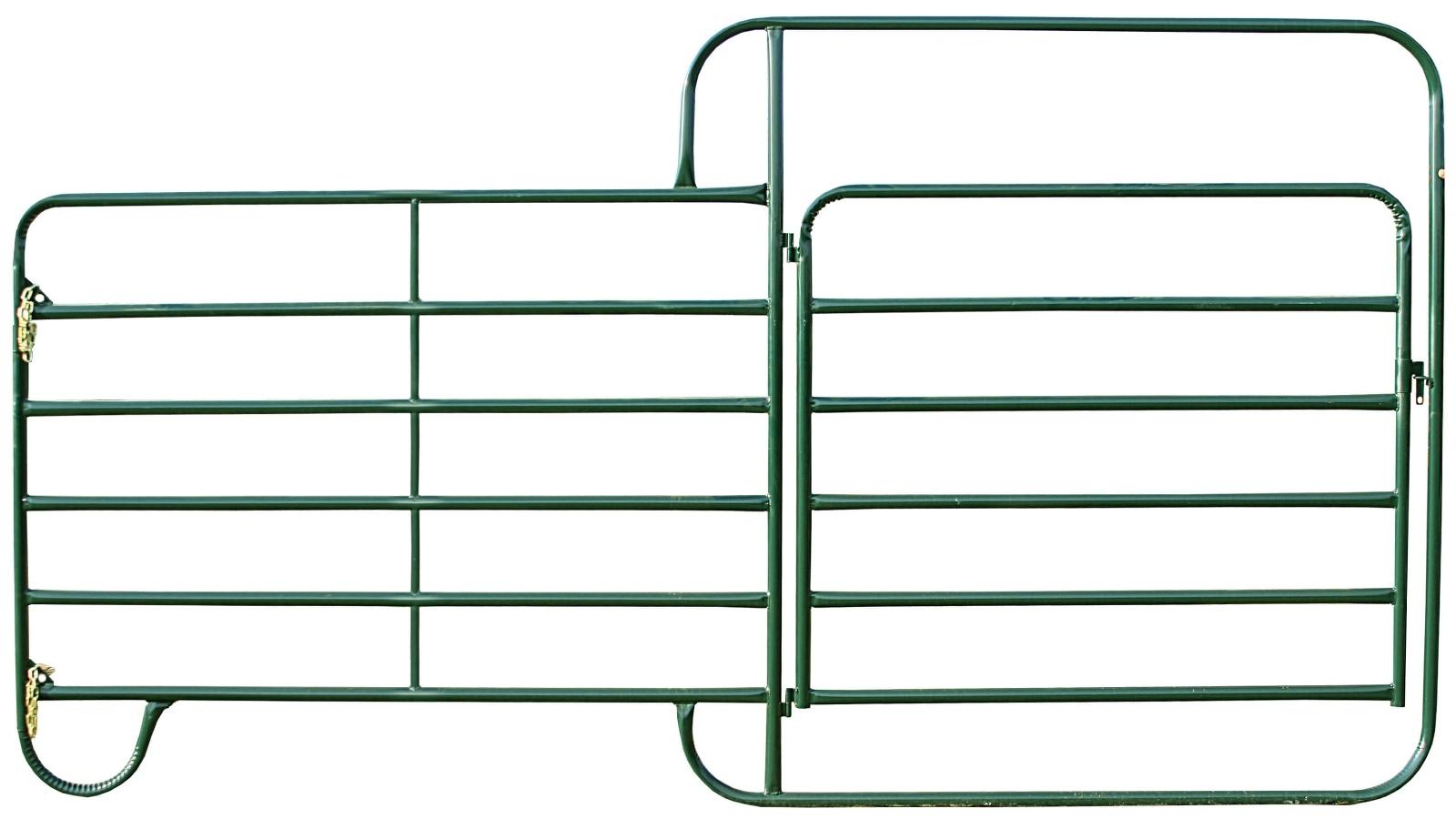 $219.99
Priefert Economy Walk-Through Panel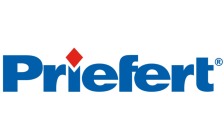 Priefert's Economy Panels and Gates are our most economically priced line and are proof that you don't have to sacrifice quality or durability to save money. Our Economy Walk Thru Gates are designed to be used with Priefert's Economy Panels. These uniquely designed panels feature a 6' wide "walk thru" gate and are ideal for a number of applications around the farm or ranch.
This gate features a simple gravity latch. Chain connectors allow for quick, tight connections between panels and gates that help eliminate dangerous foot traps. The Architectural Grade Powder Coat Finish helps the product to resist rust, scratches, and fading to add years of life to your investment.

Item # RWT12GN
Gate Frame Height: 82"
Panel Height: 65"
Gate Width: 6'
Number of Rails: 6
Vertical Sliding Gravity Latch
Constructed from 1.66" OD 20 gauge round tubing
Architectural Grade Powder Coat Finish
Color: Green
Approx. Weight: 83 lbs
Panels are 4" Shorter than stated lengths