Register To Win A Year Supply Of Natural Balance Pet Food!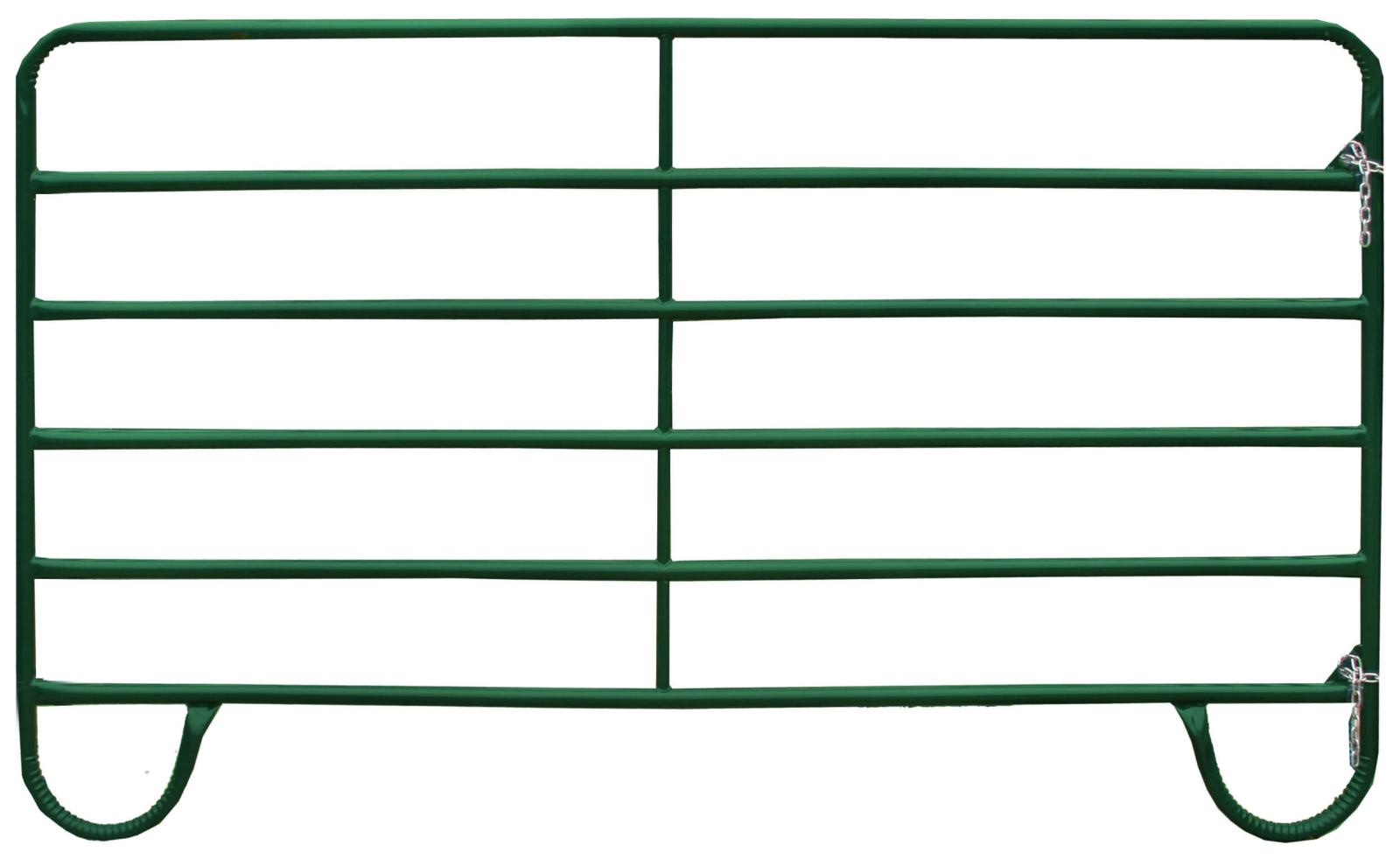 $129.99
Priefert Economy Panel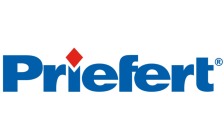 Priefert's Economy Panels are our most economically priced panel and are proof that you don't have to sacrifice quality or durability to save money. These panels feature a single piece vertical stay fitted through drilled rails to provide additional strength and structural integrity. The straight legs are balled on each end, sealing the tubing completely from the elements.
This lightweight panel is easy to move around, and chain connectors allow for quick, tight connections between panels and gates that help eliminate dangerous foot traps. Chain connectors also offer increased versatility for connecting to panels over uneven ground and allow for easy connection to existing structures. The single piece vertical stay, chain connectors, and 62" panel height enhance the safety for horses and handlers.
Economy panels are designed for use with horses that are cooperative and accept confinement. The Architectural Grade Powder Coat Finish helps the product to resist rust, scratches, and fading to add years of life to your investment.
Item # RP12GN
Constructed from 1.66" OD 20 gauge round tubing
Vertical stay constructed from 1.050" OD 20 gauge steel tubing
Fitted through drilled rails
Panel Height: 65"
Panel Length: 12'
Number of Rails: 6
Architectural Grade Powder Coat Finish
Color: Green
Approx. Weight: 53 lbs
* Panels are 4" Shorter than stated lengths