Register To Win A Year Supply Of Natural Balance Pet Food!
Priefert Manual Calf Roping Chute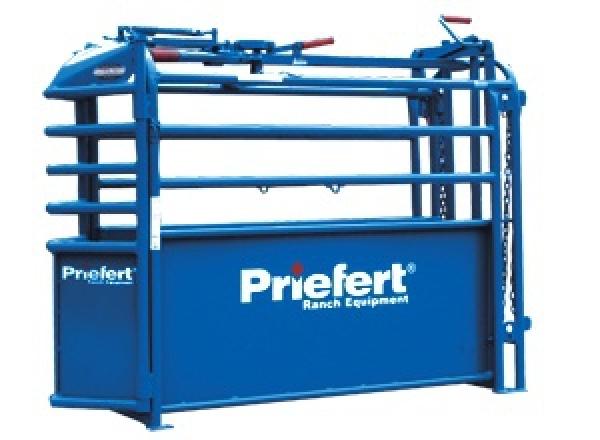 $1,249.99
Priefert Manual Calf Roping Chute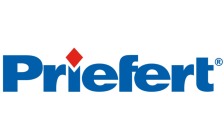 The Priefert name has become synonymous with today's roping industry. Priefert Roping Chutes and accessories are the number one choice of professional ropers and top organizations, and are the Official Chute of the PRCA, the National Finals Rodeo, the Ultimate Calf Roping Championships, the USTRC, the Priefert World Series of Team Roping, the NTRL, the GSTRC, the BFI, and many more major roping organizations and events. It's not just the pros that use Priefert. Everyone knows that it is important to "Practice like you Compete." This has made Priefert a top choice for home practice pens as well.
The Manual Calf Roping Chute features the same basic design and functionalities of our larger chute for a fraction of the cost. This chute was designed and quality tested with the help of 8-time World Champion Calf Roper Roy Cooper. If you're a roper who is only running calves, then one of Priefert's Calf Roping Chutes is what you need.
Overall Height: 50"
Overall Width: 21"
Inside Width: 14"
Overall Length: 63"
Overall Length: 63"
Weight: 196 lbs (All weights approximate)
Color: Priefert Blue
Upgrade kit available to make this chute Fully Automatic