Register To Win A Year Supply Of Natural Balance Pet Food!
Powder River Classic Calf Table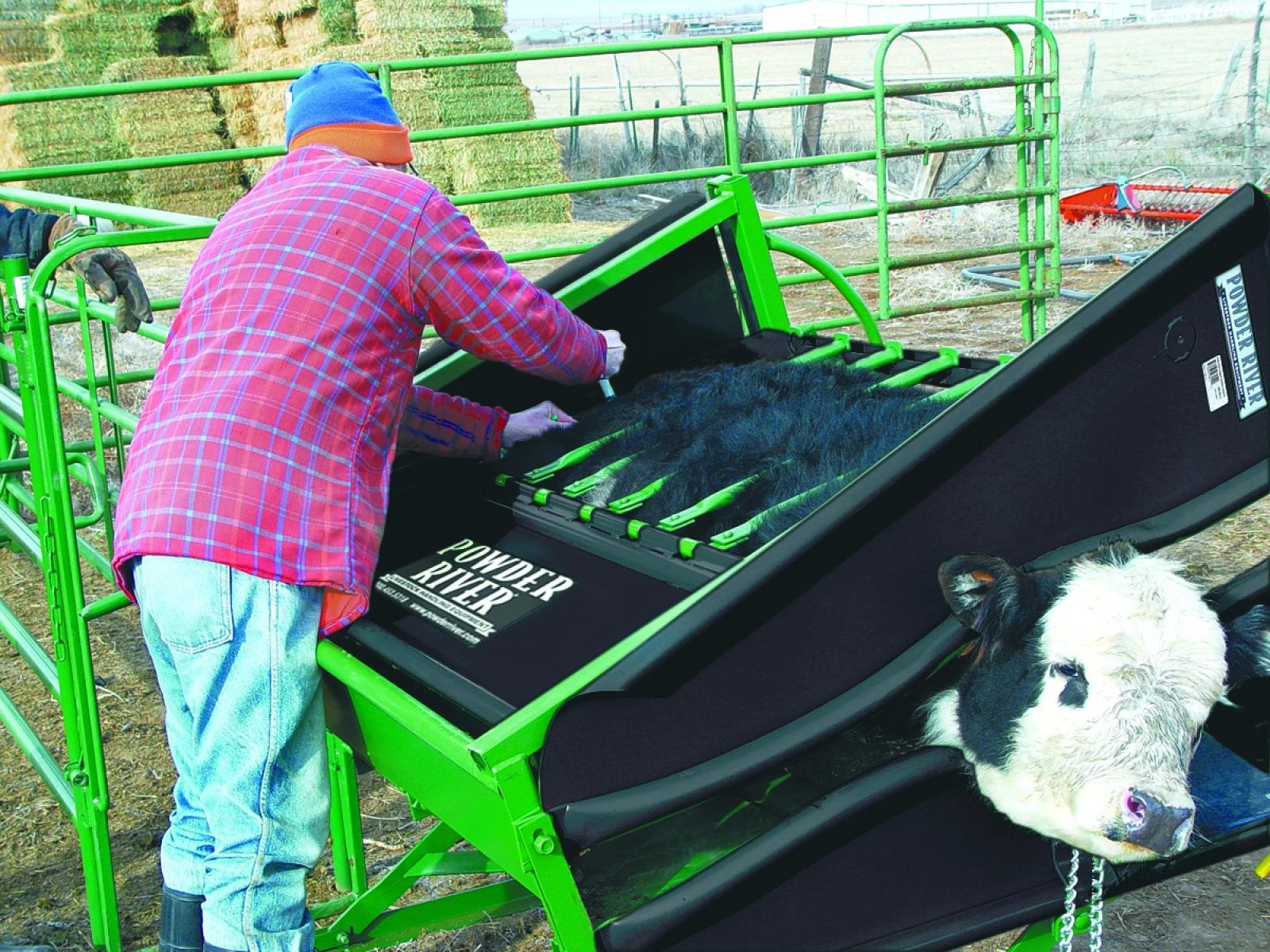 Powder River Classic Calf Table
Currently Unavailable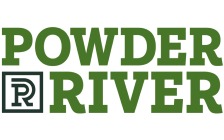 The Powder River Classic Calf Table is the most durable and functional table on the market. It has a wide opening head gate for ease of catching your calves. This table is reversible for right or left side branding, and has a smooth tipping action for easy side access for branding, vaccinating and more.
Powder River has the solution for your calf equipment needs. From calf tables to work your calves in the spring, to full calving pens to get your new calf crop here safely. Our calf equipment is made to the same high-quality specifications as our other products and is powder coated for durability. Having a the right working equipment to work your calves saves you valuable time and can make a big difference where it counts. Powder River's unrivaled commitment to quality, will have you working efficiently for years to come.

Part # 008-00010
Height Overall 63"
Width Overall 55"
Length 60"
Base Width 56" X 45"
Weight 381 LBS