Want to setup a bee-hive at your home? Get started here.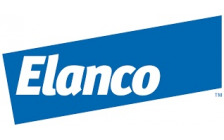 A 10% permethrin emulsifiable insecticide spray that provides up to 30 days of residual effect against pests listed on the label. Can be used on animals or as a premise spray.
Is convenient to apply as a high- or low-pressure spray with a hand- or garden-sprayer, or as spot spray when applying to cattle. Can be used in back-rubbers or applied in a mist blower or power fogger with water or oil as a carrier for premise applications.