Panther Martin Nature Series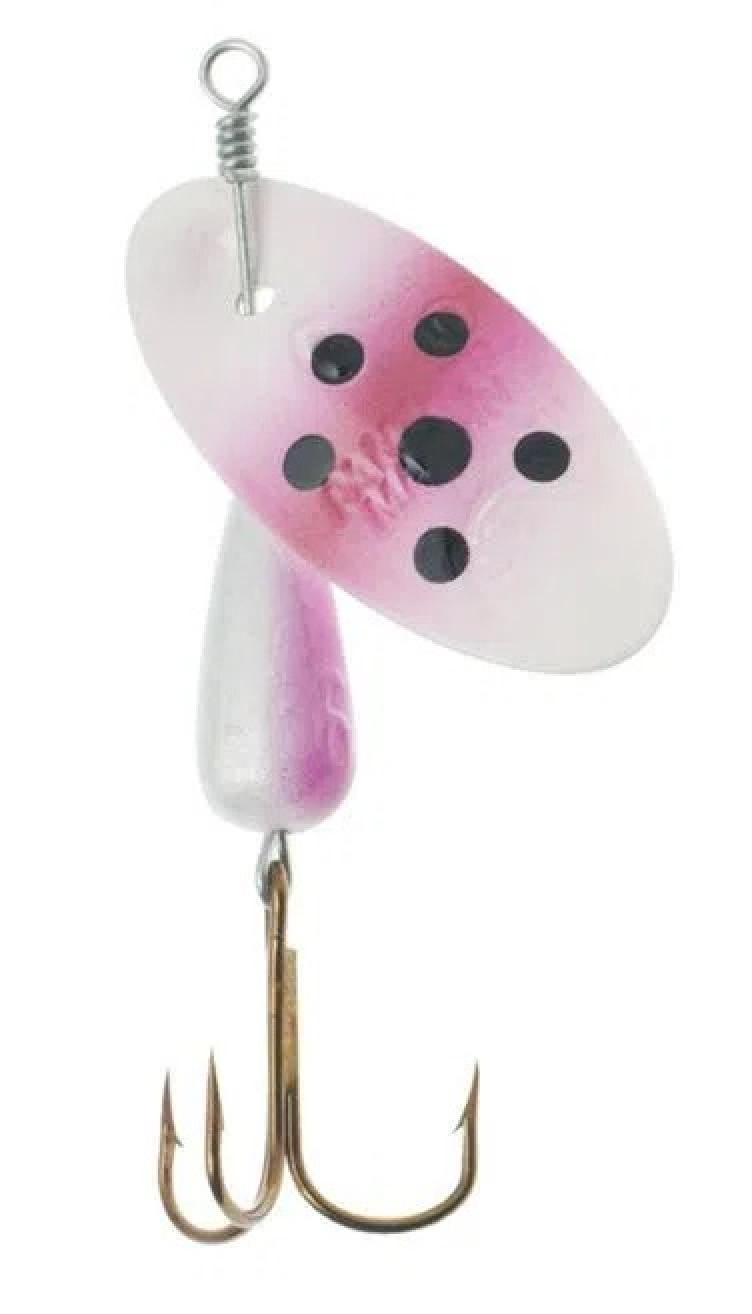 $4.99
1/8 oz, Rainbow Trout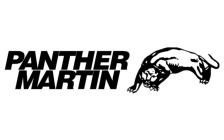 The realistic colors of the nature series attract more hits by mimicking the fish's natural prey. The extraordinary fish catching ability of these lures have been proven time after time over the 50 years we have been selling them.
Model # 4PMRBTU
Weight: 1/8 oz.
Size: #4 Blade
Hook Size: 10
Unique Shaft through Blade Design creates Easiest and Fastest Spinning Action in the World
Convex/Concave Blades Send out Sonic Vibrations that are Irresistible to Fish
Heavy Weighted Bodies Cast like Bullets and Go Down Deeper
Super Sharp Premium Quality Hooks Keep Fish Caught
Patterns inspired by nature
Deadly on trout, panfish, bass, walleye, perch, pike, pickerel and a wide range of other species.