Want to setup a bee-hive at your home? Get started here.
Panther Martin Holographic Spinner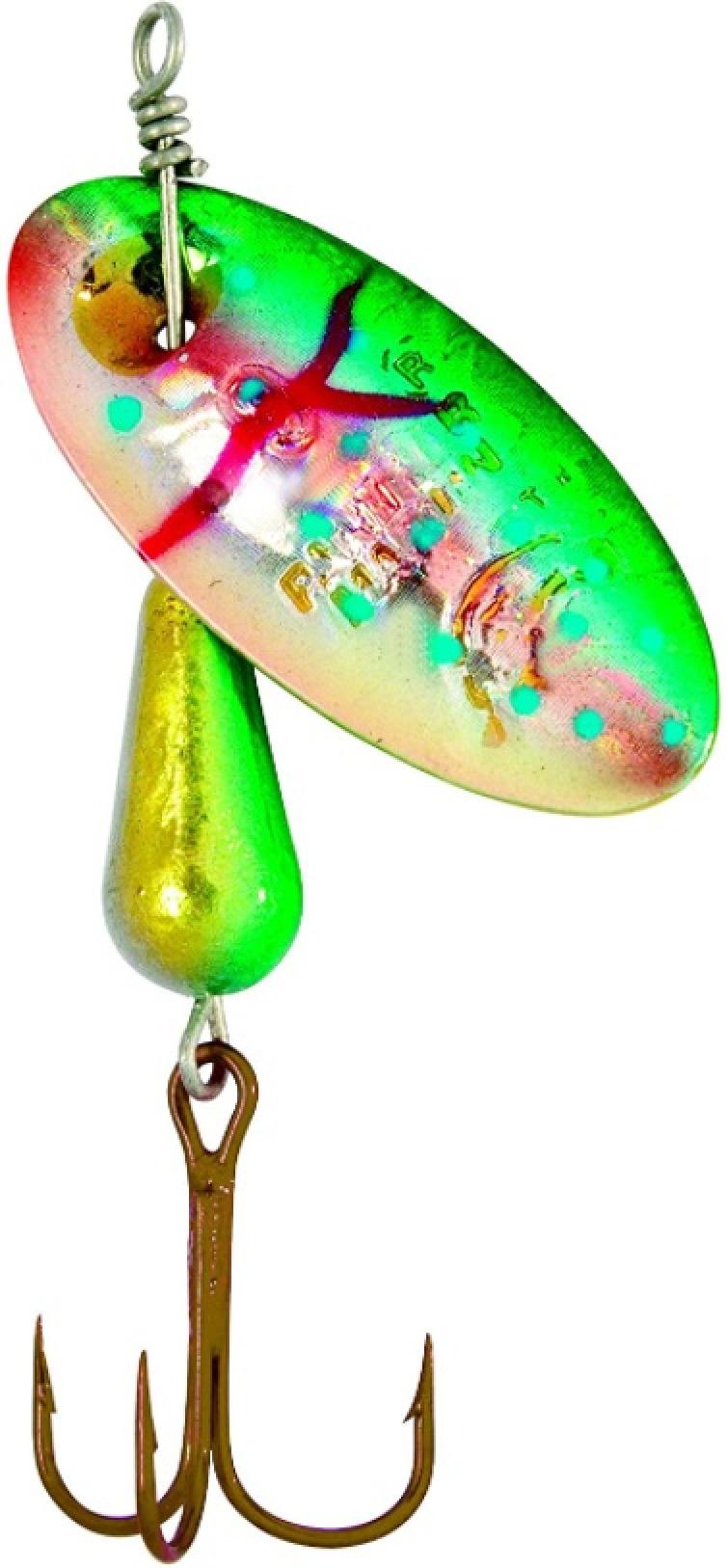 $4.99
1/8 oz, Spotted Blue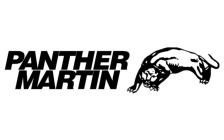 The unique and natural holographic lure colors shimmer and sparkle in the water, especially when struck by sunlight. The spinning, vibrating action of Panther Martin holographic spinners attracts fish in all kinds of fishing conditions. Great for trout, bass, pike, salmon and many others.
Model # 4PMH-SPB
Weight: 1/8 oz.
Size: #4 Blade
Hook Size: 10
Unique Shaft through Blade Design creates Easiest and Fastest Spinning Action in the World
Convex Concave Blades Send out Sonic Vibrations that are Irresistible to Fish
Heavy Weighted Bodies Cast like Bullets and Go Down Deeper
Super Sharp Premium Quality Hooks Keep Fish Caught