Want to setup a bee-hive at your home? Get started here.
Weaver Leather Original Adjustable Nylon Horse Halter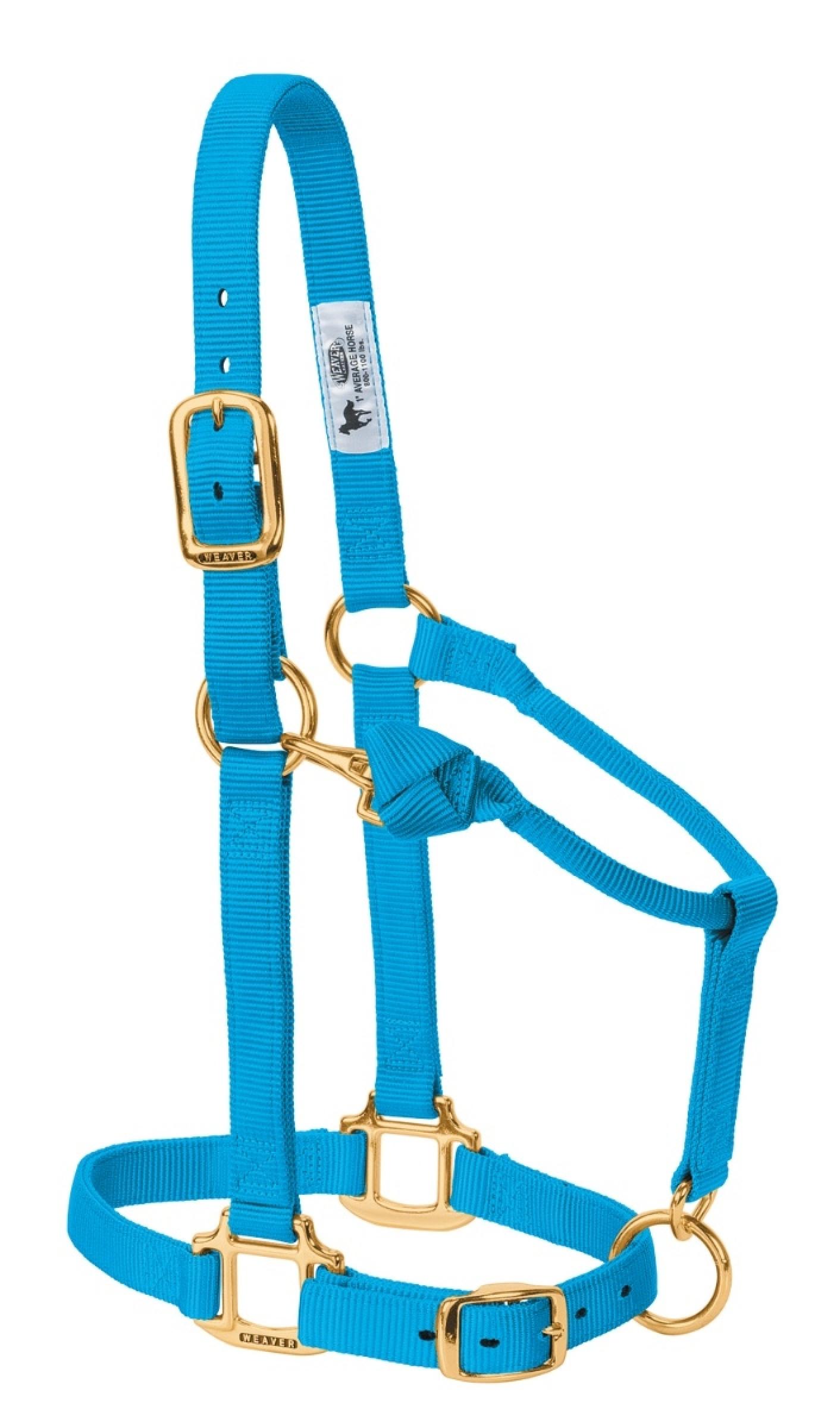 $25.75
Draft, Hurricane Blue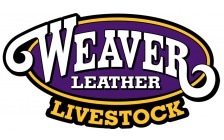 Made for superior performance featuring premium nylon and heavyweight brass hardware. Triple-ply nylon cheek design, adjustable chin and rolled throat featuring solid brass throat snap. Throat snap is looped on for easy replacement. Box-stitched stress points for added strength.