Want to setup a bee-hive at your home? Get started here.
Oklahoma Steel Fence Stays Comm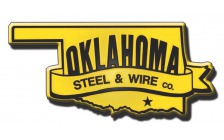 Fence stays allow you to increase the spacing between posts and provide a more rigid fence. This fence stay is designed to withstand outdoor elements and wear and tear. Increase post spacing on your field fence by using these galvanized fence stays.