Naturulz CBD Ugli Butter 4 oz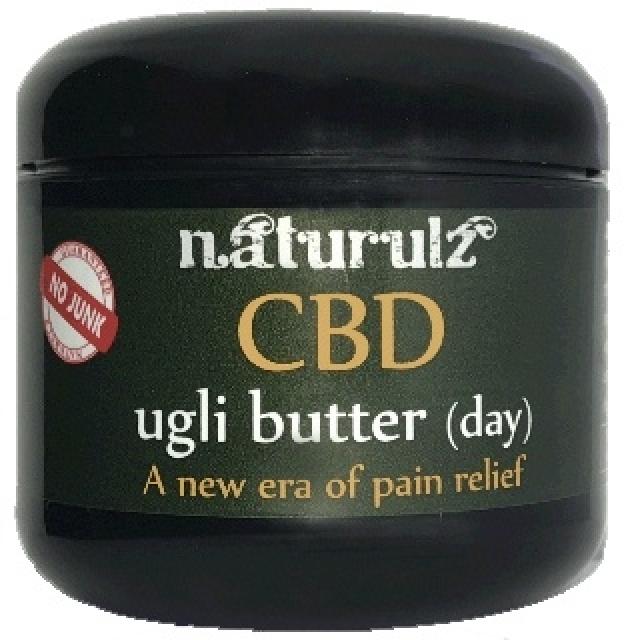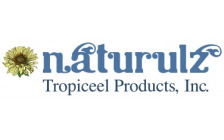 Imagine starting your day with less tension. Imagine less stress. Imagine the relaxing feeling of pain melting away.
Naturulz's UGLI BUTTER (day) is a daytime "no-junk" relief product that helps with sore, painful, and tired muscles and joints, particularly those issues associated with anxiety and tension. Designed to help you get through your day more comfortably, it's best applied each morning and as needed throughout the day to combat the stress issues of everyday living.
UGLI BUTTER (day), infused with cannabidiol (CBD) oil from world famous Oregon-grown hemp, takes the edge off of recurring, long-term and nagging chronic aches, pains, soreness and stiffness.
Many of the over 80 cannabinoids and 100 terpenes found in cannabis have been shown to have some rather amazing abilities and CBD, when extracted from our Oregon-grown hemp, doesn't create the intoxication effects associated with the more commonly known THC (delta-9 tetrahydrocannabinol) derived from marijuana. CBD does, however, interact with receptors within the brain stimulating such important mechanisms as the adenosine receptor, the serotonin receptor and the vanilloid receptor, offering a host of benefits.
When CBD activates the adenosine receptor, as an example, research has shown that there's a marked reduction in anxiety. When CBD activates the serotonin receptor, a lowering of depression, blood sugar and the effects of nausea have been found. Finally, when CBD activates the vanilloid receptor pain and inflammation are reduced.
Carried in coconut oil, UGLI BUTTER (day) is a full spectrum hemp derived CBD cream made with the finest hand selected herbs and natural ingredients to bring the relief you have been looking for without unwanted synthetic or artificial ingredients of any kind. Naturulz's UGLI BUTTER (day) is quality without the junk and relief without the "high." Gluten free, vegan, vegetarian and diabetic friendly, this topical application formula contains no synthetics, no water, no alcohol, no fillers, no waxes, no emulsifiers, no binders, no dyes an no fragrances.
Nutrition, rather than pharmaceuticals, is the best approach to giving your body what it needs. Try Naturulz UGLI BUTTER and you'll agree.
INGREDIENTS: Cocos nucifera, Cannabis L. (Cannabidol (CBD)), Arnica montana, Camellia sinensis, Zinziber officinale, Capsicum, Harpargophytum, Curcuma longa, Mentha piperita, Piper nigrum