Register To Win A Year Supply Of Natural Balance Pet Food!
Nature's Miracle Stain & Odor Remover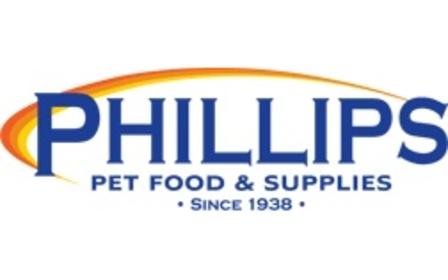 Nature's Miracle Stain & Odor Remover Nature's Enzymatic Formula works to eliminate stains and odors caused by puppies and dogs, including urine and feces accidents, food, drooling, bedding stain and odors and other hard-to-get-out dog messes.
Note: Not recommended for leather, suede, silk or wool specialty fabrics. When used as directed, this product will also work on old deep-set stains and odors. Safe for use around pets and homes, when used as directed.
Fast-acting formula clings to surfaces to break down and remove embedded dirt and debris
Perfect for spot cleaning and removing surface stains and odors
Water, Isopropyl Alcohol, Surfactants, Citrus Fragrance, Enzymatic Blend and Odor Counteractant

Ingredient
CAS#
Functional
Purpose
Water
7732-18-5
Base
Alcohols, C9-11
ethoxylated
68439-46-3
Cleaning Agent/
Surfactant

Microbial Mixture
01-20047 Core
Premix Dog 20X

Withheld
Cleaning Agent

Preservative
Withheld
Preservative
Sodium Xylene
Sulfonate
1300-72-7
Cleaning Agent/
Surfactant

Sodium Sulfate

7757-82-6
Cleaning Agent

Pentasodium
Triphosphate
7758-29-4
Detergent
Tetrasodium
pyrophosphate
7722-88-5
Detergent

Citric Acid

77-92-9
pH Adjuster

Fragrance
Withheld
Fragrance

Citral

5392-40-5
Fragrance
Storage: Store container upright and tightly sealed in a dry place out of reach of children and pets. Keep from freezing or overheating.
Disposal: Place in trash or offer for recycling if available.