Register To Win A Year Supply Of Natural Balance Pet Food!
Miller MFG 1500 Watt Floating De-Icer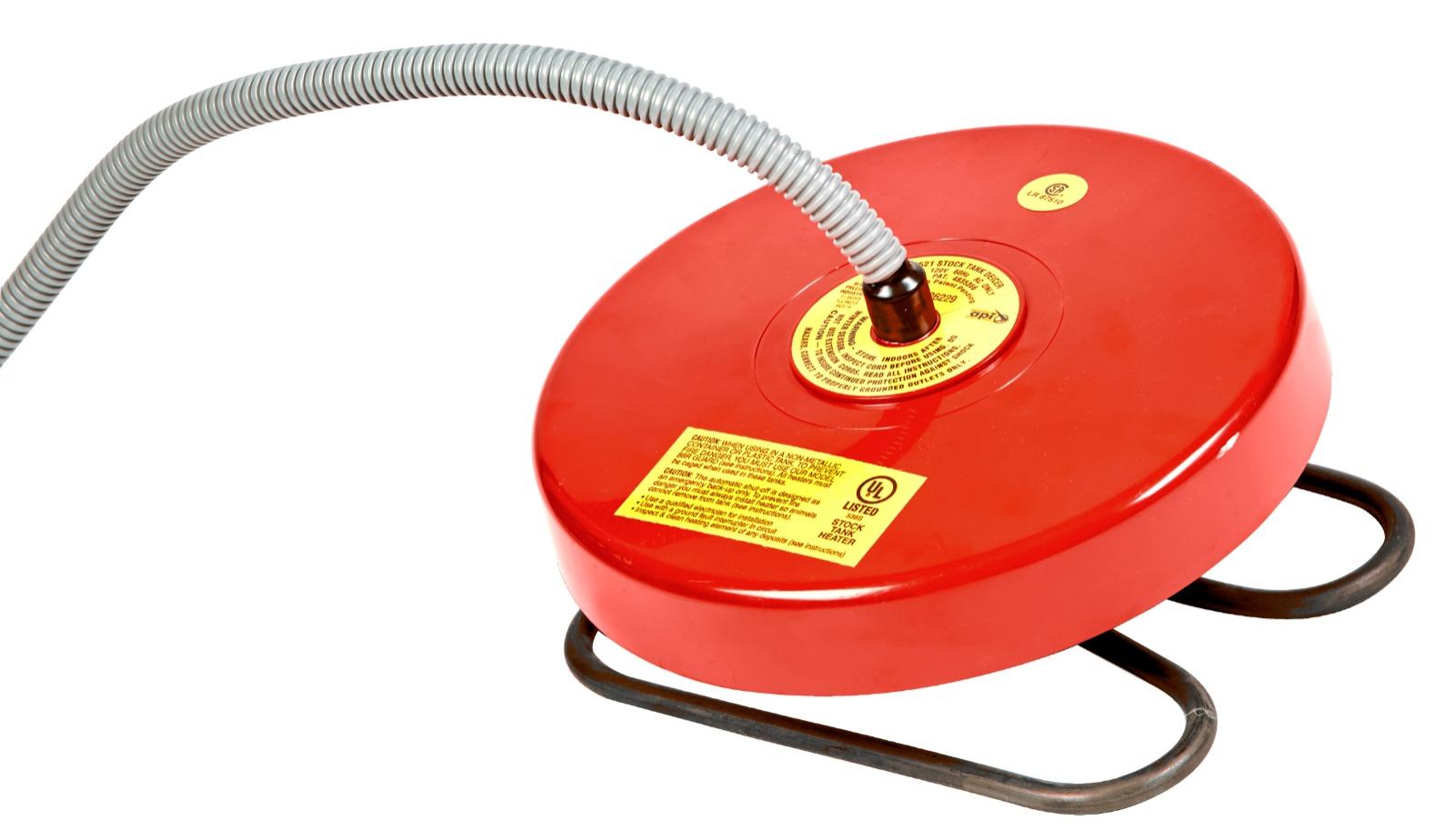 $34.99
Miller MFG 1500 Watt Floating De-Icer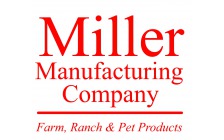 The Floating De-Icer will keep a stock tank completely ice-free all winter. The thermostatic control coupled with thermal feedback protects the unit from overheating, and ensures efficient operation. The stainless steel heating element is positioned above the thermostat for safety even in low-water conditions. The float is completely enclosed in a rugged, plastic housing and will not sink over time. Recommended for 100-300 gallons of water.
Note: use in a non-metallic tank requires a metal guard to prevent fire danger (metal guard, Model 88R sold separately).
Energy-efficient operation keeps 100-300-gallon stock tank ice free without overheating
Rugged enclosed float will not sink
Stainless steel heating element
6' anti-rub durable cord

LOCKNDRY compatible.

1500 Watts, 120 Volts,

60 Hz.

UL Listed,

CSA Listed.

One year warranty.