Want to setup a bee-hive at your home? Get started here.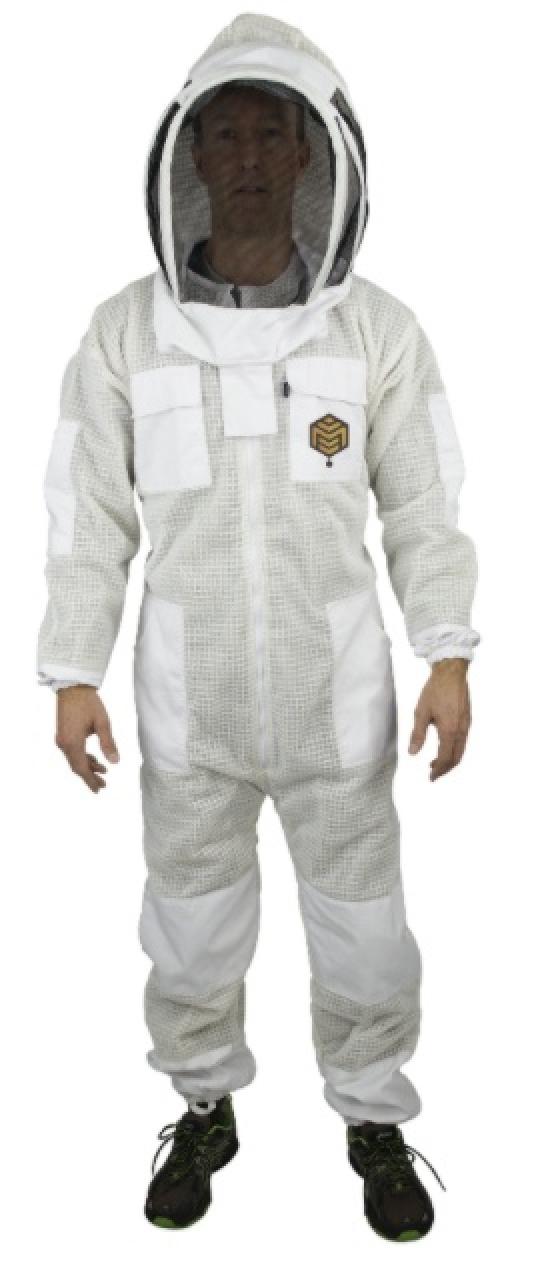 Ventilated mesh hood
Elastic around wrists and ankles for a tight closure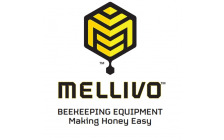 Mellivo Hooded Beekeeper Veiled Suit is the ultra-breathable and 100% synthetic fabric is aerated to keep you cool in hot weather conditions, while a lightweight foam insert provides outstanding protection against bee stings.
Ultra-breathable
100% synthetic fabric is aerated to keep you cool in hot weather conditions
while a lightweight foam insert provides outstanding protection against bee stings
Aerated beekeeper suit with self-supporting round veil