Want to setup a bee-hive at your home? Get started here.
Master Magnetics Magnetic ToolMat™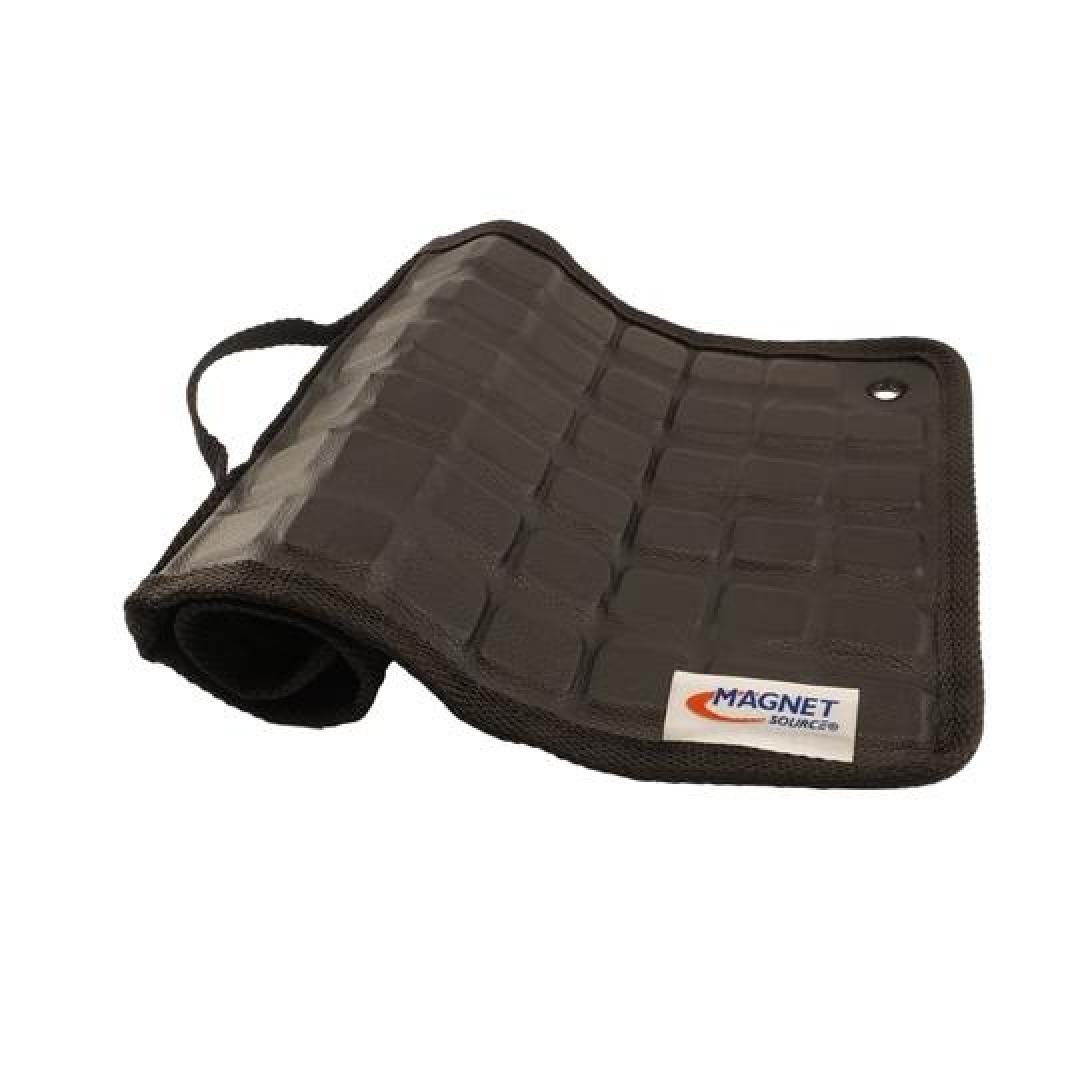 Size Guide
S 12.5'' L x 6.75'' W
M 18'' L x 6.5'' W
L 19.5'' L x 8.85'' W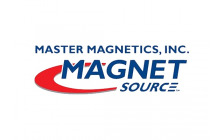 The award-winning Magnetic ToolMat™ is a flexible magnetic mat designed for holding tools and small parts secure in the workshop, garage or on the jobsite. Magnetic on both sides to attract to any flat or curved ferrous metal surface. It's a mobile tool rack to keep your tools and parts with you while you're working, helping you stay organized and work fast.
12.5'' L x 6.75'' W x 0.25'' H

Flexible and Magnetic on both sides - Attracts to flat and curved metal surfaces to hold tools and ferrous metal fasteners and parts where you're working. Keeps parts grouped and organized for faster re-assembly
Wraps around and attracts to itself - For use on non-metal surfaces such as ladders, posts and poles
Durable synthetic leather - Resistant to rips and damage, grease, oils, and common shop chemicals. Wipes clean easily
Reinforced grommets and sewn-in handle - For mounting options and ease of carrying