Major League Overseed Mix Grass Seed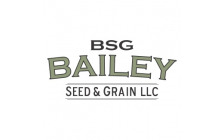 This blend is quick establishing, wear-tolerant and ideally suited for overseeding of existing lawns or new seedings where heavy wear traffic is expected. The Major League Overseeding Blend is composed of the same top performing perennial ryegrass varieties that are used on top sports fields in BC.
Available in the following sizes:

5 lb – covers up to 500 sq. ft.
25 lb – covers up to 2500 sq. ft.