Register To Win A Year Supply Of Natural Balance Pet Food!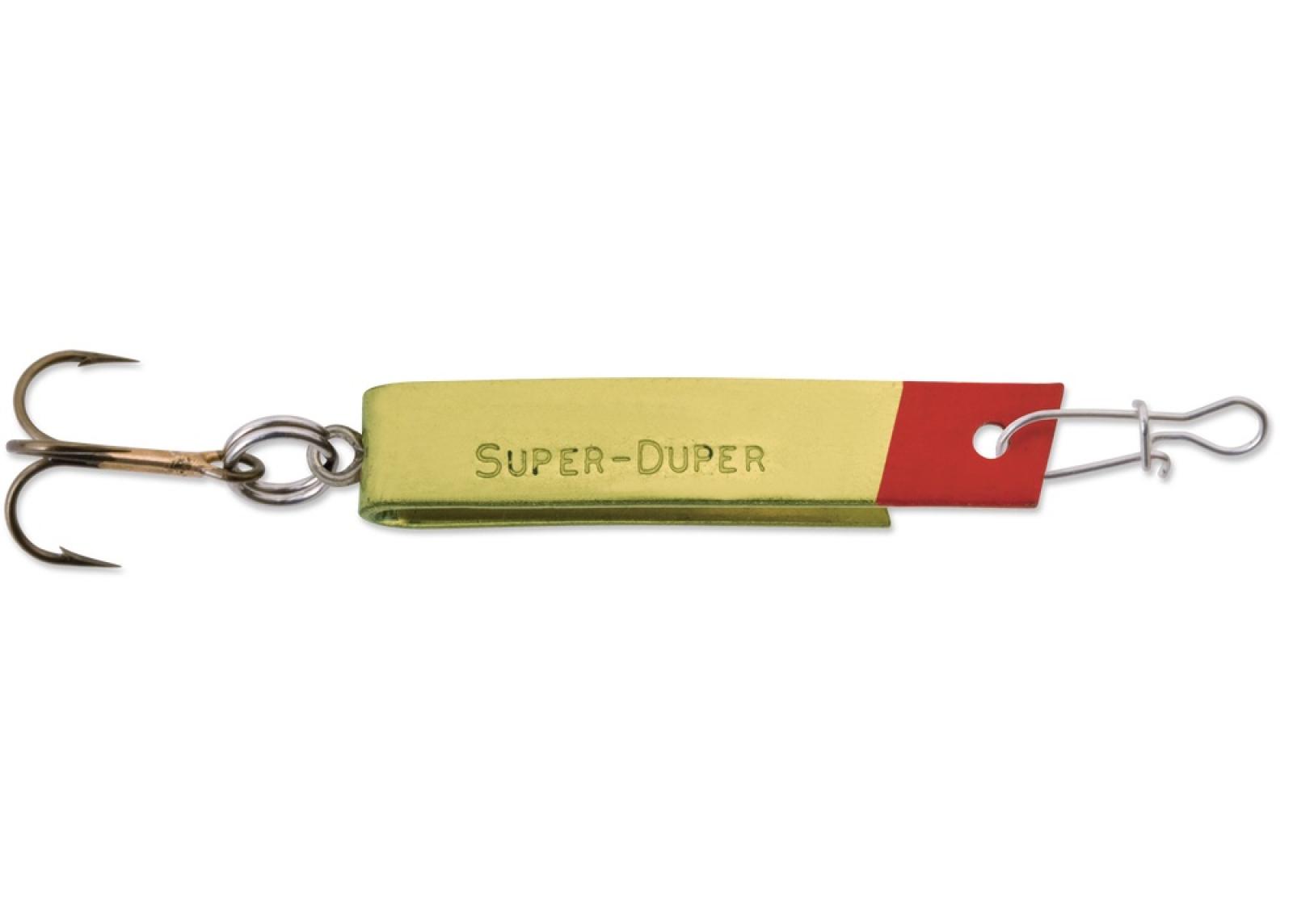 $4.29
1/6 oz, Brass/ Red Head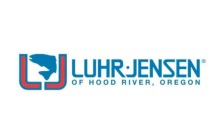 In the world of trout fishing, if there ever was an "America's Lure" it may very well be the Super Duper. Its unconventional "U" shaped design catches water and creates a swimming action game fish find irresistible. Equally effective cast or trolled on light line, the Super Duper will take trout, bass and panfish. A deep selection of finishes assures the Super Duper will perform on your local waters. See Tech Report #11: Lake Trolling Thin-Blade Spoons for Trout, Tech Report #5 Lake Trolling Trout Techniques.
Length: 1-1/2"
Original U-shaped design
Top performance either casting or trolling
Great lure for Trout Kokanee or Panfish
Copper sizes 501, 502 & 503 are stamped from genuine copper material. Other copper sizes are translucent copper paint