Register To Win A Year Supply Of Natural Balance Pet Food!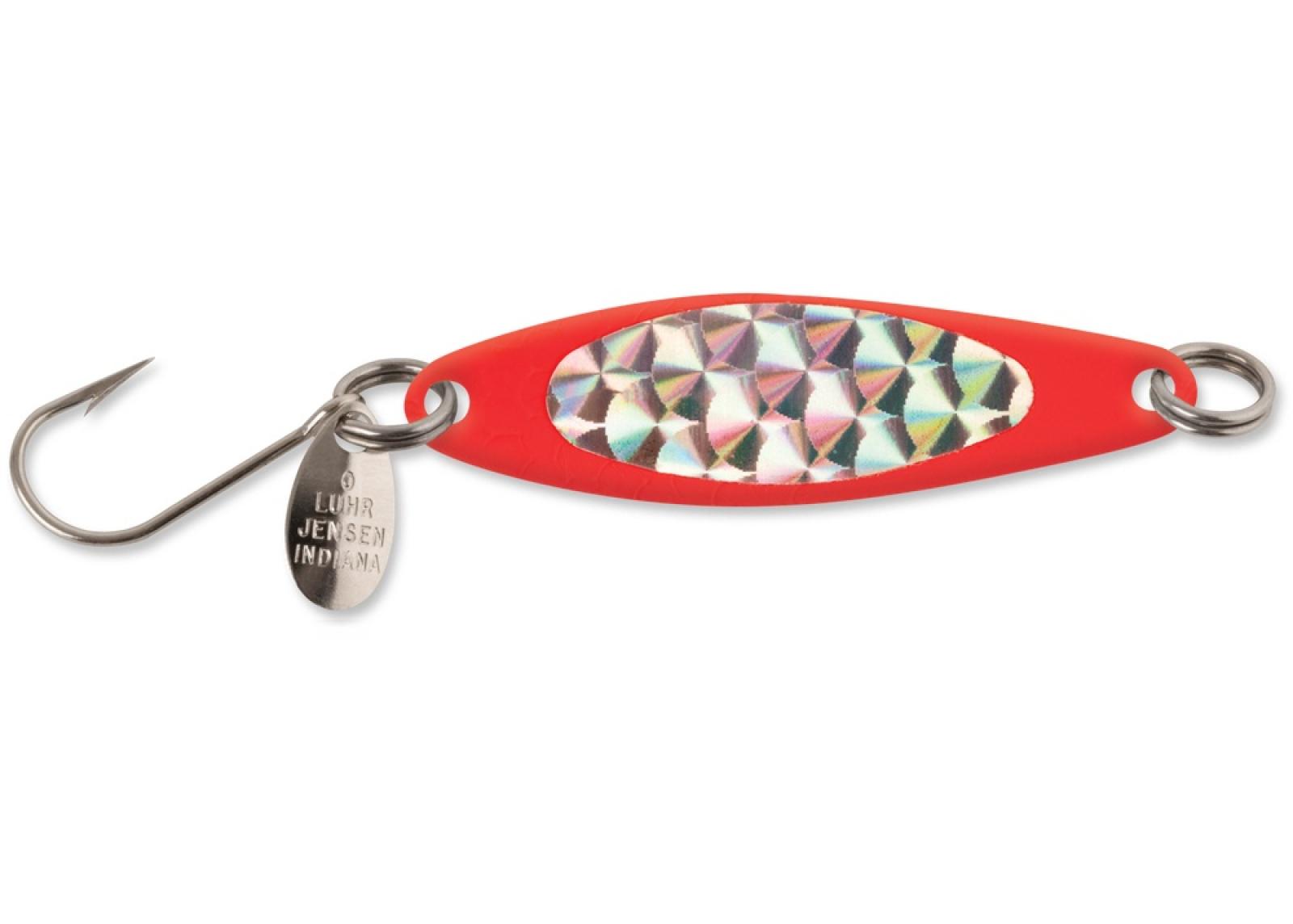 $4.49
Fire/ Silver Prism-Lite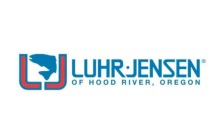 The elongated thin-blade design of the Needlefish makes it a top performer for trout trolling at all speeds. Hyperactive in nature, the addition of the metal flipper tail, adds a small touch of erratic flash fish can't resist. The Needlefish is exceptionally effective when fished plain, and also outstanding when tipped with a small piece of worm or Shoepeg Corn. Choose from multiple sizes and extensive finishes to match every fishery. Rig the Needlefish behind a dodger or troll or fish it all alone behind a weight, on lead core line, or off a downrigger. See Tech Report #5 Lake Trolling for Trout and #11: Lake Trolling Thin-Blade Spoons for Trout.
Length: 2"
Top trolling performer for Trout & Kokanee
Corrosion-resistant finishes
Copper finish lures are stamped from genuine copper
Metal flipper tail adds more flash and better slow trolling performance