Register To Win A Year Supply Of Natural Balance Pet Food!
Luhr Jensen Bolo Flex-I-Troll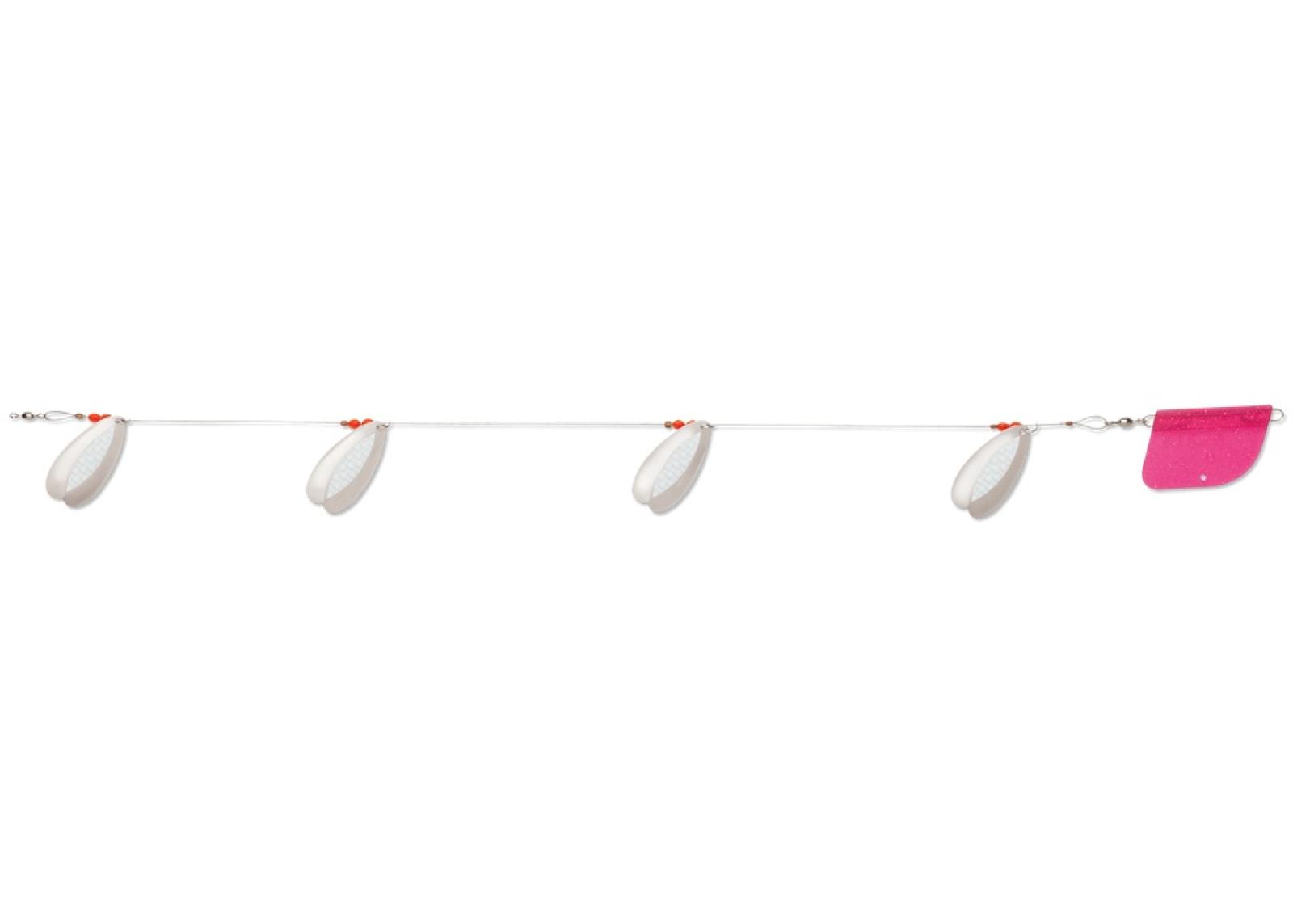 $13.99
Nickel/ Silver Prism-Lite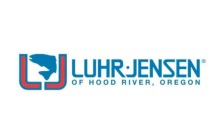 The Bolo Troll's four-blade design is built around the unique Luhr-Jensen Bolo blade. Almost like two blades overlapped, the Bolo design spins in wide circles, offering brilliant flash and vibration, even at slower trolling speeds. Multiple sizes allow the Bolo Troll to suit waters from smaller ponds to large reservoirs. A built-in trolling rudder eliminates spin. See Tech Report #5: Lake Trolling Trout Techniques.
No line-twist action & flexible cable
Premium plating & polishing for maximum flash
Extra-light blades for low drag trolling