Want to setup a bee-hive at your home? Get started here.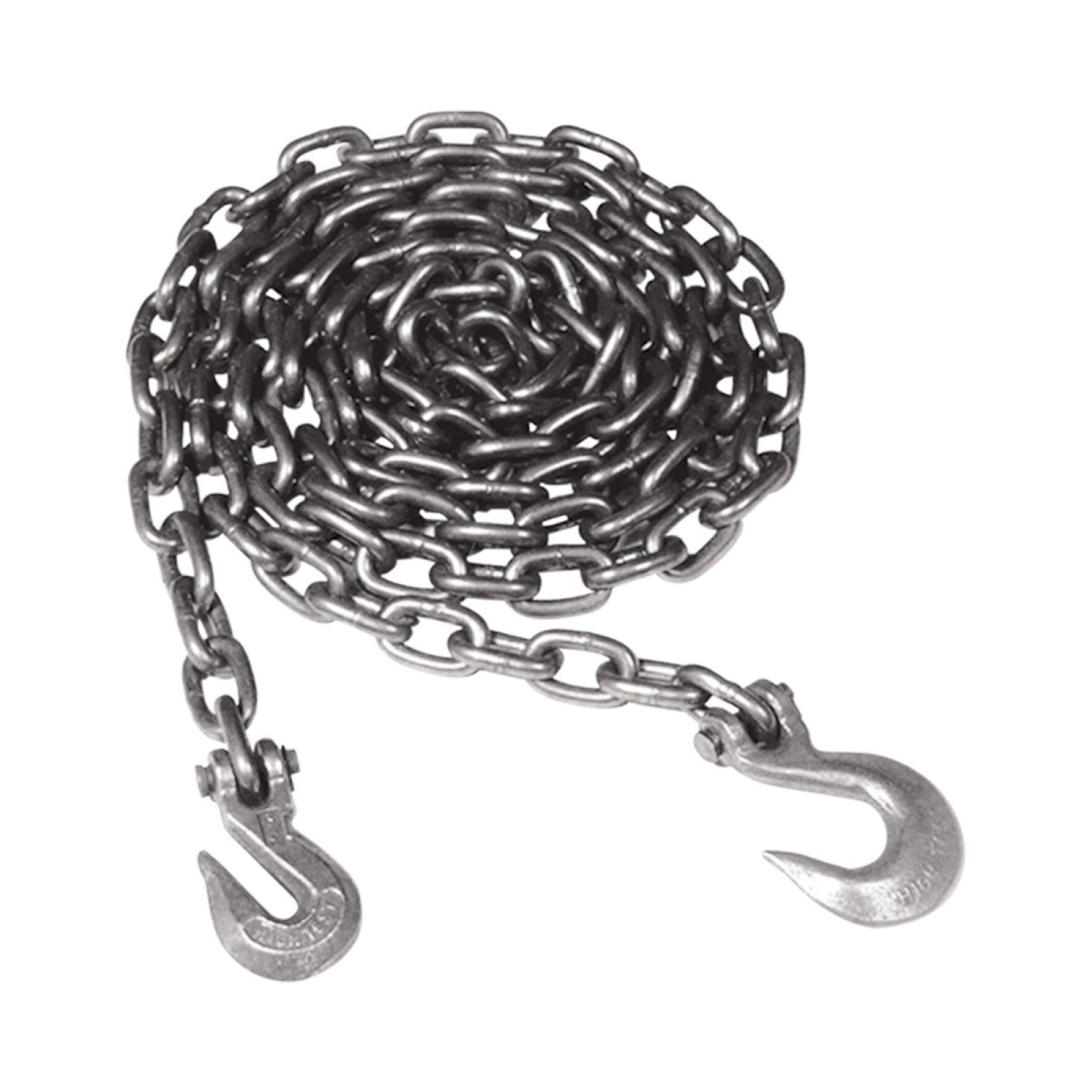 $69.99
3/8" Diameter, 14' Length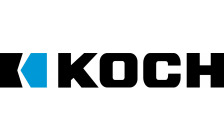 Grade 43 log chains are fitted with a grab hook at one end and a slip hook at the other. Chain links are welded.
Working Load Limit 5400 lbs.
Do not exceed working load limit. Not intended for overhead lifting.

Suggested applications: load securement, construction, logging & towing.